Office 210 m² in Brest, Belarus
Office 210 m² in Brest, Belarus
Belarus, Brest, Brest Gvardeyskaya ul 21
Posted at: 28.01.2023
Updated at: 23.03.2023
Location
Address:
Brest Gvardeyskaya ul 21
Building parameters
The year of construction:
1960
Description
PRICE IS DAMAGED!!!
I offer for sale Capital structure located at: Brest region, g. Brest, st. Guardskaya, 21, area - 210.0 sq.m., one-story, purpose - Specialized Health and Social Services Building, name - Medical center building. The area of the land on which the capital structure is located is 0.2818 ha. Year of construction - 1960. Year of reconstruction - 2010.
Classification of a property:
Central location, convenient access.
Adequate parking.
Heating solid fuel boiler.
Uninterrupted power supply system, hidden wiring, 380V.
Two separate bathrooms.
Central cold / hot water supply, steel pipes.
Central sewer, cast iron pipes.
Individual devices for accounting for electricity, water supply and heat.
High speed internet fiber, telephony.
24-hour access to the building.
Two entrances to the room.
Floor tiles / linoleum.
Windows and doors PVC PVC profile PVC / wooden / metal.
Interior decoration plastered / painted.
The height of the rooms is 3.0 m.
Foundation - blocks of b / w; walls - brick; floors - b / w of the plate; roof - slate; partitions - brick, wood; the territory is fenced with a concrete fence with partial coating of concrete small-sized tiles, roll-out entrance gate - metal.
The building is located in the neighborhood of the South city. Brest, industrial zone. It is possible to reconstruct, build additional premises for any production, provide services, etc. The building can be used for office, trade, services, production.
Cost sqm 714 $, total facility 150000 $.
Contract № 213/2 of 07/28/2022
License № 02240/269 was issued by the Ministry of Justice of the Republic of Belarus dated March 21, 2014.
UNODC: 291267309.
Location
Belarus, Brest, Brest Gvardeyskaya ul 21
Seller agent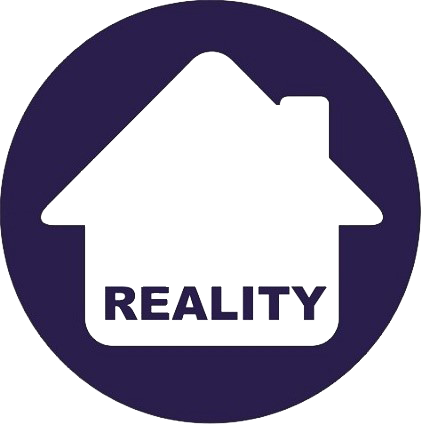 Languages: English, Русский
Leave a request for property
Leave a request
Ask all your questions
Send your request to the agent