Cottage 5 bathrooms 1 526 m² in Bács-Kiskun, Hungary
Cottage 5 bathrooms 1 526 m² in Bács-Kiskun, Hungary
Hungary, Bács-Kiskun, Kecskemeti jaras, Kecskemet, Kecskemet - Belsonyirben KLASSZICISTA KURIA
Location
Region:
Great Plain and North
Address:
Kecskemét - Belsőnyírben KLASSZICISTA KÚRIA
Building parameters
The year of construction:
2019
Description
UNIQUE OPPORTUNITY! From the downtown of Kecskemét for sale cca. 4 km-re in an inside birch, it on 53.041 nm of area now under construction, with 1526 nm of living space providing, KLASSZICISTA KÚRIA. INVESTORS ATTENTION! THE OFFER IS THOUGHT-PROVOKING! The real estate is now in a building degree that more opportunities are enforceable in him. Pl. a hotel's or a medical centre's forming it's possible. I.á: 350 MFt.
Location
Hungary, Bács-Kiskun, Kecskemeti jaras, Kecskemet, Kecskemet - Belsonyirben KLASSZICISTA KURIA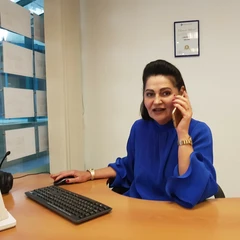 Seller agent

Languages: English, Русский, Hungarian
Hungary, Budapest
Leave a request for property
Leave a request
Ask all your questions
Send your request to the agent