House 145 m² in Minsk District, Belarus
Belarus, Kalezeya
Building parametres
The year of construction:
2020
Description
Продажа дома садовое товарищество Калезея.
Дом 2020 года постройки расположен в живописном месте, рядом сосновой лес. Всего лишь 15 минут езды от Минска.
Общая площадь 145 кв.м. с открытой террасой. Фундамент УШП, материал стен – газосиликатные блоки, крыша – металло-черепица (Польша), скважина (42 м.), канализация, свет 380, котел на твердом топливе, ведутся переговоры о проведении газификации.
Система отопления: УШП+ радиаторы + твердотопливный котел на 20квт. +электро котел (резервный), накопительная емкость на 1000 литров.
Дом полностью готов для проживания в современном, классическом стиле, большая гостиная, 4 спальни, 2 санузла, почти все окна в пол, сауна/баня в доме. Все делали качественно и продуманно, для себя. Дом находится на возвышенности, почва хорошая.
Территория участка – 20 соток, в собственности. Автоматические откатные ворота, есть хоз. блок, навес для парковки 2-х машин.
Ведутся дорожные работы для асфальтированного подъезда к дому, пока что до асфальтированной дороги 800 м.
Участок обустроен - зона отдыха, барбекю.
Features
Location
Belarus, Kalezeya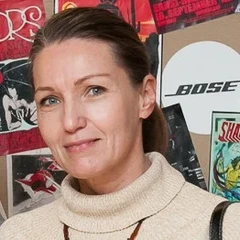 Seller agent
Languages: English, Русский
Belarus, Minsk
Leave a request for property
Leave a request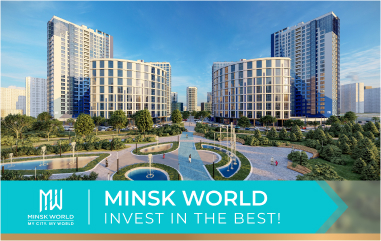 Learn more about this property
Send your request to the agent