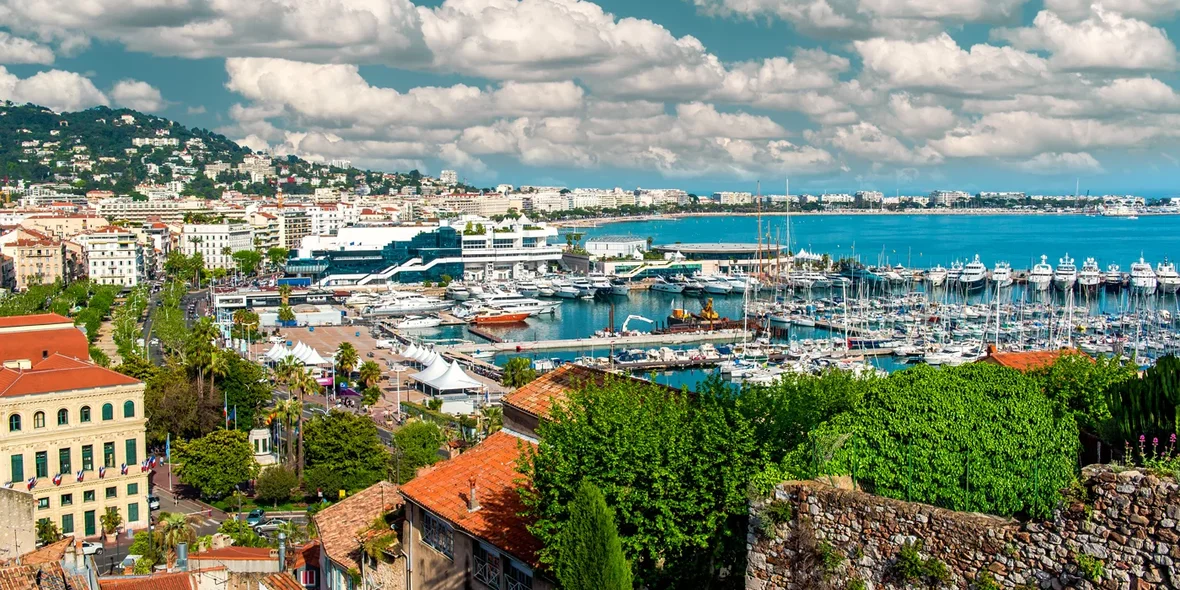 Real estate in Cannes: why buying is cheaper than yearly renting
What is more profitable: to buy or rent a property in Cannes? Those who are used to spending vacations in this French city commonly ask this question. An expert on the French real estate market, the head of the PARIS MANAGEMENT GROUP Togrul Aliyev tells us about the advantages of each option.
Renting real estate in Cannes is a key to freedom
Tenants have certain advantages. While each day buying a house in Cannes is getting more expensive, rental prices are rising gradually. Depending on terms of a contract with an owner or an agency, to rent an apartment it may be necessary to:
pay an agency fee,
make a deposit,
pay a notary fee,
and proportionally calculate rent on the moving-in date.
Even if all this will sum up to a fortune, it will still cost less than buying an apartment in Cannes. Many people prefer to rent rather than own, so they can move whenever and wherever they want.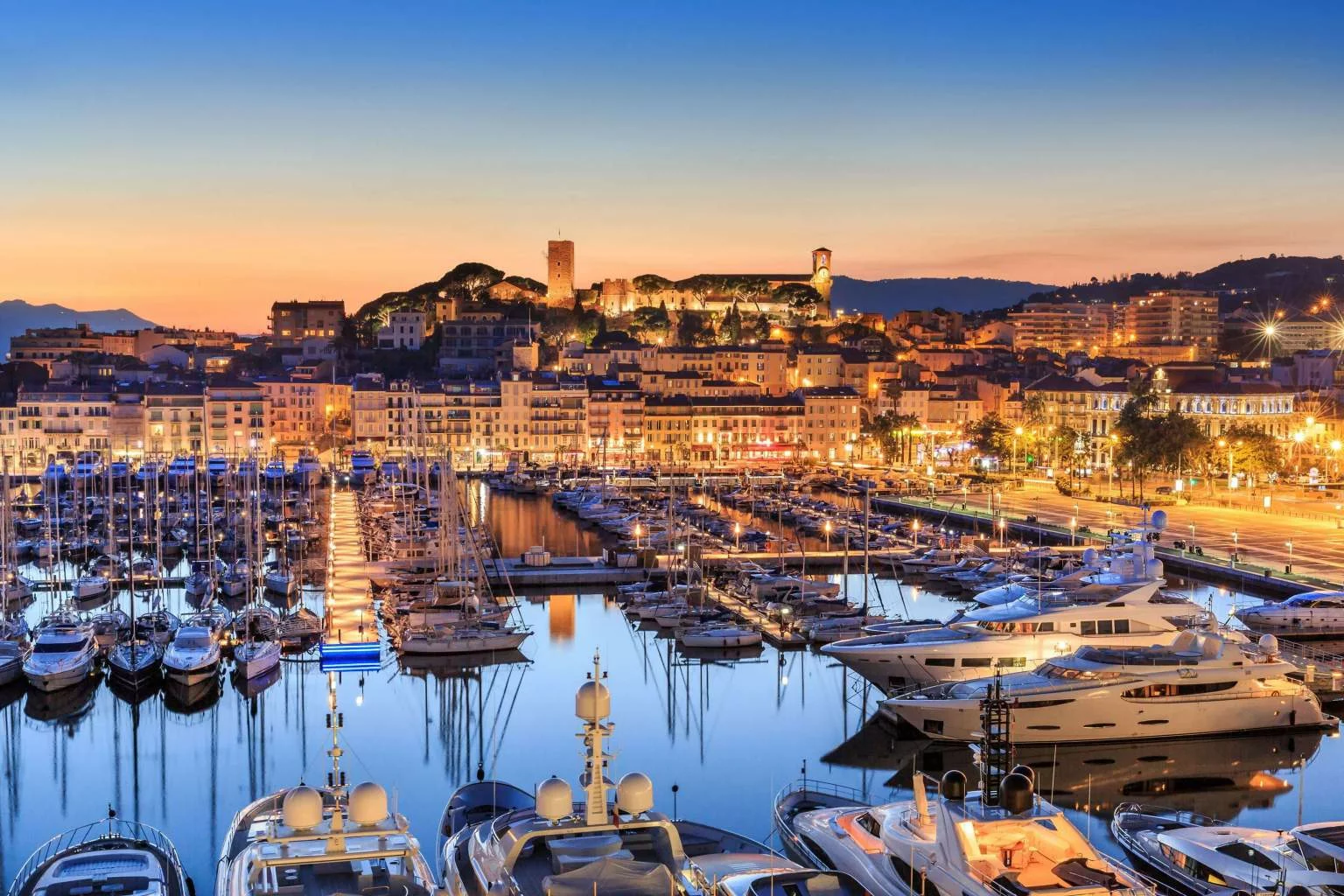 When is it advisable to buy a villa in Cannes?
Buying a private house or a villa in this famous French city will be profitable in two cases:
If a buyer is going to live here from time to time;
If an owner plans to make a profit from renting housing out.
When buying an apartment, a house, or a villa in Cannes, take into account additional expenses:
the real estate tax, which sometimes consists of several payments,
home repairs,
condominium fees and property insurance.
To get a good deal on buying an affordable apartment in Cannes, contact a professional PARIS MANAGEMENT GROUP company. According to preferences, requirements (comfort, district, transport interchange, infrastructure), and finances of each potential buyer, an experienced realtor will select the best option.
If necessary, the agency will provide notary services. Save your time, money, and frustration by entrusting French real estate transactions to the company's specialists.