Moving to Poland «turnkey». Special offer from a real estate agency «Prestige»
Do you need professional legal support when moving to Poland, buying or renting real estate, finding a job, obtaining a visa, Karta Polaka or a residence permit in Poland? The international real estate platform REALTING together with the real estate agency «Prestige» developed a special project aimed at helping Belarusians who want to move to Poland. The project engages Belarusian and Polish real estate market professionals, HR and IT specialists.
How can we be helpful within the framework of the project?
Free employment in Poland (for a wide range of professions*).
Housing/offices rent in Poland with a discount on real estate services:

assistance in finding real estate in Poland;
assistance in selling real estate in the Republic of Belarus;
assistance in obtaining a visa or residence permit;
assistance in opening a work visa; advice on all these issues both the Republic of Belarus and Poland; discounts on foreign language courses.

Who will advise you?
Lawyers from Belarus and Poland.
Professional real estate agents and realtors of «Prestige».
Proven recruitment agencies and HR specialists from Poland.
What do you need to get the project's support?
Book a free individual consultation and a callback by submitting a request:

Request for a free consultation to view real estate properties in Poland

You can check real estate objects in Poland here.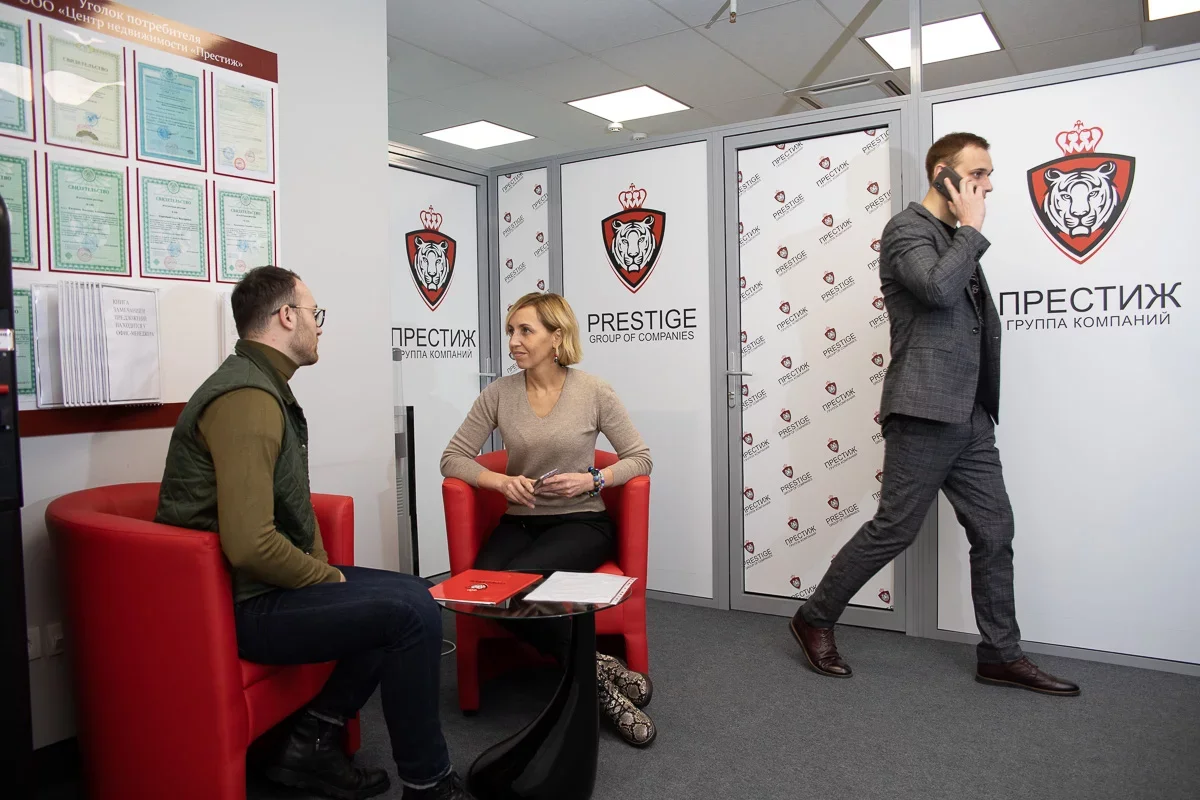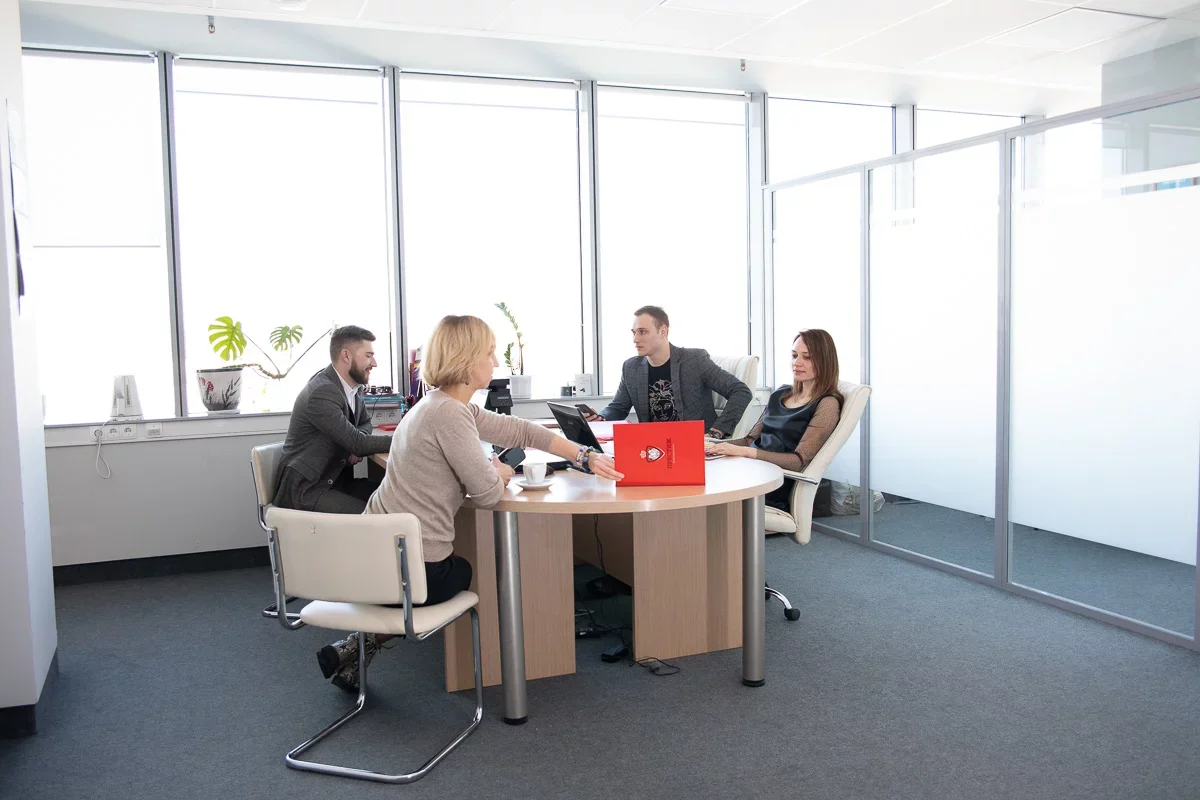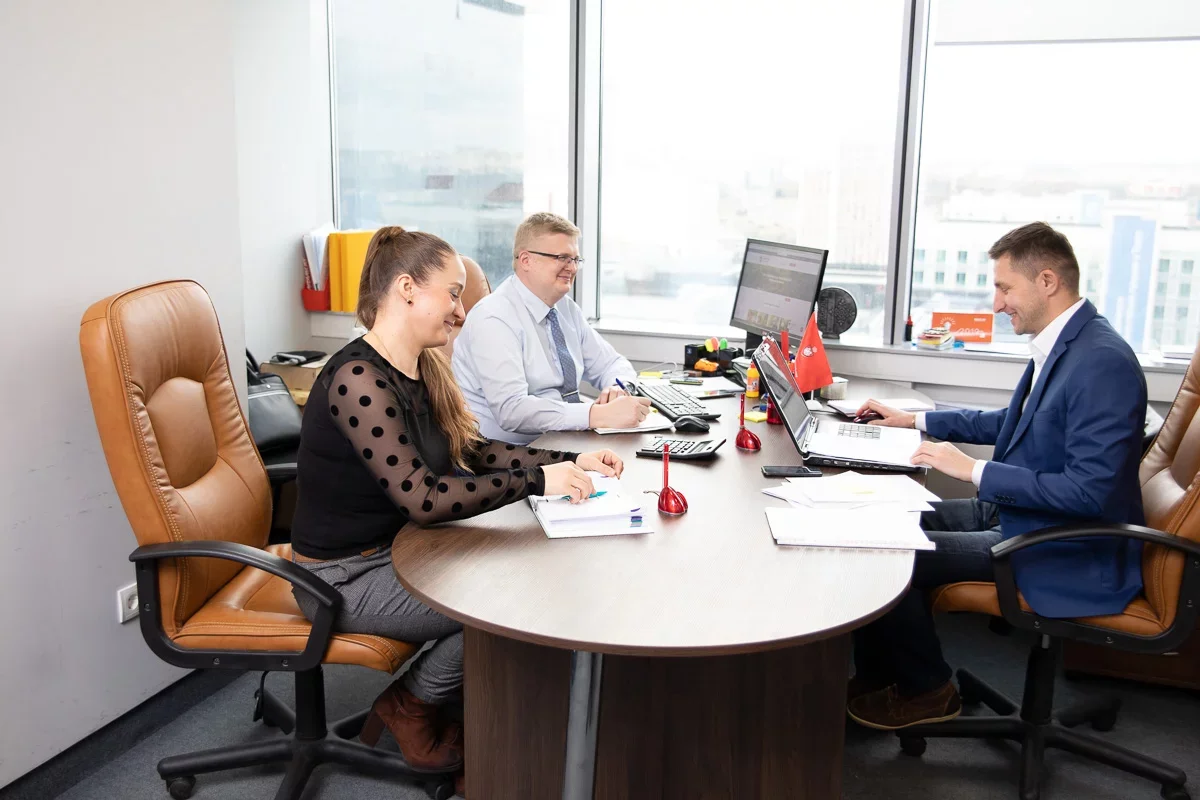 Project partners

is an international real estate platform. REALTING creates services that help you buy and sell real estate all over the world conveniently and safely. More than 100 thousand objects from 53 countries are presented on the platform. The founders of Realting.com have 20 years of experience creating IT for the real estate market.
occupies a leading position in the Belarusian real estate market. Representative offices are located on the territory of the Republic of Belarus, the Russian Federation and Ukraine. The agency includes an actively developing IT company that develops high technologies, a number of partners in foreign countries, including Poland, as well as a team of highly qualified lawyers with vast experience in the real estate market.
Request for a free consultation to view real estate properties in Poland
Subscribe to our Telegram channel