House 2 bathrooms 260 m² in Central Hungary, All countries
House 2 bathrooms 260 m² in Central Hungary, All countries
Central Hungary, Pest megye, Erdi jaras, Erd, Tusculanum ketszintes haz melygarazs nagy telek
Location
Address:
Tusculanum, kétszintes ház, mélygarázs, nagy telek
Building parametres
The year of construction:
1982
Description
In Érd, two residential-storey neat family houses with underground garage, 1168 sqm plot, six rooms are for sale! It was built in 1982, walkable, insulated, and has been renovated several times and gradually over the past twenty years. The attic was built in 1989, the two levels can be heated separately, the above rooms are air conditioned. There is a garage and pergola, but more cars can stop in the yard. Unburdened, 98M HUF in the direction.
Features
Location
Central Hungary, Pest megye, Erdi jaras, Erd, Tusculanum ketszintes haz melygarazs nagy telek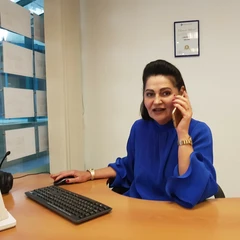 Seller agent

Languages: English, Русский, Hungarian
Hungary, Budapest
Leave a request for property
Leave a request
Learn more about this property
Send your request to the agent