Cottage 7 bathrooms 640 m² in Balloszeg, Hungary
Cottage 7 bathrooms 640 m² in Balloszeg, Hungary
Balloszeg, Hungary, Bács-Kiskun, Kecskemeti jaras, Helvecia, Kecskemet koezeleben
Location
Region:
Great Plain and North
Address:
Kecskemét közelében
Building parameters
The year of construction:
2018
Description
From Kecskemét hardly 10 km, a salesman is fit for a rural tourism, horse keeping excellently near close to a main road, in wooded environment 3Ha-os farm complex. On horseback, can be gone in the neighbourhood. The real estate was expanded continuously, the original adobe house was resumed, apartment house, guesthouse, and 200 M2 stables were built.
Location
Balloszeg, Hungary, Bács-Kiskun, Kecskemeti jaras, Helvecia, Kecskemet koezeleben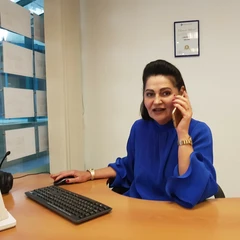 Seller agent

Languages: English, Русский, Hungarian
Hungary, Budapest
Leave a request for property
Leave a request
Ask all your questions
Send your request to the agent