Shop 3 rooms 74 m² in Vileyka District, Belarus
Shop 3 rooms 74 m² in Vileyka District, Belarus
Vileyka District, Belarus, Ilyanskiy selskiy Sovet, Zabore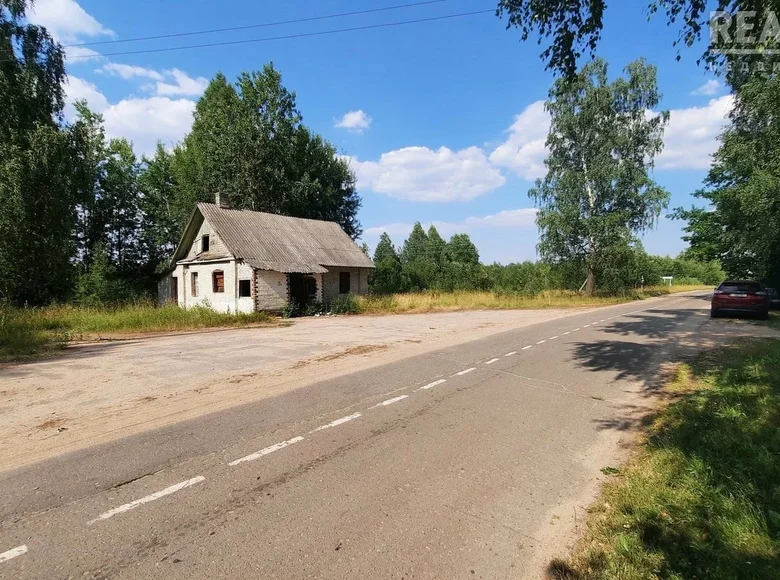 Location
City:
Ilyanskiy selskiy Sovet
Building parameters
The year of construction:
1960
Description
For sale shop, d. Zaborje, Vileysky district, Myadelskoye, z.37 km from MKAD3 premises, area 73.5 m & sup2 ;, floor 1/1, plot 15 hectares, condition of the house: without completion, year of construction 1960, daylight, electricity (up to 220 kW), water - no, construction runs, separate entrance, private sector. Shop for sale in d. The fence of the Vileysky district. The commercial building is located at the beginning of the village near the N-8206 motorway. Nearby asphalt parks. The structure is owned, 15 hectares of land are rented. 73.5 m.sq. The main building consists of tree trunks surrounded by bricks. Repairs to outbuildings, roofs and interiors are required. All netting options are taken into account. Sale 10 & nbsp; 000 & nbsp; $, . Gennady. Real estate agency "CUB"
Location
Vileyka District, Belarus, Ilyanskiy selskiy Sovet, Zabore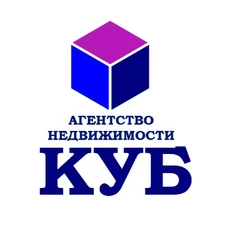 Seller agent

Languages: English, Русский
Leave a request for property
Leave a request
Learn more about this property
Send your request to the agent