Apartment 1 bathroom 78 m² in Baranya, Hungary
Apartment 1 bathroom 78 m² in Baranya, Hungary
Hungary, Baranya, Pecsi jaras, Pecs, SZIGETI UTI NAPPALI 2 HALOS UJSZERu 4 EVES LAKAS
Location
Address:
SZIGETI ÚTI NAPPALI+2 HÁLÓS ÚJSZERŰ, 4 ÉVES LAKÁS
Building parametres
The year of construction:
2016
Description
ON THE ISLAND ROAD, next to the Medical University, a few minutes walk from the other levers, TOGETHER TO COMPLETE, 68 sqm, fszt.-i, in a new condition, am.-i-kitchen living room + 2 bedroom apartment with 20 sqm terrace for sale. An indoor courtyard can be purchased for the apartment. There is still a tenant in the property. 8 apartments for sale in the building (they are issued between 100 and 200 HUF). Tenants can stay on request.
Features
Location
Hungary, Baranya, Pecsi jaras, Pecs, SZIGETI UTI NAPPALI 2 HALOS UJSZERu 4 EVES LAKAS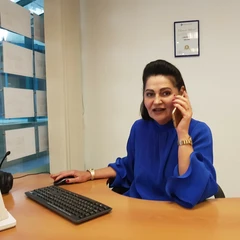 Seller agent

Languages: English, Русский, Hungarian
Hungary, Budapest
Leave a request for property
Leave a request
Learn more about this property
Send your request to the agent