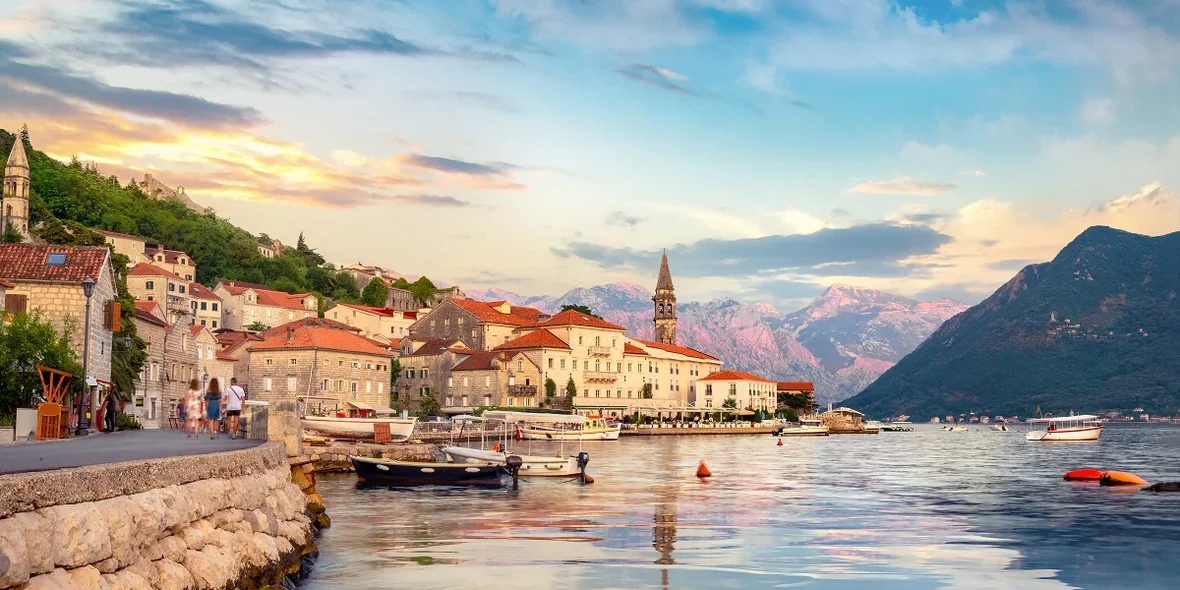 A specialist at a local real estate agency tells why Montenegro
Montenegro is a postcard-perfect country in the south of Europe. Russian citizens can enter it without a visa. In summer, it is allowed to legally stay in the country for up to three months. With a visa-run to one of the neighbouring countries such as Bosnia and Herzegovina, Albania, and Serbia, it can be even longer. Ukrainian citizens can stay in Montenegro without a visa for up to three months in any season. For Belarusian citizens, the period is only one month with an option to prolong the stay after a short break.
In Montenegro, it is easy, reliable, and cheap to become legal residents for families with public health services and free education in kindergartens and schools. Montbel real estate agency processes residential permit as a bonus to all its estate costumers and their families.
Considering the location and property prices, especially compared to the nearest European countries like Croatia, Italy, and Slovenia, Montenegro seems to be the most beneficial one in terms of estate investment and its reliability. This is due to the facts that residential and commercial object are more affordable in the Mediterranean and gradual growth of demand and property prices in Montenegro for the past years.
Income from renting estate objects in the country varies from 6 to 10% per annum. This attracts individual investors, companies and people who want to invest finances and get a stable income.
Photo: Givaga