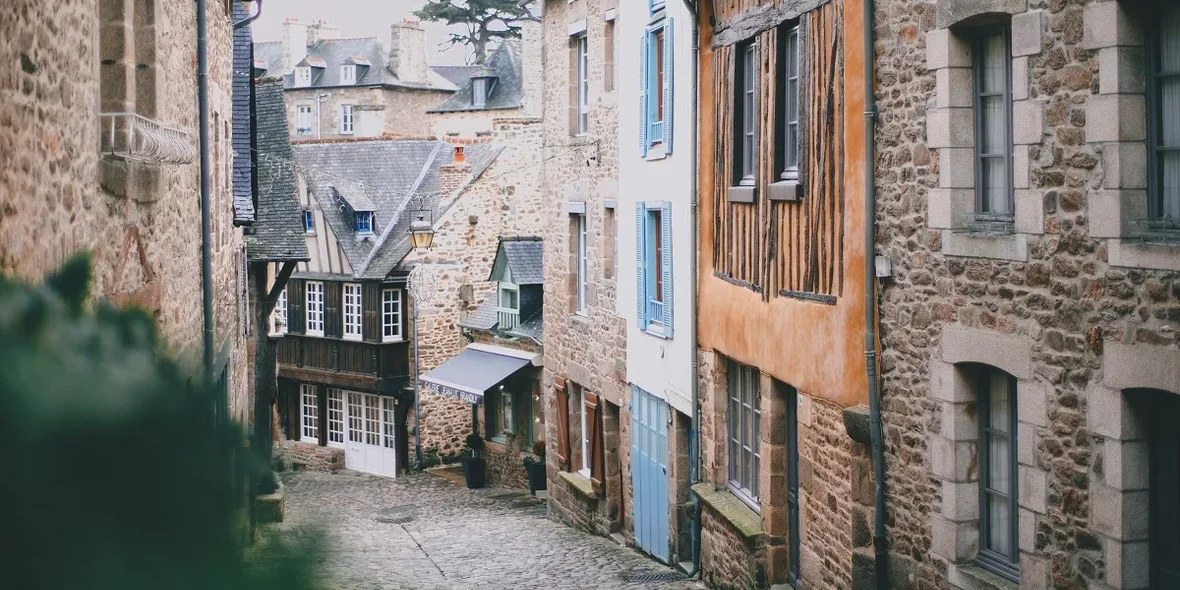 No deal: the merger of two housing companies in Germany has, after all, been canceled
When German media reported in late spring that the well-known real estate giant Vonovia was about to merge with another major company, Deutsche Wohnen, many apartment tenants felt a surge of hope. The fact is that the management of Vonovia announced that it was going to freeze the growth of rent after the merger.
Unfulfilled plans
The supergiant that was to arise would have owned no less than half a billion apartments, not only in Germany, but also in neighboring Austria, as well as in Sweden. And whereas the Swedish context was of little interest to the inhabitants of Germany, the upcoming changes in the rental housing market aroused considerable enthusiasm, as the continuous increase in rents has turned into a national problem. It is most pronounced in the capital, where they even planned to hold a referendum on the nationalization of housing.
The emergence of the largest colossus on the market could radically change the existing alignment: the new giant company would put an end to the chaotic rise in prices and establish a fixed fee. Moreover, it planned to sell 20 thousand apartments to the Berlin authorities, and build another 13 thousand. But these plans were not meant to be.
What happened?
The € 18 billion deal fell through for two reasons. First, investors in Deutsche Wohnen refused to vote for the merger: instead of the required 50%, only 47.62% were in favor of it. By the way, their behavior is nothing new: something similar already happened in 2016. Secondly, the resistance of hedge funds, which recently acquired a large number of Deutsche Wohnen shares and were not eager to sell them without extracting a significant profit from them, played its role.
Nevertheless, Vonovia is not going to give up. The company's management strategy is to buy a substantial percentage of Deutsche Wohnen's shares. At the moment, Vonovia already owns 30% of their competitor, so a new merger attempt, which is so eagerly awaited by millions of tenants, may not be far off.
Photo: Pexels