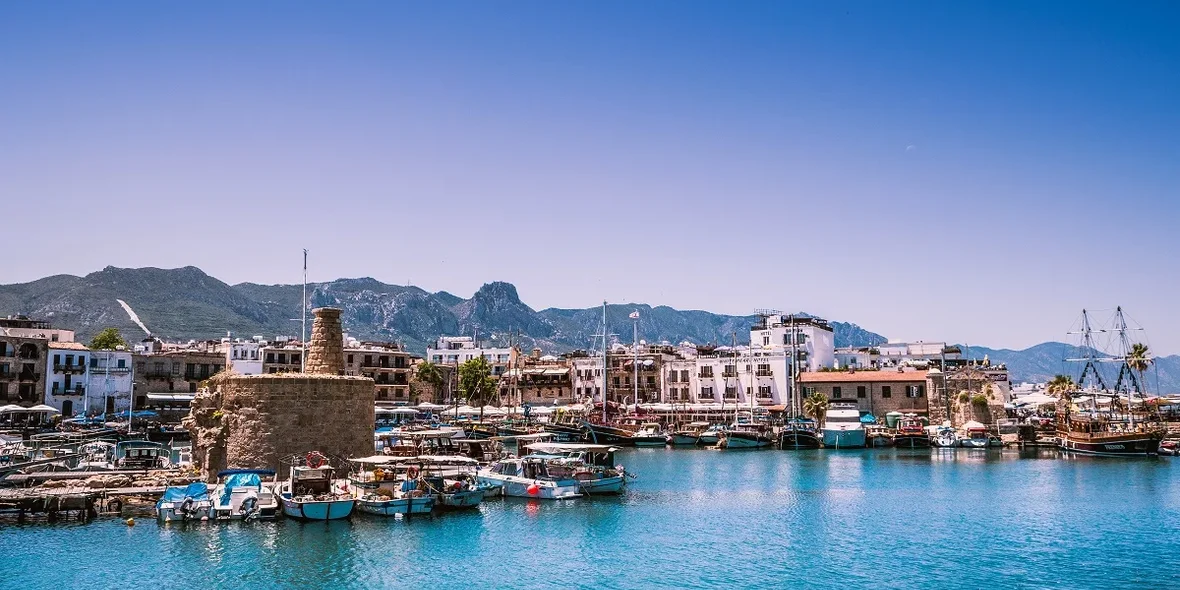 «Investment is the fastest way to obtain Cyprian citizenship». How to get a residence permit and a passport of a Cyprus citizen
---
Cyprus is a great solution for those who are thinking to move to southern skies. The REALTING team interviewed Alexander Styranovsky, a representative of the ARISTO Developers Ltd, to find out all the details of obtaining the residence permit, permanent residence, and citizenship in Cyprus.
Cyprus citizenship: advantages and provenance
— Alexander, the first question. Why Cyprus?
— There are many advantages of living in this country: high quality of life and medicine, excellent public and private educational institutions, regular flights to the world's largest airports, and a rich cultural and historical heritage. Tourists admire the luxurious sandy beaches, clean seawater, and top-notch service. Businessmen are also interested in a lot of tax benefits, direct foreign investment of EU and third-country citizens, a reputable and reliable financial system, and, of course, membership in the UN, the Council of Europe and the OSCE. By the way, Cyprus is ranked the fifth safest country in the world.
— How long will it take for a tourist who first arrived in Cyprus with a visa to become a citizen of this sunny country? What needs to be done?
— In general, it takes several years to get the EU passport after a regular tourist visa. For the first visit, the applicant will need a regular visa. It allows you to stay on the island for up to 90 days. This means that the ones interested in getting the passport will have time to deal with all the legal details. Usually, an applicant first applies for the residence permit, then a permanent resident card, and only after seven years of residence they can attempt to get citizenship. A person who is ready to invest in residential real estate in Cyprus is in a more favorable situation. Having big money, it will be much faster to get the Cyprus passport. Investment is the fastest way to obtain Cyprian citizenship.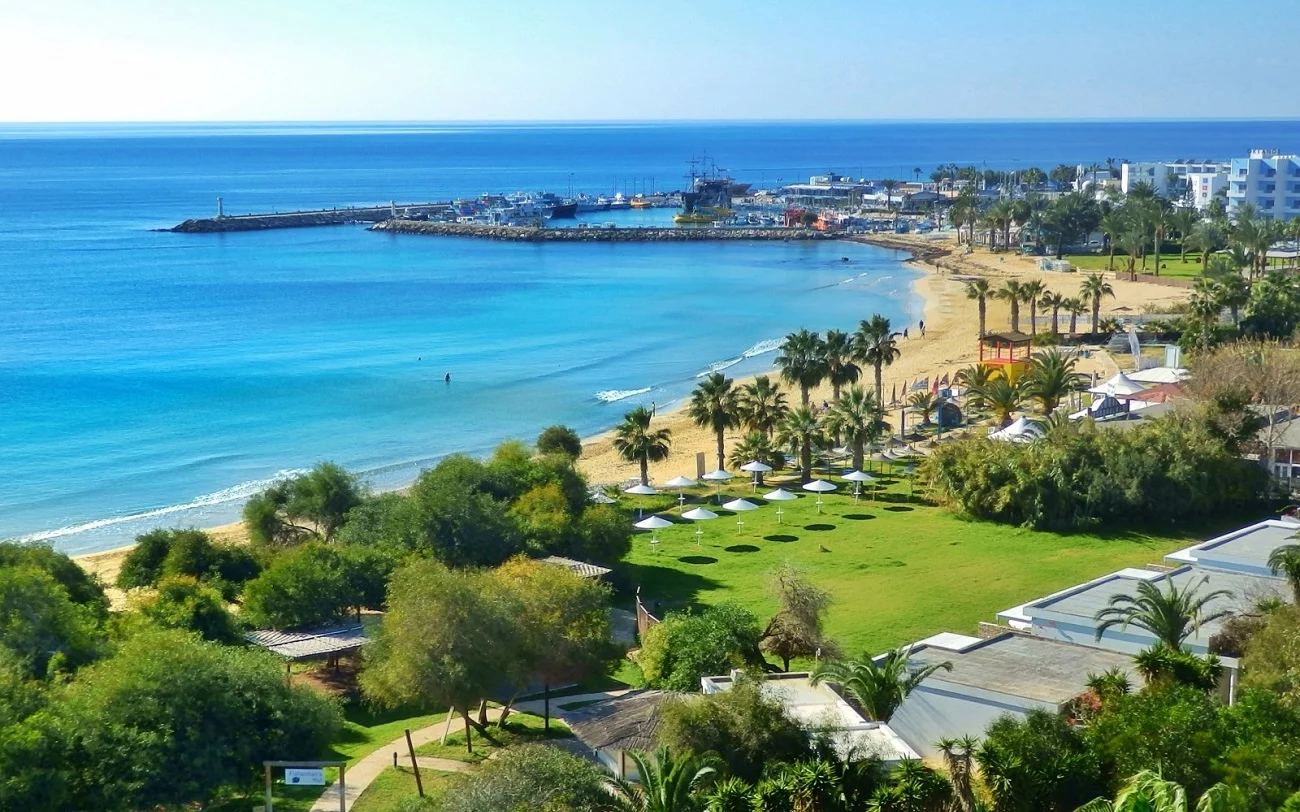 How to get the residence permit in Cyprus?
— Let's start with a residence permit, which is the first step. Please tell us all the details: who can get it and how, how long handling the formalities will take, and, of course, why it is so attractive for foreign citizens.
— Studying at a local university, an official job invitation from a Cyprus company, own business on the island, proved Cyprian roots, and a refugee status will help to get the temporary residence permit.
The next step after obtaining the residence permit is to get a permanent resident card, which gives more rights and cannot be expired. A foreigner gets permanent residence when buying a house or apartment worth at least €300,000. In this case, applicants and their families can immediately apply for permanent residence, skipping the residence permit.
Before submitting the documents, an investor has to buy a residential property, deposit €50,000 into an account in a local bank, and provide a no criminal record certificate. In this instance, an investment in real estate should be at least €300,000, plus VAT. A permanent resident cardholder must visit the island at least once in 24 months. By the way, getting permanent residence can take about two months.
This document gives the right to stay in the EU zone without a visa. A permanent residence holder can purchase real estate with the right to ownership. Besides, as I have already said, there is a preferential tax system in Cyprus. This means that the real estate and the inheritance tax are equal to zero, and the VAT rate is reduced (only 5%).
What is required to obtain Cyprian citizenship?
— One met all conditions and received permanent residence. What is next? How and on what basis to get the EU passport?
— If an applicant has lived in the Republic of Cyprus for more than 7 years, has not violated the law, and has not committed wrongful acts, then he/she has every reason to obtain citizenship of Cyprus. To do this, one needs to collect the documents and contact a local Immigration Office. However, for those who are not ready to wait so long, there is a faster option to get the Cyprus passport: an investment in residential and non-residential properties of the country. This investment allows one to become an EU citizen in just six months. There is a special program that provides citizenship to those willing to invest a significant amount of money in bonds, residential, or commercial objects. The entire procedure, from the moment of the first visit to the Office to obtaining the document, takes about eight months. For wealthy people, investing in a residential estate is a real opportunity to resolve quickly and permanently the EU visa issue. Fully legitimate residents of Cyprus can visit more than 158 countries (including the EU and Canada) without a visa.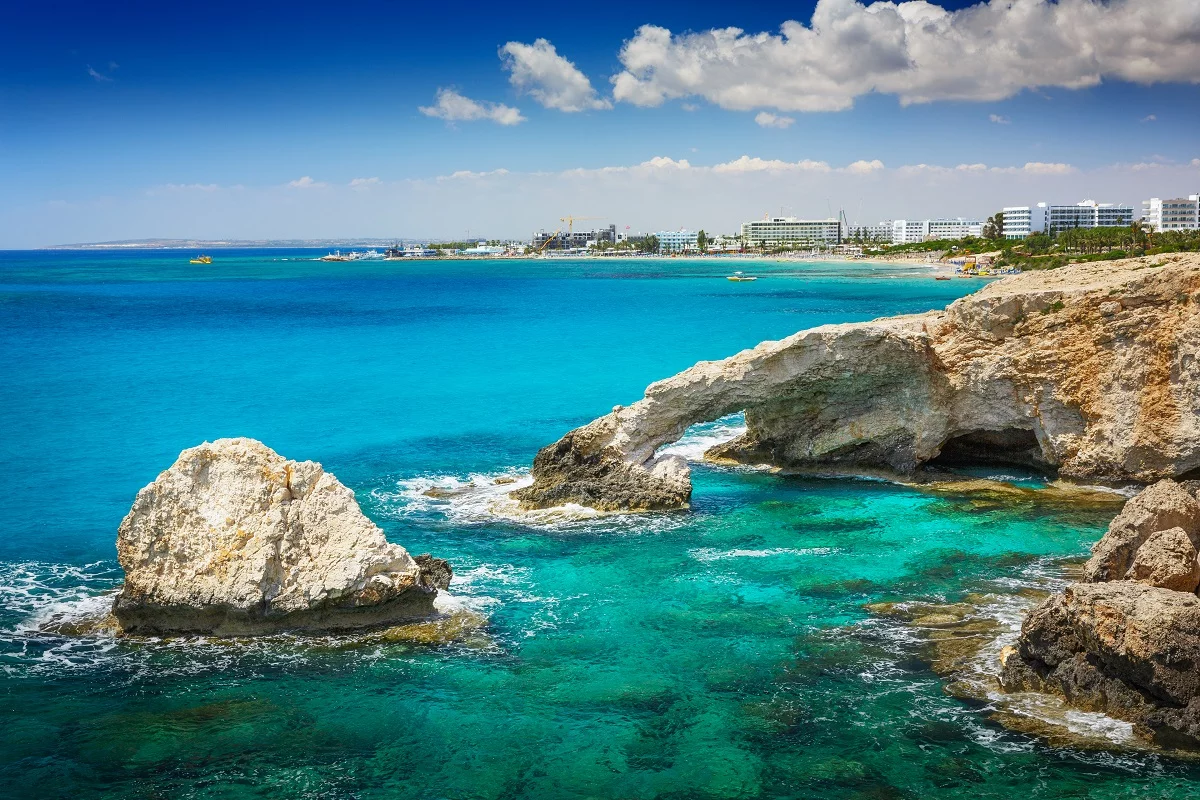 Privileges for investment program participants
— Who can participate in the investment program? Are there any age, nationality, or social status restrictions? Can a person who does not know the national language get Cyprus citizenship?
— Every adult, regardless of their place of birth or residence, can become a program member, and then a resident of this country. The main requirement is to have the necessary finances (at least €2 million) and pass the control of government bodies.
The program is particularly attractive for people from the former Soviet Union. Both an applicant and their entire family, including wife, parents, and up to 28 years old children, have the right to participate. It should be noted that there are no such loyal conditions anywhere else in Europe. Today, among all EU members, only the Republic of Cyprus and Malta have «investment in exchange for citizenship» programs. In these countries, an investor does not have to prove knowledge of the national language or make any financial contributions to special public funds.
— Indeed, there are only a few requirements. Yet, where exactly should a program participant invest money to get the EU passport?
— There are several investment options:
Residential house (or apartment) worth €2 million;
A non-residential object worth €2 million, plus a house (or apartment) worth €500,000;
Government stocks worth €500,000, plus a house (or apartment) worth €2 million.
It is of importance that it is not allowed to sell purchased objects for 3 years. At the end of this period, a program participant is free to manage their properties at their discretion. The only requirement is to keep a private home (apartment) worth €500,000. At the same time, since about 4 million tourists visit the island annually, renting out real state will always be profitable. A housing investment in this warm country will be a great contribution to a successful future.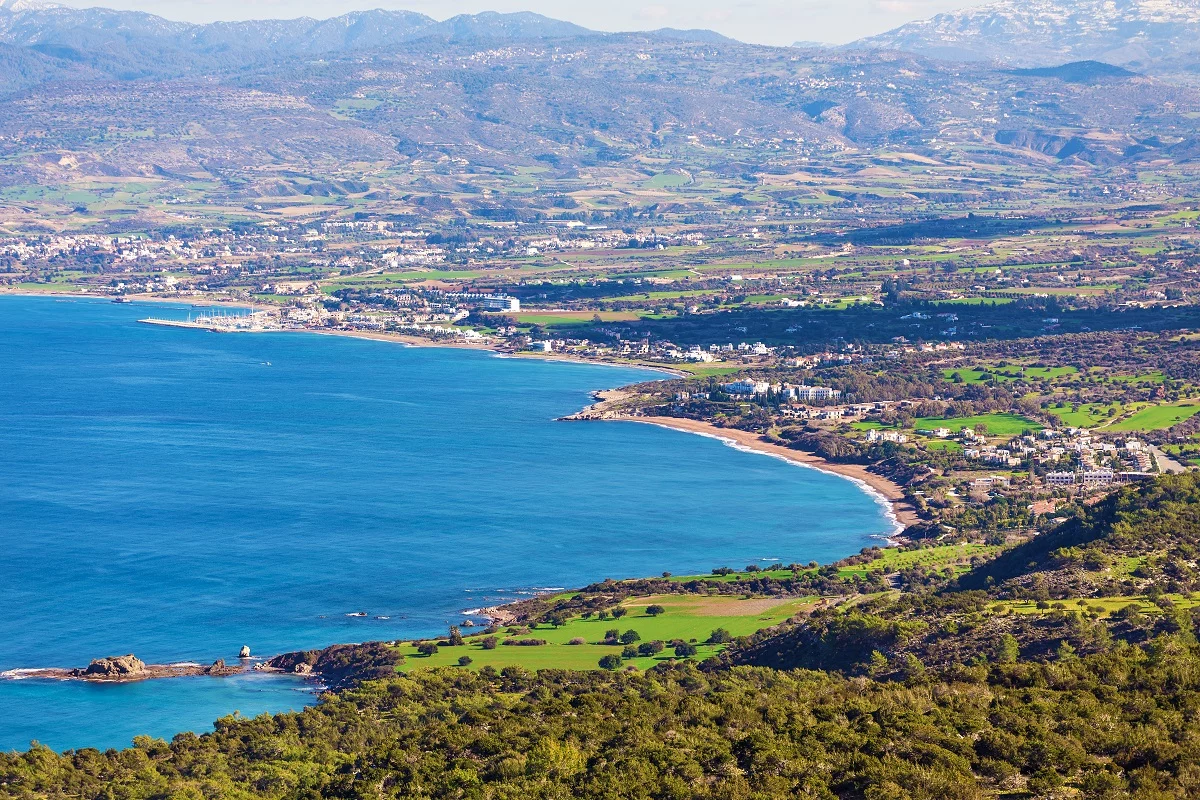 — Certainly, there are cases when investors are refused citizenship. Can you tell us more about what might be a reason for the country to reject issuing the passport?
— Incorrect information, problems with the law, and withholding information about the origin of invested funds will be the reasons to refuse to issue the National Identity Document.
— Let's sum up the results and make a list of what a recently-minted Cyprus citizen can get in addition to the passport.
— Here are the main advantages of investing in citizenship:
All the rights of a European Union citizen, including the right to labor, free education, health care, etc.;
«Permanent visa» to 160 countries of the world (including EU countries and Canada). The Cyprus passport is in the TOP-10 in the world;
Tax benefits;
An opportunity to successfully lease purchased accommodation. Thus, an investment made will pay off within a few years;
There are no language requirements;
Cyprus allows dual citizenship;
Representatives of any nationality have the right to participate in the program.
Photo: Envato