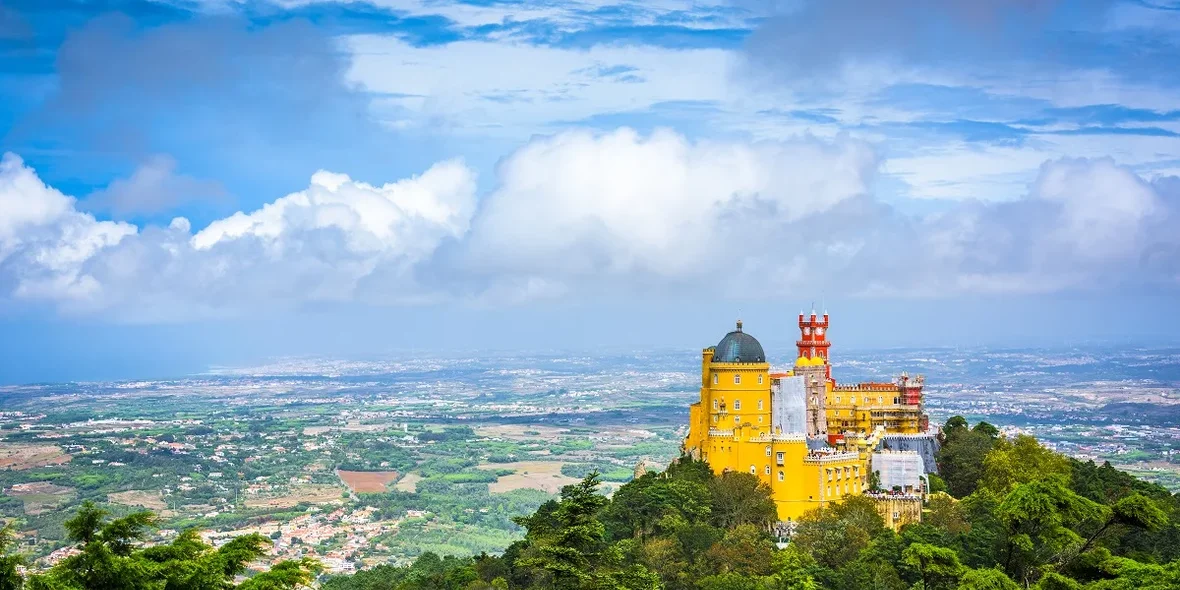 The Portuguese authorities have approved innovations in the «Golden Visa» programme
On December 22 this year, the Council of Ministers of Portugal approved the changes made to the «Golden Visa» programme. In accordance with the innovations, foreigners will not be able to obtain a residence permit for the purchase of housing in large metropolitan areas, such as Lisbon and Porto, as well as on the entire coast of the country. According to Investment Migration Insider, only a few inland and autonomous regions, including Madeira and the Azores, will participate in the investment programme.
The adopted innovations will take effect on July 1, 2021. The Portuguese government states that the new changes will be introduced gradually. The transition period from 2021 to 2022 will be allocated for the adoption of all measures in the country. The date of the end of the period is not specified.
The primary task of innovations
The main purpose of the changes is to direct the flow of investment to Portuguese regions which are economically underdeveloped. Previously, foreigners purchased housing mainly in two large cities, where the real estate market is overheated.
It was the ruling Socialist Party that proposed corresponding changes to the «Golden Visa» in February this year. The realtors were against the innovations, but the Portuguese authorities did not seem to take their opinion into account. Initially, the transition period was announced as a first priority but since the onset of the pandemic, the solution of the issue was postponed until better times.
Despite the changes, experts believe that the Portuguese programme of buying housing to get a residence permit will not become less popular among Russians.
Based on materilas: Prian
Photo: Envato