How to Find Jobs in Cyprus
These days, finding work in Cyprus, or employment opportunities in general, does not seem that complicated, popular methods include searching on the internet, or using job applications [i.e. Glassdoor] for a more specific search. However finding a job in Cyprus for foreigners is a challenging search, with regulated job vacancies.
The government's priority is to the locals, and so work in Cyprus, in that sense, is limited to qualifications not present in the Cypriot market. EU citizens will have an advantage over Third Country Nationals. Competition is high, oddly enough a myriad of job vacancies are posted online, but with a narrow response rate. Retirement age is legally the age of 65.
Work Permits
EU citizens need to fill out an immigration application indicating the category of their residence [employment / self-employment]. After submission they will receive their Registration Certificate and are free to venture into the Cyprus workforce.
Third Country Nationals' application is submitted to the government by the employer. The applicants are examined on the basis of:
Non-availability of a Cypriot / EU personnel qualified for the specific need of the employer
Improvement of working conditions
Equal employment conditions [must be the same as Cypriots]
When approved, a final background check is made to secure the employment opportunity, before granting the work permit. All procedures take place in the District Labour Office.
The work permit duration is usually based on the employment contract.
Students who are nationals of third countries have the right to work in Cyprus. But they must be full-time students and have undergone at least 6 months of full-time study.
Where to Find Jobs in Cyprus
For anyone living abroad, a quick solution may be the internet, through employment websites and other applications. The following are good references:
To find a specific company, search in The Cyprus Yellow Pages.
Employment opportunities are concentrated mostly in Nicosia and Limassol.
Jobs for English Speakers
Any job in Cyprus for foreigners demands English as a first language, and a basic knowledge of Greek. The following industries are demanded work in Cyprus:
Information Technology
General Business
Banking & Finance
Food & Beverage / Hospitality
Additional languages such as Chinese, Russian, Arabic or Spanish is a plus.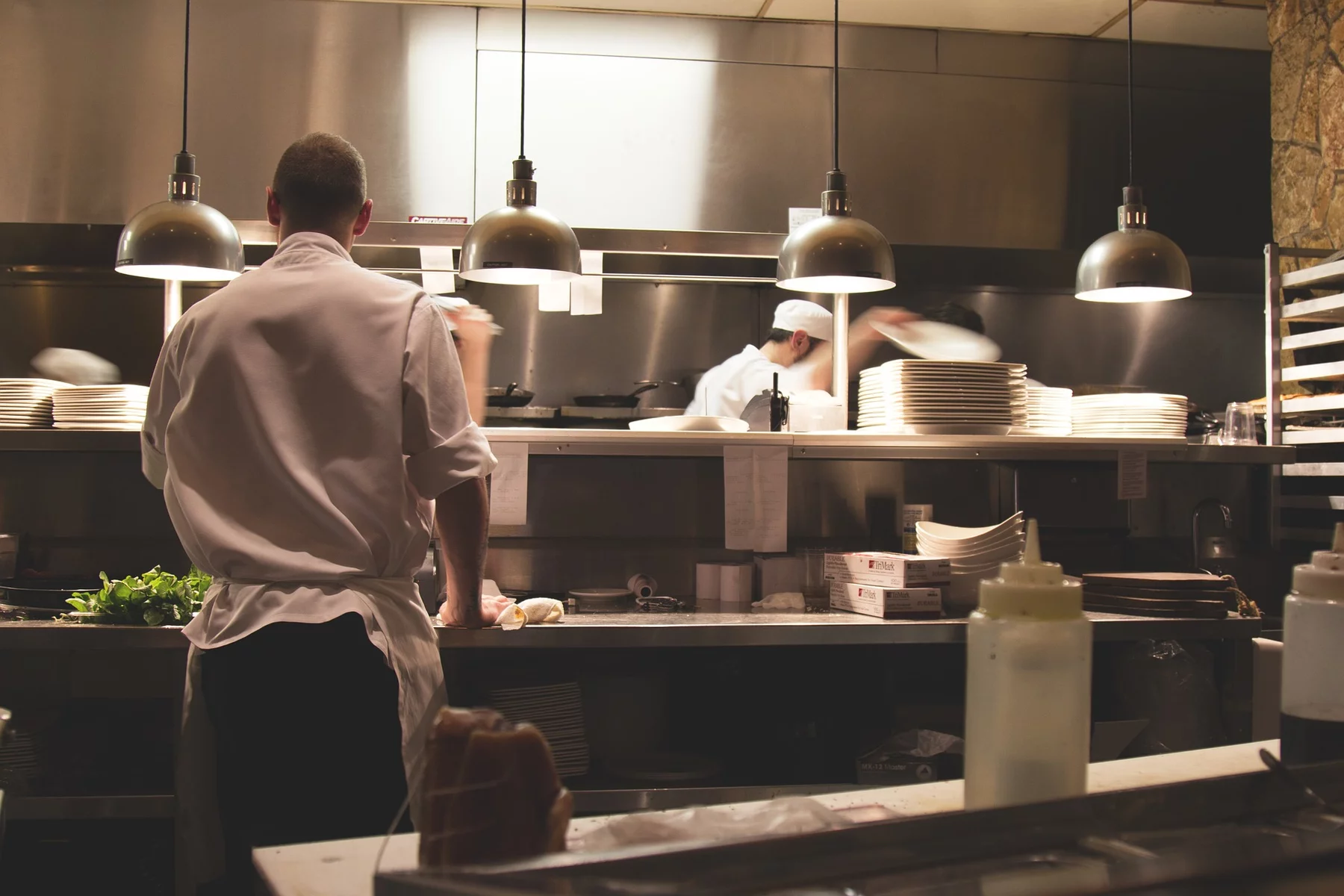 Jobs for Russian Speakers
Russian speakers must be fluent in English and have a basic knowledge of Greek. Mostly all employment opportunities in Cyprus require English to be the main language, and Russian as secondary.
The following industries are seeking Russian speakers:
Information Technology
General Business
Banking & Finance
Work Visa
A job in Cyprus for foreigners requires a 'regular' visa, attained on the basis of employment. The application is usually submitted to the employer. It is a required document for acquiring the initial work permit. The maximum stay for work in Cyprus must not exceed 4 years.
Less than 90 days - Short stay visa
More than 90 days - Long stay visa
*You may not need a visa! Check to see if your country / passport meets the criteria.
**Australian citizens may benefit from the Working Holiday Visa scheme.
Required Documents
All documents are submitted to the Civil Registry and Migration Department by the employer. The following are typical documents needed for submission:
1. Visa Application
2. Issue of Entry [MGEN2]
3. Temporary Residence Permit for Employment [MNSP2]
4. Contract of Employment
5. Health Certificate: a medical test is provided upon arrival
6. Other expected documents [passport copies, passport photos, bank statements, employment history etc.]
*Documents may be downloaded here.
Teaching in Cyprus
Employment opportunities in Education are competitive, most schools require English-speaking instructors [knowledge of Greek is a plus]. There are many online teachers' search engines, however the best and surest way to find work in Cyprus is to visit the official school websites, and apply to job vacancies directly.
Photo credits: pixabay.com