Land 2 158 m² in Bács-Kiskun, Hungary
Land 2 158 m² in Bács-Kiskun, Hungary
Hungary, Bács-Kiskun, Kecskemeti jaras, Kecskemet, Vacsikoez ujepitesu resze
Location
Region:
Great Plain and North
Address:
Vacsiköz újépítésű része
Description
On the part of a dinner alley with new building in evolving one salesman it 2200 nm polar plots, 30% -ban constructible, Until 5.5 m of building altitude. There is electricity on the plot, the water tying up, the introduction of the channel and the gas into the street in a process yes. You are as an investor if he would like to live on a part with a new building on very good place would like to build, let him be doing with confidence!
Location
Hungary, Bács-Kiskun, Kecskemeti jaras, Kecskemet, Vacsikoez ujepitesu resze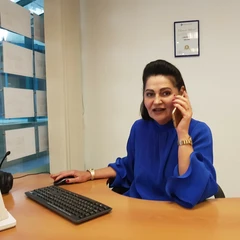 Seller agent

Languages: English, Русский, Hungarian
Hungary, Budapest
Leave a request for property
Leave a request
Ask all your questions
Send your request to the agent