The REALTORS® Conference & Expo 2019
The REALTORS® Conference & Expo is the largest annual event in the USA for the most successful real estate professionals. The event takes place in USA every November across a four-day weekend, Friday through Monday.
REALTING team visited this incredible event in 2018 and was very expressed by its organization and landscape of opportunities for the real estate market.
Our PR and Marketing Director, Alena Martynenko had a dialog with Joe Schneider ( NAR Director of Global Strategy and Engagement). What is The REALTORS® Conference & Expo, why it gives lots of opportunities for real estate professionals from all over the world, what is NAR and why this organization is so popular among realtors all over the world and what is happening in US MLS systems market you can read in Joe`s answers to our questions.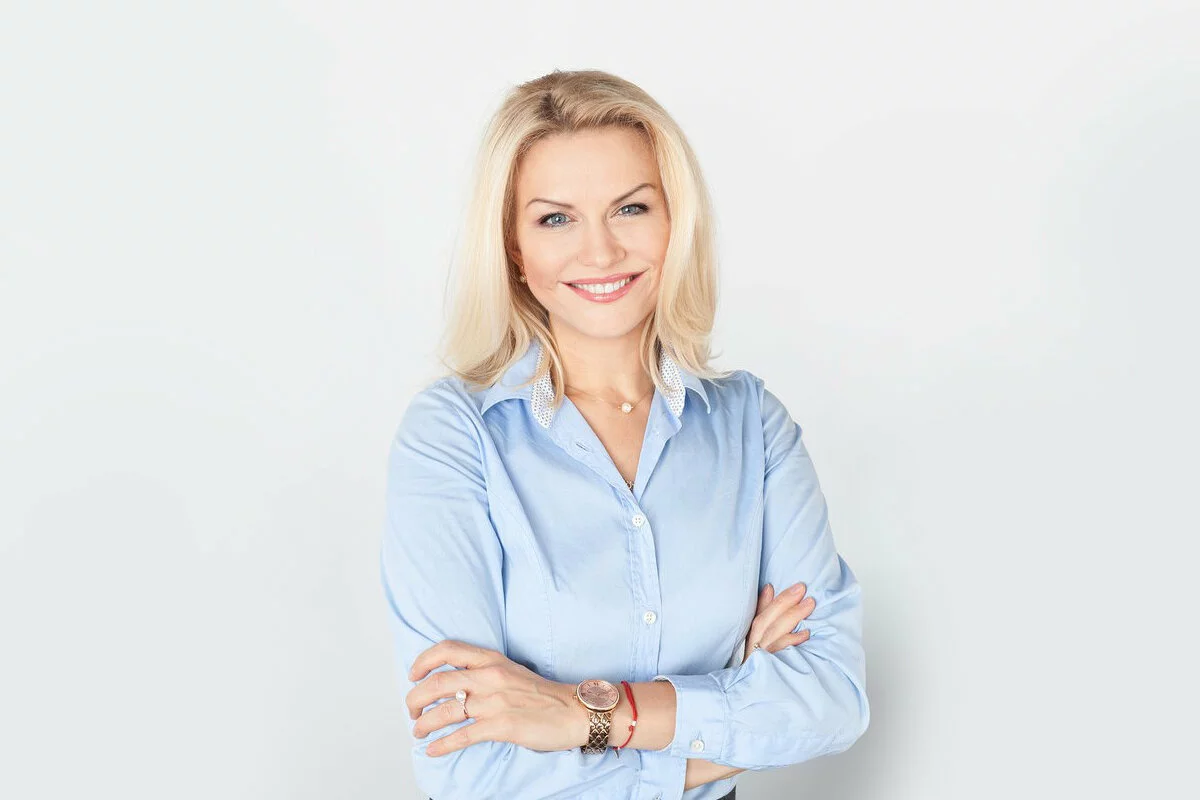 * PR and Marketing Director at Realting.com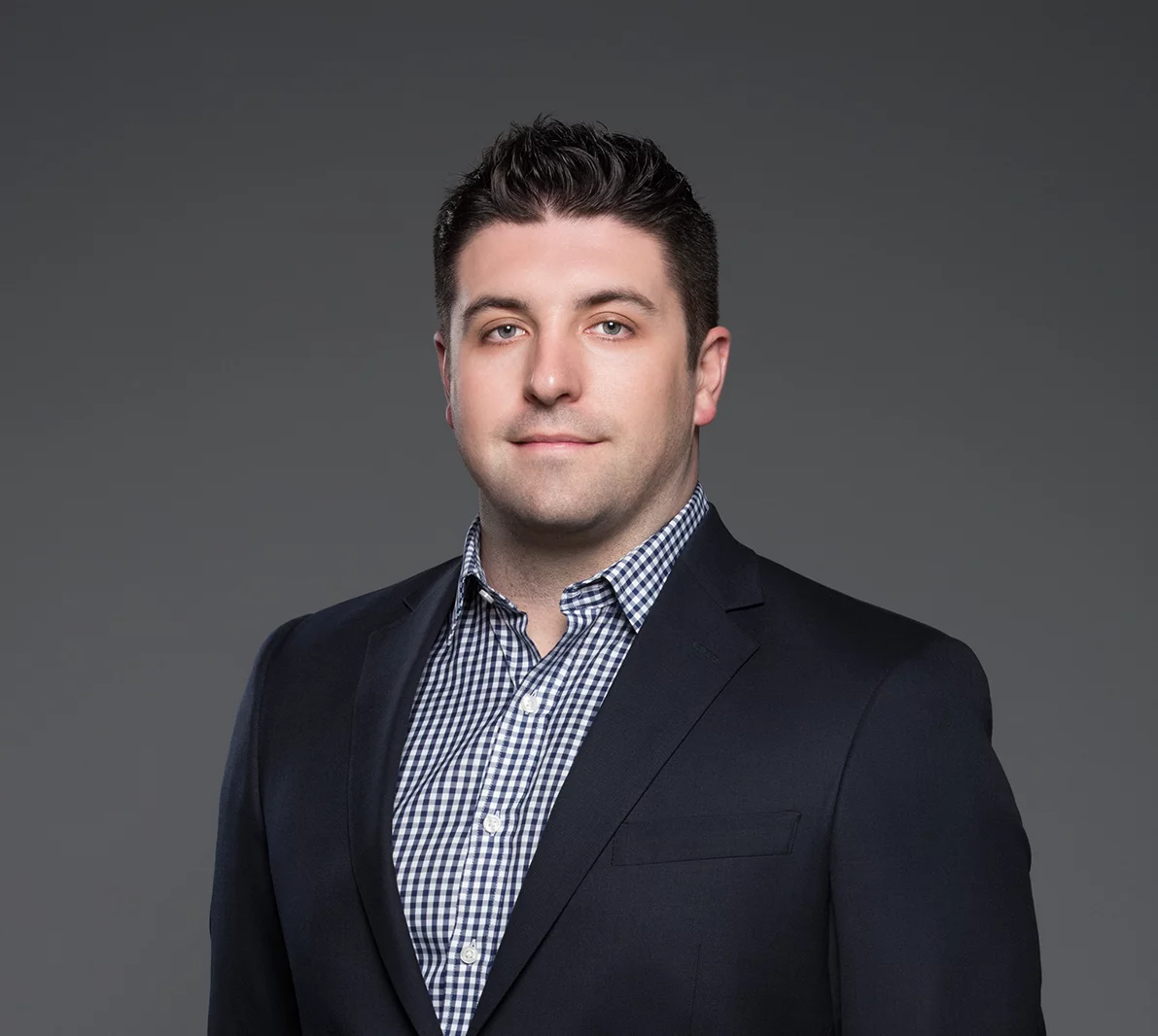 *Joe Schneider ( NAR Director of Global Strategy and Engagement)
What do you think about REALTORS conference and expo?
— For me this event is extremely special. We have made 100 partnership with 85 countries. And to visit every partner personally we have to travel a lot, which is not physically feasible. And the REALTORS Conference and Expo gives us opportunity to see all of our partners in one place.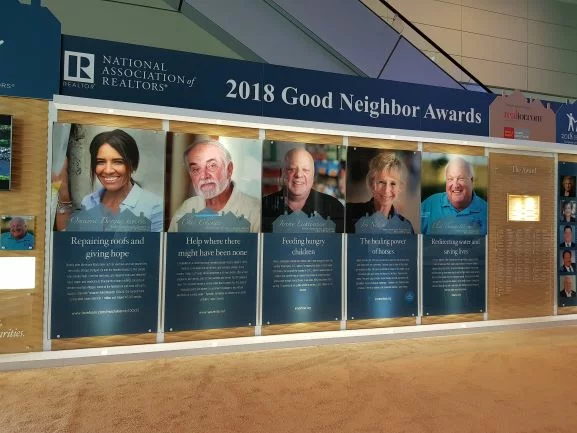 What are the most important events in this exhibition?
— It depends on what are you looking for. If you are developing a real estate company, or technology company, or if you are just doing your research on the worldwide best practices in the industry. This is the beauty of the show; it brings 25,000 people from all over the world.
Whatever you're looking for in the real estate industry, this show gives you an opportunity to find it.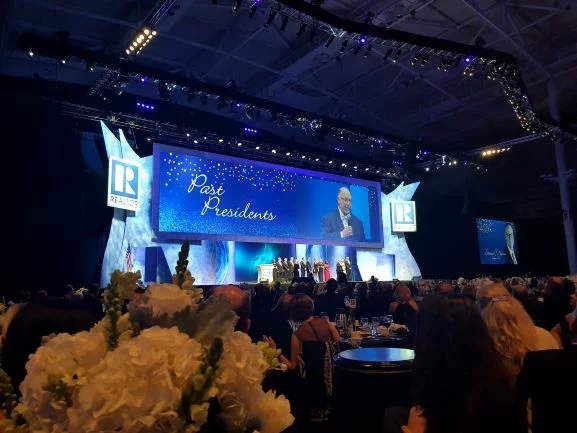 How long time does it take to organize such event?
— We have 6 people on my team. We do all the global; events. It takes two months to work together but the difficult thing - we have 1800 people overseas that come to the show and we need to take care of everything.
There are 50 people who work for NAR that organize the overall event. They work full time jobs.
And as soon as their work has been done they immediately start working with next year exhibition which is in San Francisco 2019. Every year we make this event in different cities. After San Francisco it will be in New Orleans, Orlando, Las Vegas and etc.
Directly we do some events which calls international Real estate conference. Last year it was in Hanoi Vietnam 800 people from 13 countries. One more even we are responsible for is The Show in Cannes France called MIPIM Exhibition. It brings more than 30,000 people from around the world.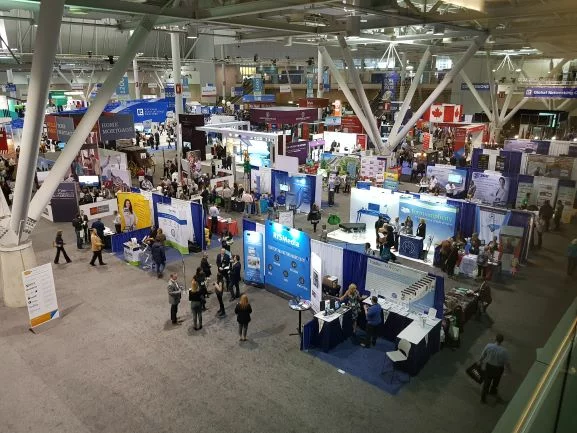 There are 1 300 000 members of NAR but there are around 2 000 000 brokers in the United States, which means we have a considerable market share. Is it difficult to become a member of NAR?
— Right! There are 2 000 000 brokers we call Licensees. To become a licensed broker you need pass a standardized real estate test. There are 50 states in US and there are 50 different exams to pass to become a broker.
I`m a licensed broker in California. And I cannot move and work in Las Vegas for example. I would have to get my license in Nevada. So every state has its own license.
NAR Members are licensed in their respective states and join NAR at the local level. Membership at the local association gives them membership at the state level which then gives them membership at the National level with NAR. As an example, if you lived in San Francisco, you would belong to the San Francisco Association of REALTORS® (local association), the CALIFORNIA Association of REALTORS® (state association) and the National Associations of REALTORS® (national association).
The reason we don't have all 2 000 000 brokers in our members some big commercial brokers CBR// they have so many tools and resources to provide their agents that extra money they don't need to spend.
We increase or decrease by around 100 000 members every 3-5 years depending on the health of the real estate market in the US.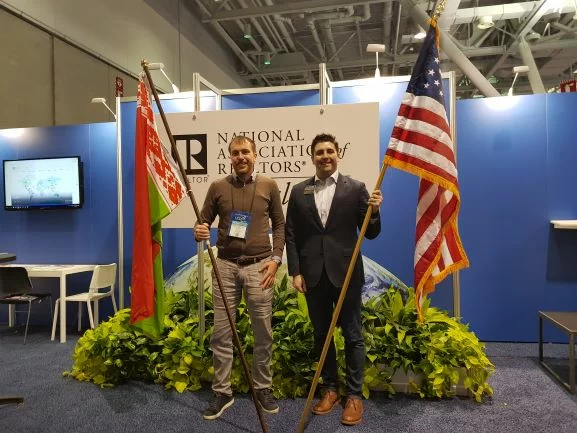 There are so many MLS systems was presented on REALTORS® Conference and EXPO.
— This is a very competitive field. So again. There are 50 states in US. We have 1 100 local associations. There are 600 MLS systems across the states.
NAR does not control any MLS systems. Independent companies that work with a local associations run the MLS or the local associations own the MLS themselves. That information from the MLS then gets uploaded to the third party portals such as REALTOR.com or Zillow.
Now realtor.com upload information from 600 different MLS systems. Technologies have advanced so much over the 20 years and right now, there are so many new developments coming into the market. They advance because of the way the Internet advances.
Before the MLS people needed to carry around the binder and every week they needed to change lot's of papers for each listing. I think new technologies will bring lots of advantages to clients around the world.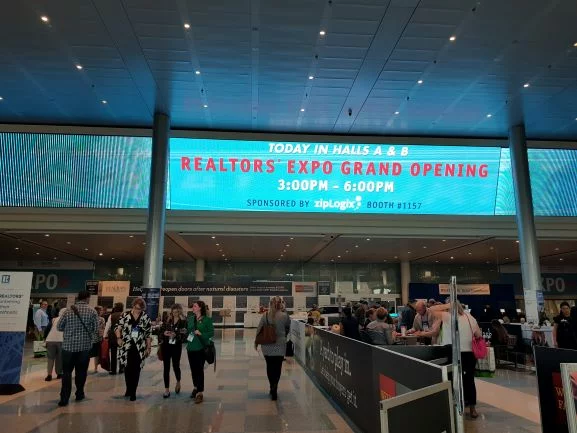 Is it simple to receive commission from another country or state?
— It's not difficult. And our brokers take around 25% of affiliate commission. But there are lots of nuances. And what we are doing now - we try to connect realtors from different part of the Globe to help them work more effective. 70 countries are here and you can work with these 70 countries.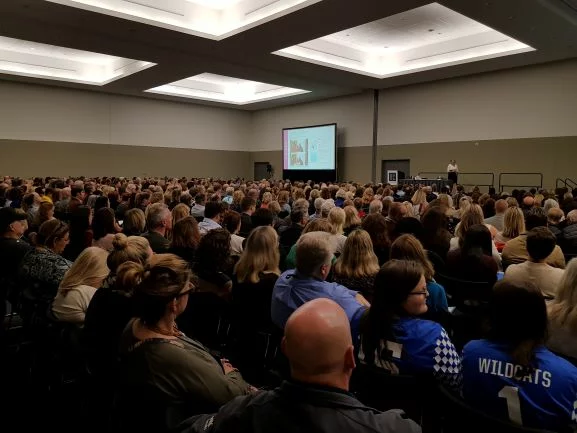 Can you help Belarus to become more close to the Globe real estate society?
— Sure, there are millions of ways to do it. First of all you are here on Realtors® Conference and Expo/ And you have an opportunity to introduce your country to all of the world.
We have colleagues in 50 states. And if you are looking for something in each region you can connect with our members and they will help you.
By the way, In 2019 the REALTORS® Conference will take place November 8-11, while the REALTORS® Expo will take place November 8-10.
REALTORS® Conference Dates: November 8-11, 2019
NEW REALTORS® Expo Dates: November 8-10, 2019
Governance Meeting Dates: November 6-11, 2019
Conference & Expo Location:
Moscone North/South Center
747 Howard Street, San Francisco, CA 94103
Don`t lose your chance to visit such incredible event!