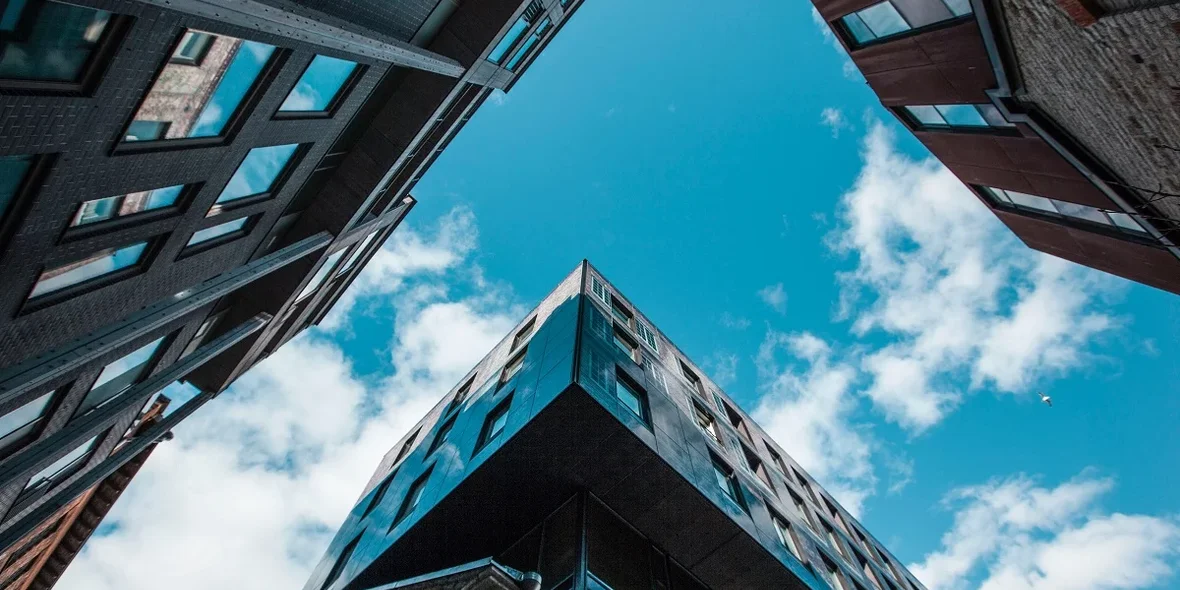 Which of the Tallinn districts of Tallinn are the most expensive to buy an apartment?
Employees of the largest Estonian portal Kinnisvara24.ee conducted a study and found that the cost per square meter of real estate in the capital is more influenced by the location of the properties than by the year when the house was built. This was confirmed by Katrin Aron, who became the executive director of the company in the fall of 2020. According to her, the most expensive apartments in Tallinn are sold in areas where housing prices have not dropped for several decades.
According to Ms Aron, the cost per square meter of housing in Maakri, the Old Town, Kadriorg, Pirita, and Südalinn has reached almost 4,000 euros. Upon the transaction, itself, the price may turn out to be slightly lower. This will depend on the general condition of the property. The widest choice is offered in Astangu and Kadaka, as well as in Lilleküla, Kalamaja, Mustamäe and Väike-ismäe.
On the secondary market, you will not be paying more than 4,000 euros per square meter in any of these prestigious Tallinn districts yet. The price distribution looks as follows:
Südalinn — 3571 € / 1 sq. m .;
Old town — 3716 € / 1 sq. m .;
Maakri — 3744 € / 1 sq. m .;
Pirita — 3780 € / 1 sq. m.
In new buildings, the cost per square meter of living space this year surpassed the psychological barrier of 4,000 euros, but its growth did not stop there. The price per square meter in newly built apartments in the Kadriorg district has come close to the figure of € 4,500. In Uus Maailm, the situation is slightly better. There, the cost per square meter is still sitting at around 4,375 euros. In Kalamaja, the price is just over € 4,000.
Katrin Aron says that there are also inexpensive apartments in Tallinn. For example, in the districts of Õismäe and Lasnamäe it is quite possible to purchase housing at the budget-friendly price of 1,400 to 1,700 euros per square meter. Moreover, not only can you buy nice properties in the secondary market at a reasonable cost, but you can also find real estate in modern, comfortable new buildings.