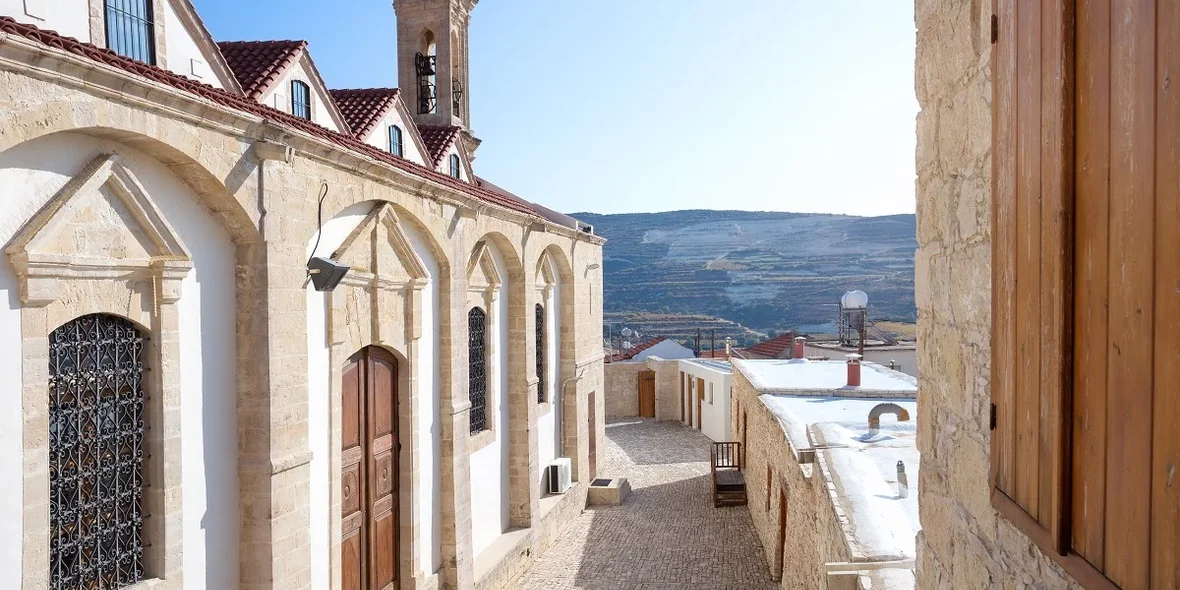 The cost of real estate in Cyprus continues to grow due to the rise in the cost of building materials
In Cyprus, the rapid increase in prices for building materials has led to an increase in construction costs to record levels and, therefore, a further increase in property values. The Central Bank of Cyprus (CBC) was seriously concerned about this. In their December message, they noted that the local housing market should be carefully studied. This is needed to prevent a collapse in the value of real estate due to an increase in the cost of construction work and materials.
In its monthly financial announcement, CBC cites several reasons behind the high demand for Cyprus properties among domestic buyers:
partial interest subsidies initiated by the state on new mortgage loans;
low interest rates in the local market;
investment promotion;
discounts for head branches of companies working in the field of high technologies;
a program for the issuance of citizenship of Cyprus in exchange for the purchase of real estate for foreign investors.
According to housing market experts, the increase in prices for building materials ups the cost of new properties by more than 20% on average. However, as the CBC notes, the rise in property prices is also in line with broader macroeconomic developments, such as the rate of increase in Cyprus' GDP.
Meanwhile, despite the rising cost of housing, sales on the island reached a record high over the past 4 years. At the same time, 40% of all transactions that took place in November counted with the participation of foreign citizens.
A bit of statistics
Analyzing the modern Cypriot real estate market, a number of key features can be identified:
According to the CBC, Cypriot housing prices, especially apartments, have risen in the first 6 months of 2021. At the same time, the value of commercial real estate has fallen over the same period of time. As the preliminary data of the CBC show, apartment sales contributed to the increase in the growth of prices per square meter in the third quarter.
According to the CBC Residential Property Value Index, house prices rose by 0.5% in the first quarter and 0.3% in the second. At the same time, according to RICS Cyprus, prices for a number of commercial properties fell in the first 6 months of 2021 (the cost of stores decreased by 5.2%; warehouses, by 4.3%; offices, by 0.9%).
Nicosia has again become the main driving force in . Sales in the city helped save the industry after the citizenship-by-investment program ended in late 2020, which had spurred construction growth on the island in recent years. As a result, in the first 10 months of 2021, home sales in Cyprus increased by 21.6% compared to the same period in 2020. During this period in Nicosia, the number of transactions increased by 37.6%; compared with 2019, they increased by by 38%.