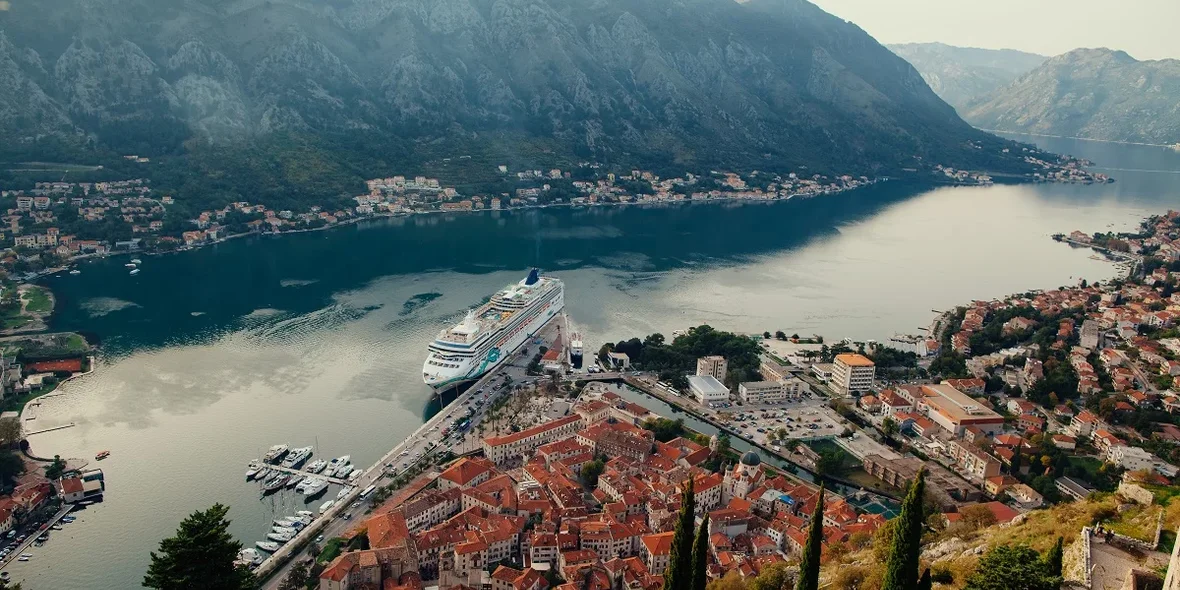 Montenegro has allowed the entry of tourists who have not been vaccinated against COVID again
According to Elena Borovinich-Bojovic, Minister of Health of Montenegro, the sanitary situation in the country has stabilized. She announced this at a briefing, pointing out that the improvement of the situation was influenced by the measures that were taken at the end of last year. This made it possible for the authorities to reopen the borders for tourists who have not been vaccinated against coronavirus. Previously, from January 2 to January 12 of this year, only travelers who had been vaccinated or had recovered from COVID could enter Montenegro.
From January 13, entry for tourists is allowed provided they have one of the following documents:
A current certificate of complete vaccination — the component (last dose) must have be received no sooner than 6 months before (entry to Montenegro is open for those vaccinated with Sputnik V);
A PCR test completed at most 72 hours before entry;
A PCR test with a positive result obtained more than 10 days ago, but no later than 6 months;
A rapid antigen test performed within the last 48 hours.
How can Russians get to Montenegro?
Russia has not yet resumed air travel with Montenegro. However, according to Vladislav Maslennikov, the Russian ambassador to the Balkan country, there is hope that direct flights between the two countries will soon resume. This should be facilitated by the accelerated vaccination rates in Montenegro and Russia, thanks to which the epidemiological situation is slowly but surely stabilizing.