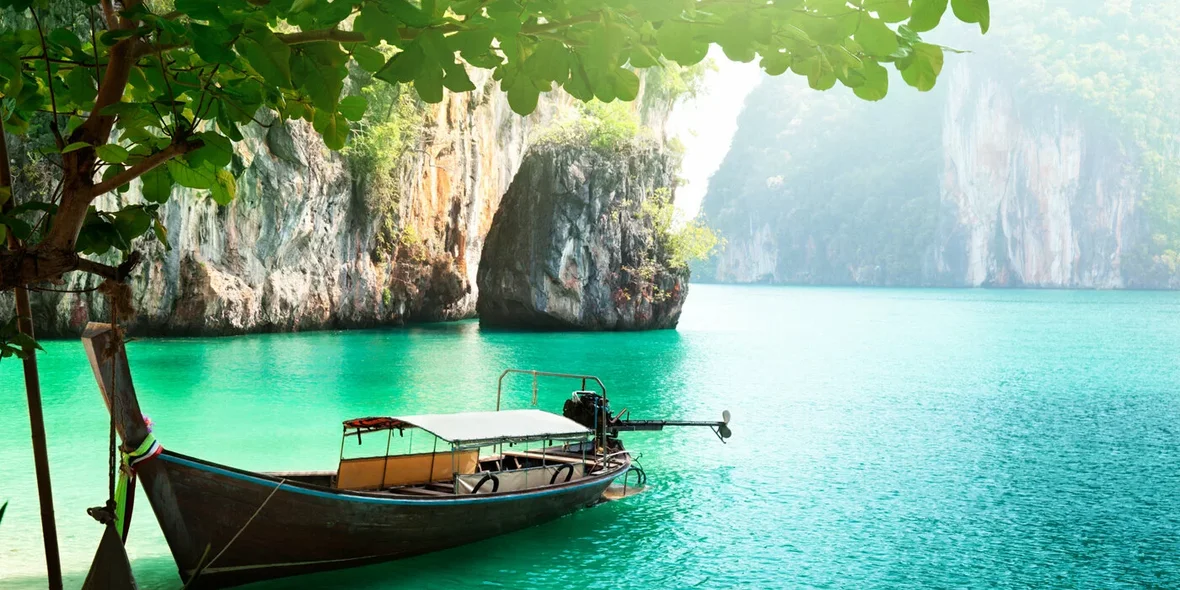 Vaccinated tourists will be able to enter Thailand without quarantine
The Government of Thailand is about to cancel the 14 days' mandatory quarantine for those foreign citizens who are vaccinated against COVID-19. Nevertheless, the movement of tourists within the country will still be tracked. Thai Prime Minister Prayuth Chan-ocha was the one to propose the new rule.
According to the Tourism Authority of Thailand, the new rule will take effect in the third quarter of 2021. Despite the lifting of the quarantine, foreign visitors will have to present travel documents proving their anti-covid status, as well as check their health status upon their arrival. Currently, the rules are being formed in collaboration with vaccination companies in Thailand.
To date, 42 airlines have already started to introduce digital passports, which contain information about the course of your vaccination. Such a document will allow foreign visitors to travel freely without undergoing quarantine. The list of airlines includes those that provide regular flights to Thailand.
According to media reports, Qatar Airways has put forward a demand to the Thai government to lift the quarantine. Otherwise, the company intends to cease flights to the country since they will not be in demand.