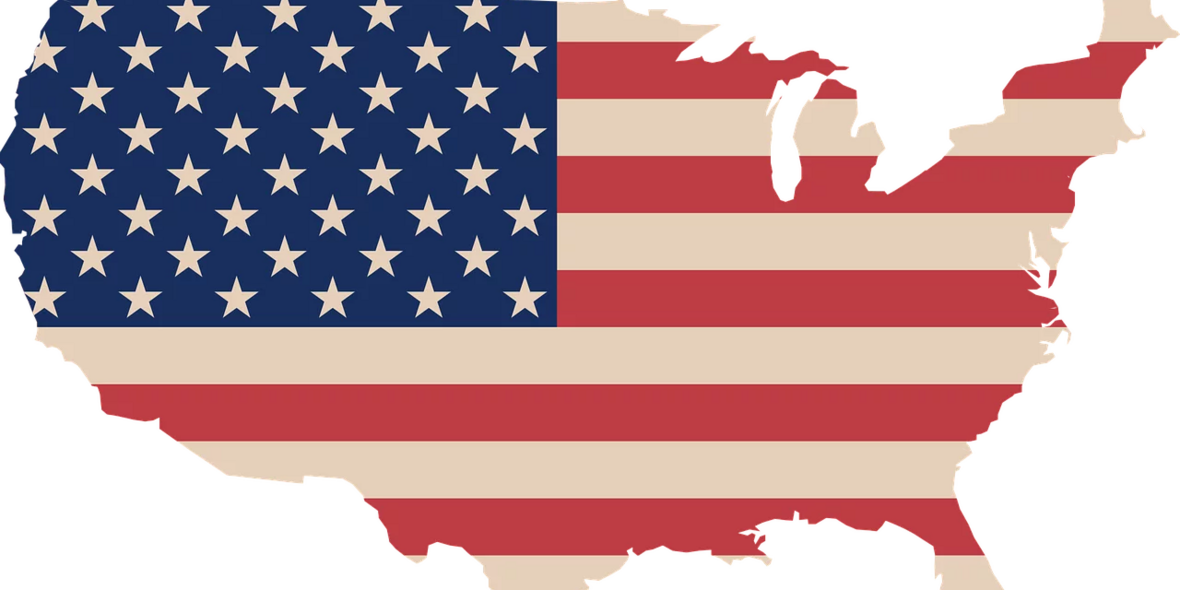 USA - Buying and renting real estate
In the USA, buying a property is more common than renting a property. While many countries restrict land sales to their own citizens, the United States of America is more friendly in this respect. The whole process of self-purchase of real estate in America is more or less similar for a foreigner or any US citizen. There are no extra or hidden fees or dump duties for a non-citizen buying a property in the US. One doesn't need to have any specific type of Visa or the citizenship of USA to pass any eligibility criteria. The only and basic requirement is to secure an Individual Taxpayer Identification Number.
Finance:
A good fortune in your pocket is a mandatory requirement if you are thinking about buying any foreign land. And in case you don't have that much amount to pay in cash, financing is always the best and most secure option. One can open a US bank and credit card account to get finance. However, you will also need to report all your tax returns, to confirm that you are eligible to pay such a huge amount to the bank in the future. The down payment and rate of interest are generally high for a foreign investor. Because of the relative risk associated with a foreigner, about 40 to 50 percent of total amount is often asked as a down payment. A domestic citizen with US citizenship is easier to track down in case of any fraud, but foreign buyers are not so easy to get once gone.
Real estate agents and agencies:
Buying any foreign land is easy when you have a loyal and trustworthy real estate agent. With a growing business of real agents and agencies, one can get a lot more options to choose from. There are some well-renowned names in this field. However to get a right agent for yourself, always try to check and find a real estate agent or agency with these characteristics.
While in most countries real estate agents are not necessarily be licensed, but in the USA only licensed real estate agents can operate. So, never forget to check the license of the real estate agent.
The payment process is different in different countries. In the USA the agents are getting paid by the seller as a commission for selling their property. So the buyer doesn't have to pay anything to the agent for buying a property.
Having all the detailed knowledge about all the nearby properties and their sellers is the first and foremost skill a good real estate agent should be expert in. This prowess is necessary to have an easy, comfortable and successful communication between the seller and buyer.
Agents with good connections
Good networking is also the expertise of a good real estate agent. Especially if you are thinking about the self-purchase of real estate in America, a good connection or network of the agent would be helpful. As the agent would not only be able to introduce you to the right seller but will also be able to introduce you to a bank manager or an attorney in case you need them for finance or certain paperwork.
A tenacious and hard working agent can only survive this market of real estate. Thus, one should always try to find a real estate agent with these skills. A seller may raise an issue in selling a property to a foreigner. In that case, only a tenacious agent will be able to get the seller in confidence. Don't forget that your agent is your face when you are buying a property in a foreign land.
Honesty and loyalty is the need for every successful business. A person with the three characteristics often called Honesty, Loyalty and Integrity is the best one to choose from all others. An honest agent will not try to extract money from you by any fraud and fake means, so the actual price of the property they show would be more reliable than any liar or dishonest agent. Even if you have some connections or people already living in the USA, you can hire a real estate agent for clear and more accurate details about any property. A real estate agent is different from others as they have more knowledge about the real estate market and the price.
Importance of real estate agents in Self-purchase of real estate in America:
Buying a foreign property is a tedious and complex task which requires a large amount of funding as well as paperwork. Since you don't need to pay any extra amount to a real estate agent for self-purchase of real estate in America, you should always consult an agent to get your work done in a much easier and in a fast way. A real estate agent gets a commission of about 5 to 10 percent from the seller. So, they always try to show you the best land. In case you are not consulting an agent, you have the chance to get stuck at any point. Because of less and incompetent knowledge about foreign rules and regulations, there is also a chance of any legal breakdown. An agent can give a better idea about all the processes of buying from start to end since he holds citizenship of America and he is the one who has been in this market from years. When one consults an agent in the USA, the agent handovers a list of similar real estates, collected and compiled from multiple listing services. So you don't need to move or go from agent to agent for a particular property. You often need other counselors such as attorneys, bankers, and inspectors, your real estate agent can help you in creating a great team of these people from his sources and networks.
Importance of real estate agents to rent an apartment in the USA:
A real estate agent is often consulted in the USA to rent an apartment in the USA or to even rent a room in the USA. Especially when you are a foreigner and you want to check any rental property, you should go to an agent. What is the benefit of consulting a real estate agent? A renter often provides you with various benefits which include professional experience, local knowledge and an understanding of your budgetary constraints. A real estate agent will help you to negotiate with the price for the rental property of your choice. Even when you can face problems due to foreign language issues, your agent would be the helping hand.
Whether you are buying your dream house or are willing to rent an apartment or room in the USA, choosing a real estate agent is always preferable. While there can be many advantages to this choice, the most important is a fast and successful process towards getting your dream house. So the process flow towards you dream foreign house in the USA should be something like this; choose your dream house; hire a real estate agent; create your own team of a banker, attorney, inspector and agents; get all the paperwork and finances done; get the key of your dream house.