An unexpected record was set in June in the Swedish real estate market
June was a fiery month for the Swedish housing market. According to The Local, during this period, a record number of private houses were sold in the country (about 3% year-on-year), as well as apartments and condominiums (14%).
High demand for housing began after raising restrictive measures that were in effect in Sweden for the 4 months of the epidemic. Already in early June, a large number of apartments were put up for sale in the country, which experts predict could lead to a decrease in their cost. However, there were no major changes. For example, condominium prices in Stockholm fell by an average of 1% in June compared to May. Private houses, on the contrary, rose in price by 2%.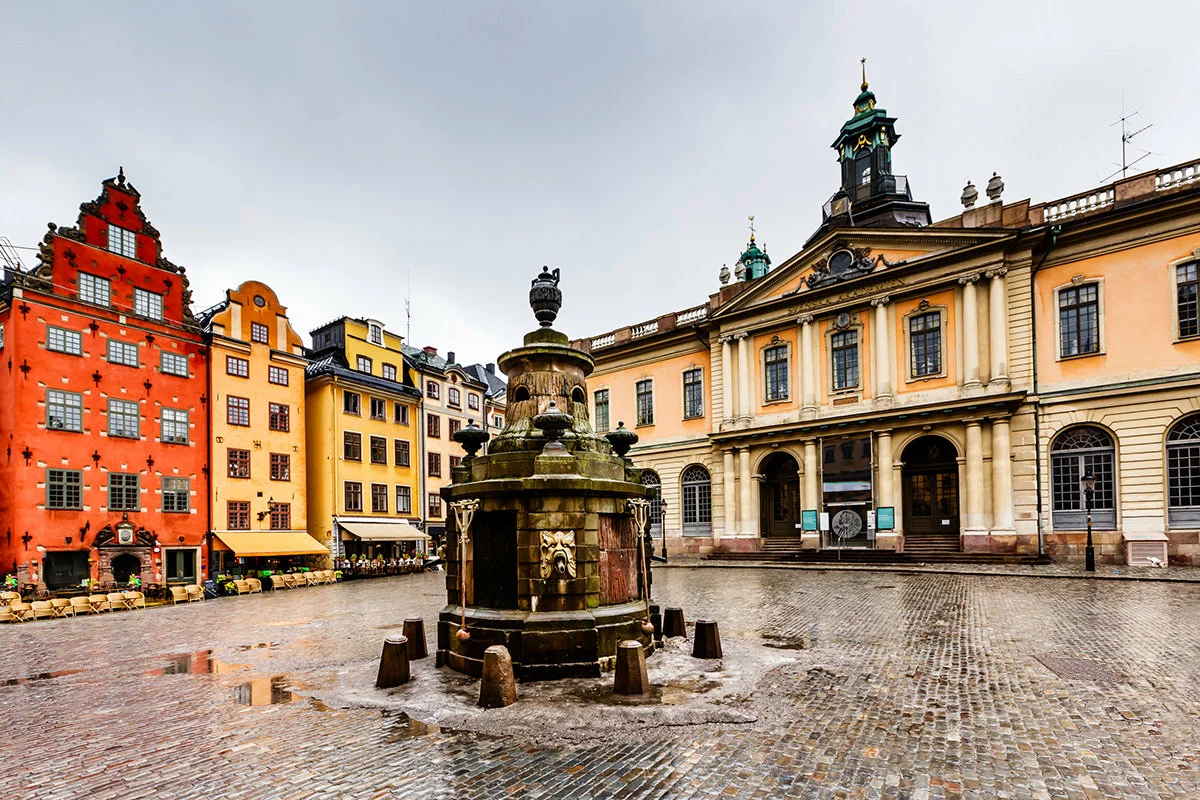 What is the reason for high consumer demand?
According to Hans Flick, the head of Svensk Mäklarstatistik, several factors influenced buyers' activity. First, despite the pandemic, the natural need for people to move and improve their living conditions has affected them. Second, local banks, which canceled strict requirements for depreciation, helped the high consumer demand.
As a result, a unique record was recorded in the country: over 10,000 condominiums were sold only in June.
Who can buy Swedish real estate now?
During the pandemic period in the country, especially buyers with low income were affected. In this regard, nowadays, mainly well-off social groups purchase housing in Sweden. Their situation did not change much during the crisis time, as the high demand for cottages and private homes shows.
Based on materials: Prian
Photo: Envato