Land 53 715 m² in Bács-Kiskun, Hungary
Land 53 715 m² in Bács-Kiskun, Hungary
Hungary, Bács-Kiskun, Kecskemeti jaras, Felsolajos, Uj Tanyacsarda koernyeken erdo es szanto
Location
Region:
Great Plain and North
Address:
Új Tanyacsárda környékén erdő és szántó
Description
From Kecskemét 20 km beside Felsőlajos, near the new farm wayside inn, 53715 nm forests and ploughing area primarily for an investor urgently salesman. The proprietor Budapest könyéki includes a frequented real estate settling down in place. I have a price on the territory. He may put an implement onto a competition undertaking bringing in money with an opportunity! Target price: 40 MFt.
Location
Hungary, Bács-Kiskun, Kecskemeti jaras, Felsolajos, Uj Tanyacsarda koernyeken erdo es szanto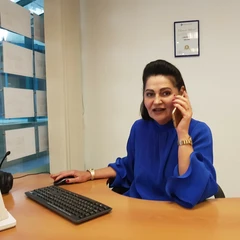 Seller agent

Languages: English, Русский, Hungarian
Hungary, Budapest
Leave a request for property
Leave a request
Ask all your questions
Send your request to the agent