Office 10 rooms 9 m² in Minsk, Belarus
Belarus, Minsk, Minsk Montazhnikov 3-y per 3
Location
Address:
Minsk Montazhnikov 3-y per 3
Building parameters
The year of construction:
2009
Investment params
VAT:
is not included in the price
Description
Sale of office space of different sizes: 9.4 meters, 15.0 meters, 14.6 meters, 16.5 meters, 15.2 meters, 15.0 meters, 15.7 meters, 30.6 meters, 32.5 meters,34.7 meters. It is possible to purchase together or separately. All rooms are located in an office building in the area of the West industrial complex. Convenient departure to MKAD. Parking. There is the possibility of renting a warehouse. All rooms are repaired.
Location
Belarus, Minsk, Minsk Montazhnikov 3-y per 3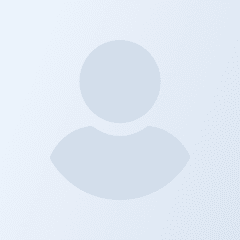 Seller agent

Languages: English
Belarus, Minsk
Leave a request for property
Leave a request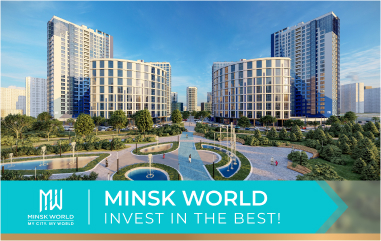 Learn more about this property
Send your request to the agent