Cottage 1 bathroom 200 m² in Bács-Kiskun, Hungary
Cottage 1 bathroom 200 m² in Bács-Kiskun, Hungary
Hungary, Bács-Kiskun, Kecskemeti jaras, Ladanybene, Idilli koernyezetben
Location
Region:
Great Plain and North
Address:
Idilli környezetben
Building parameters
The year of construction:
1850
Description
***Igazi rezidencia*** The mansion was founded on the neighbourhood of the 1840 years! In Kiskunsági Nemzeti Park vicinity can be found. The building was Barcsy Árpád Báró residency the XIX. on a century's front. Unique wall ornaments decorate it, creating specific mood. I recommend it as the ones looking for the calmness and investors since the possession is a numberless undertaking for a form suitable. His imagination may set a border only here!
Location
Hungary, Bács-Kiskun, Kecskemeti jaras, Ladanybene, Idilli koernyezetben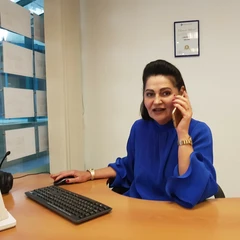 Seller agent

Languages: English, Русский, Hungarian
Hungary, Budapest
Leave a request for property
Leave a request
Ask all your questions
Send your request to the agent