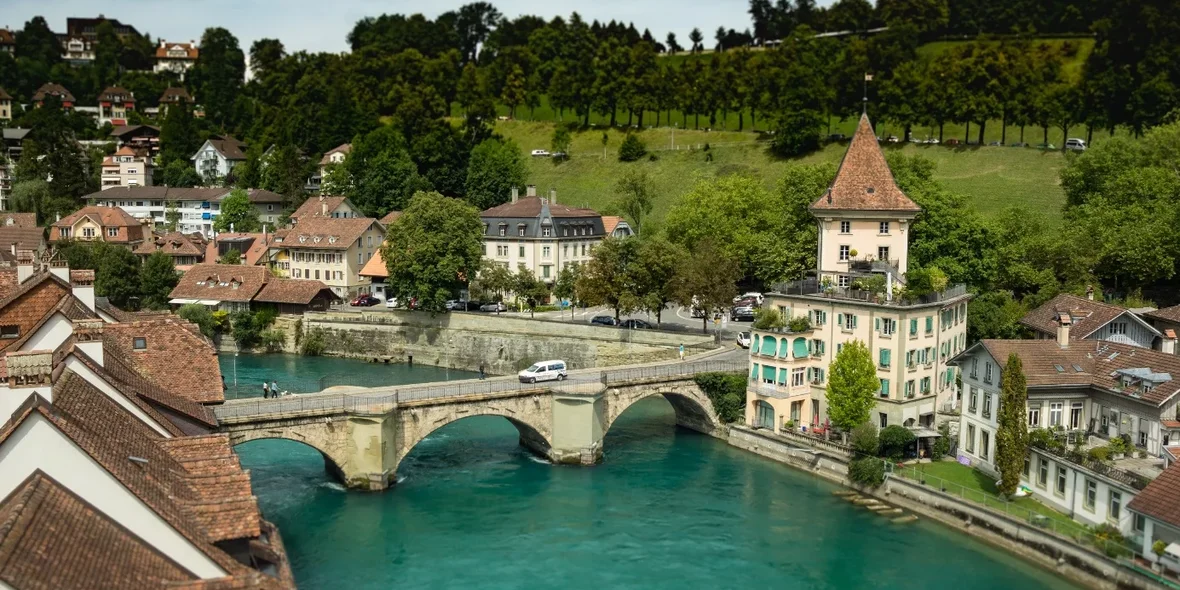 The prices of apartments in Switzerland have reached an all-time high
The increased demand for real estate in Switzerland has led to a serious increase in prices. In the period from July to the end of August, the cost of a square meter in the country has thus increased by 1.8% — up to 8,680 dollars. Therefore, according to the monthly index of the Swiss real estate market, the average price of an ordinary, 100-square-meter apartment has now reached 866,070 dollars.
At the same time, the cost of private houses, which had been going up over the past few months, remained at the same high level. If you take a property with an average area of ​​160 square meters at its average price of $ 7,730 per sq. meter, then the object's cost will exceed $ 1.2 million.
An expert's predictions
According to Martin Weber, Head of Operations at Scout24, no significant changes are expected in the Swiss real estate market in the near future. The number of offers will probably stay limited. This is due to the fact that Swiss owners are in no hurry to sell, so they tend to wait for an even greater rise in the cost of housing.
According to the expert, only two circumstances can change the situation with real estate prices so that property will begin to sell at cheaper rates:
A rapid increase in the number of new buildings.
Falling demand for housing, for example, due to an increase in mortgage interest rates.
At the moment, there is no sign of either of these two circumstances in the real estate market.
The situation with rental prices
Due to low rental rates in central, eastern, and north-western Switzerland, the average monthly rent decreased by 0.5%. In contrast, rental rates actually increased in other regions of the country rental rates, but insignificantly.