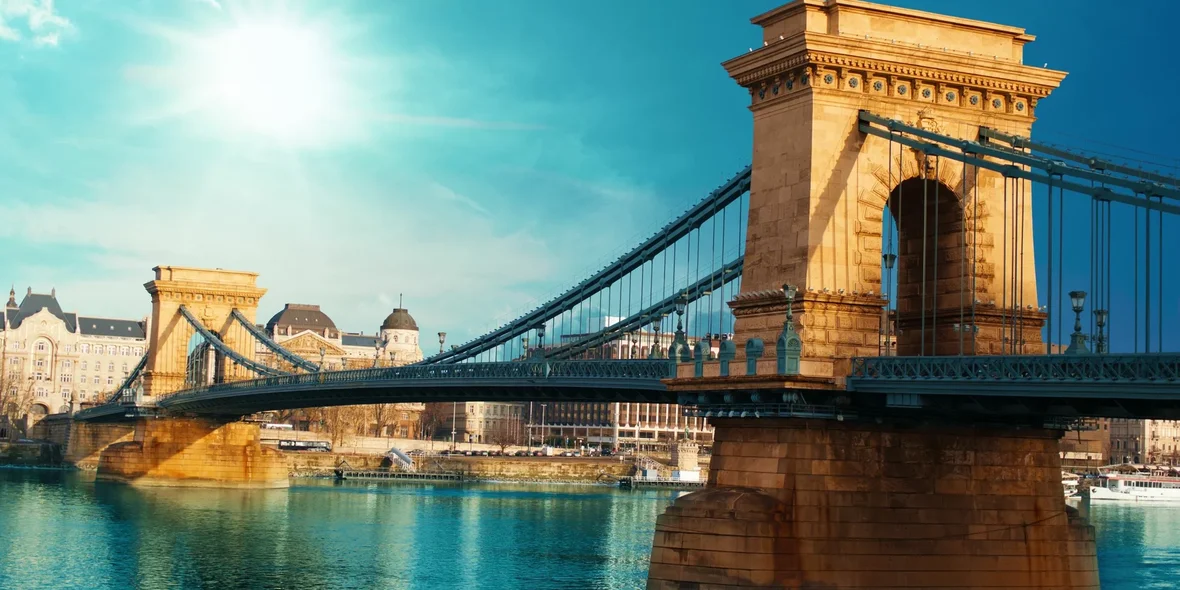 Budapest plans to introduce restrictions on daily apartment rentals. What will happen to Airbnb?
---
The municipality of Budapest, together with the government of the country, is going to introduce restrictions on short-term rental properties, thus transforming the accommodation market in the city center. This way the government plans to help the hotel business and settle the cost of rental housing, says the Hungary Today.
What are the planning changes?
According to Tamás Flesch, the President of the Hungarian Hotel Association, neither the country's government nor the Hungarian Tourism Agency are going to introduce a complete ban on short-term rentals. At the same time, there is a need to impose strict rules in Budapest, since the hotel business is in a disadvantaged position compared with rented housing.
Mr. Flesch also told that now in the Hungarian capital there are 20,000 hotel rooms and about 10,000-12,000 apartments. In this case, the latter can accommodate as many customers as hotels. However, the requirements for these two types of accommodation are significantly different. For example, hotel owners should adhere more strictly to safety and fire protection rules than owners of apartments.
Tamás Flesch expects a decision on this issue in the coming weeks. In his opinion, restrictions on living in rented Airbnb apartments will be time-dependent.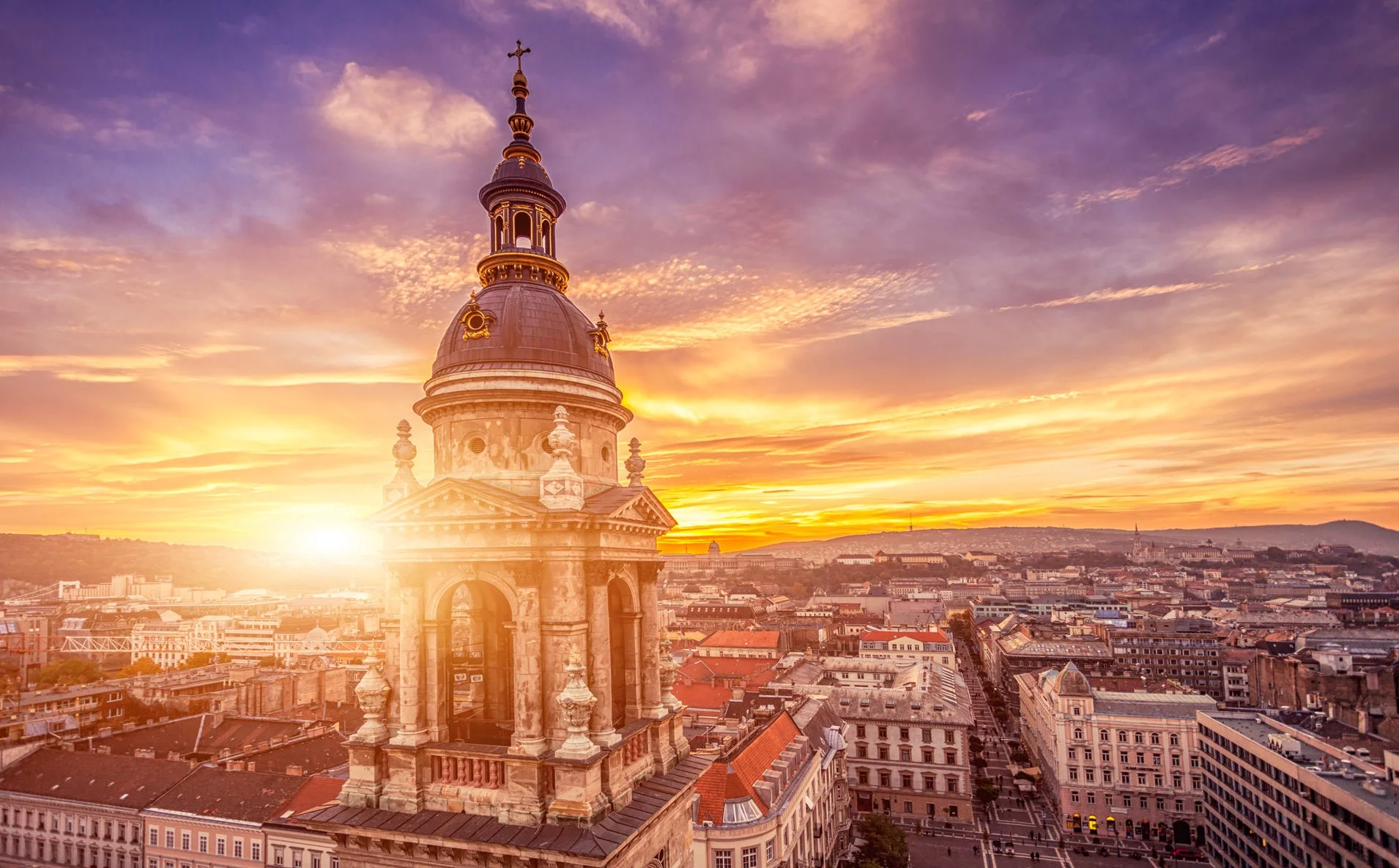 Why is there a problem?
The hotel business in Budapest started to be in serious competition in the fall of 2015. At that time, about 5,200 objects appeared on the Airbnb platform. Over the past 5 years, this number has increased to 9,700.
The Vrbo platform, which works similarly, offers almost 300 more objects offers. Many of the presented apartments (about 3,000) are located in District VII. In this area, the number of apartments offered to tourists has increased by 3 times over the past 5 years.
The cost of rental housing in Budapest
According to Forbes information, monthly prices for 50-square-meter rental apartments increased by €35-75 due to the Airbnb objects expansion. As a result, rental accommodation prices in the center of Budapest have become comparable with prices in the Austrian capital.
What is in the future?
The planned changes in the real estate market made homeowners from other European countries switch from daily to long-term rentals. Looking at the transformation, Airbnb has cut 25% of its staff and started changing its business strategy.
Based on materials: Prian