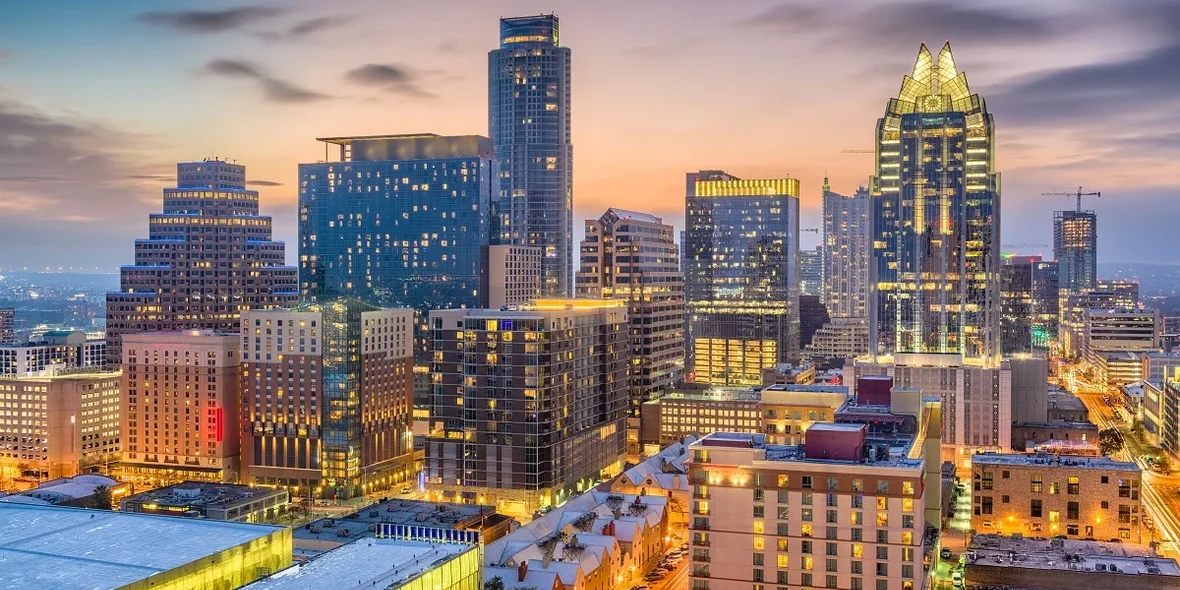 Green Card for citizens of Belarus: the annual Green Card Lottery has begun accepting applications
---
Every year in autumn, tens of thousands of Belarusians get a chance to become green card holders. This was made possible by a regular drawing, which is known as the «Green Card lottery». The winners of the previous lottery were announced on June 6. And now the registration is open for new participants.
What opportunities does a Green Card offer?
This document allows Belarusian citizens to receive many privileges which are available to Americans. For example, when you become an owner of a Green Card you can:
work legally in the United States;
visit relatives and friends;
visit America for recreation or education;
go into business; travel around the country;
purchase real estate.
A distinct advantage is that the «green card» allows you to stay in America not on a temporary, but on a permanent basis. The owner of this document has the right to decide where to live and what to do. In general, a Green Card is a US residence permit.
Features of the drawing
The popular lottery has existed since 1994. Over 20 thousand citizens of Belarus have managed to win a residence permit in the United States over the years of the drawing. Applications for participation can be submitted in autumn, and the start of the lottery traditionally takes place in spring. Modalities of the drawing remain unchanged since its first day.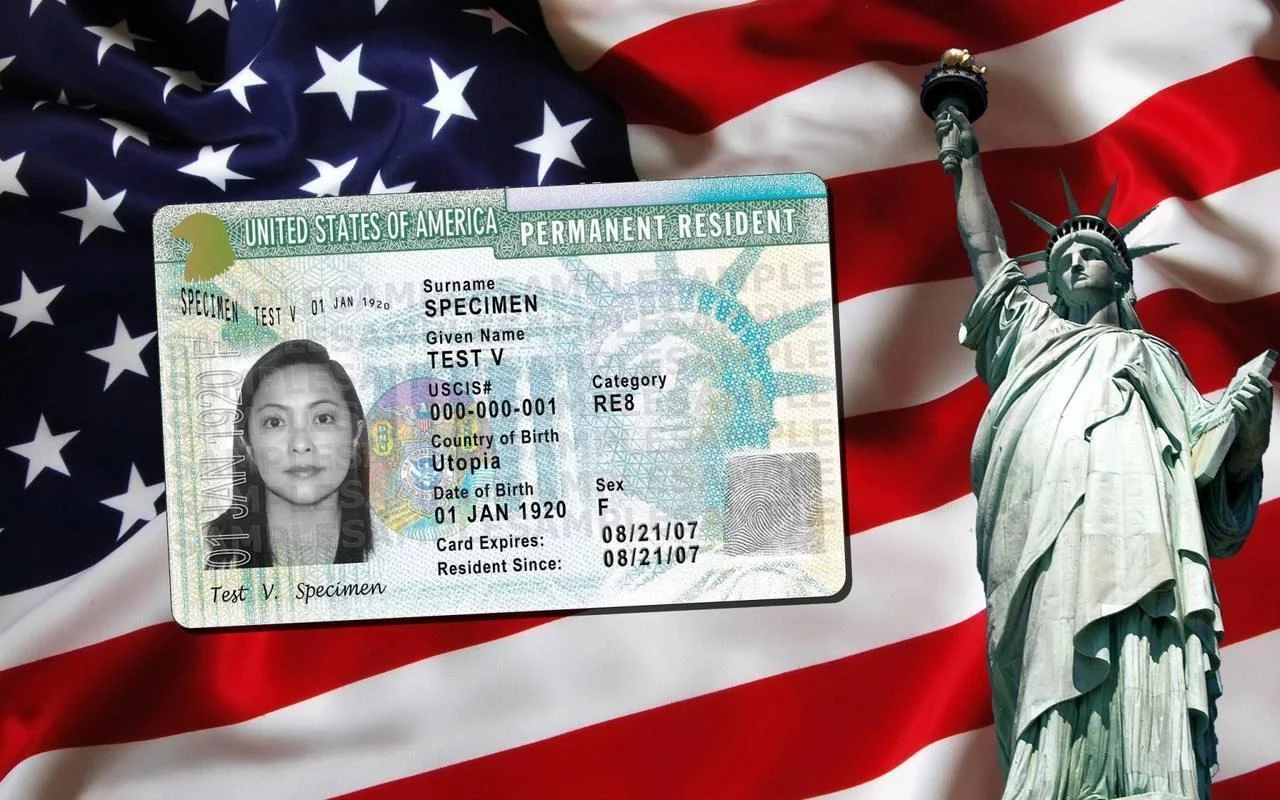 What are the requirements?
To participate in the Green Card lottery, Belarusian citizens must fill in the registration form and take a photo. Besides, participants must have a valid passport. It is also mandatory to have no criminal record for serious crimes and violations related to US visa laws.
There are no other serious requirements for participants. For example, citizens of Belarus can be admitted to the lottery, regardless of their age, profession, or knowledge of English. Secondary education is enough.
Rules of the lottery
Belarusian citizens are allowed to participate in the Green Card lottery every year. At the same time, it is allowed to submit an application within the framework of the drawing no more than once. Despite the existing restrictions, lottery participants can increase their chances of winning. For example, if a married couple submits two applications on behalf of each spouse, the probability of winning doubles.
Juvenile citizens also have a high chance of winning. They can participate in the lottery on their own and also be declared on behalf of each of their parents. In this case, the possibility of winning triples.
Where should I send the request?
Those who want to sign up for participation in the drawing can contact the office of the Centre Green Card company in Minsk. You can also apply on the official website. Here the website visitors have the opportunity to ask questions concerning participation in the lottery, and get the competent answers.