Cottage 1 bathroom 35 m² in Csongrád-Csanád, Hungary
Cottage 1 bathroom 35 m² in Csongrád-Csanád, Hungary
Hungary, Csongrád-Csanád, Morahalmi jaras, Ruzsa, Ruzsa tanyavilag
Location
Region:
Great Plain and North
Address:
Ruzsa tanyavilág
Building parameters
The year of construction:
2000
Description
Szeged neighbourhood Ruzsa in boondocks salesman yeah economy depending on 14 ha of area installed in a full measure onto farming, livestock production. To the keeping of a horned cattle and pork buildings worked up are available, and the necessary outbuildings doing his task were set up. 72 M Ft are target prices.
Features
Parking
Good condition
For renovation
Balcony
Location
Hungary, Csongrád-Csanád, Morahalmi jaras, Ruzsa, Ruzsa tanyavilag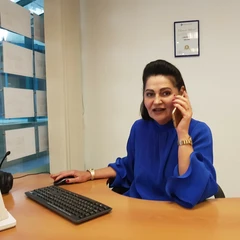 Seller agent

Languages: English, Русский, Hungarian
Hungary, Budapest
Leave a request for property
Leave a request
Ask all your questions
Send your request to the agent