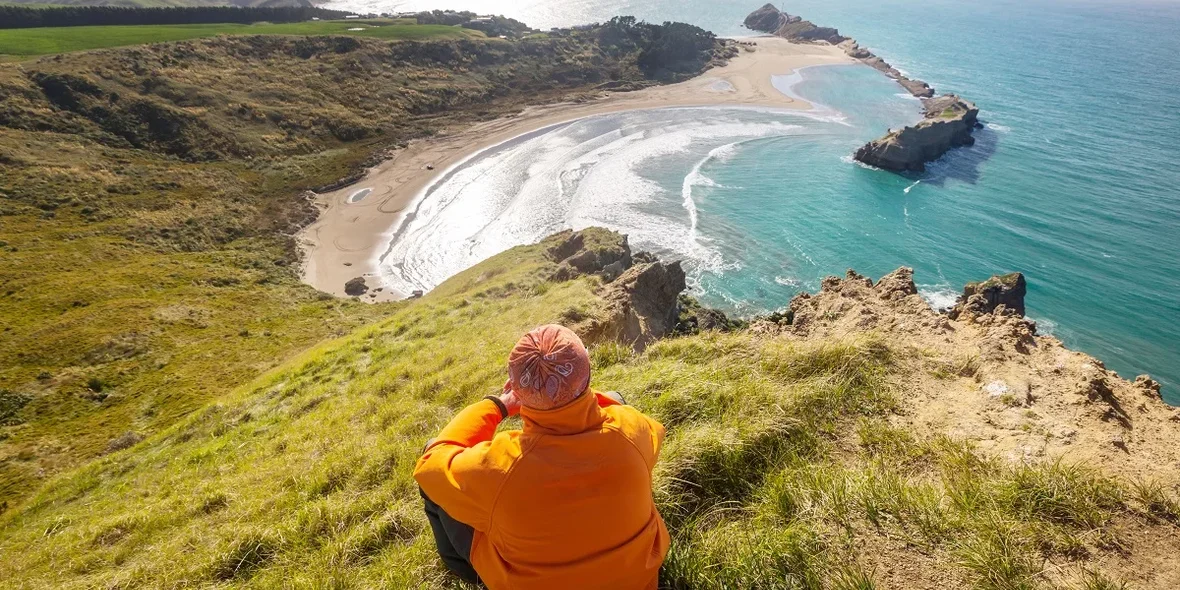 New Zealand has developed a new visa for foreign investors
The New Zealand government developed a new immigration visa. It will be issued to venerable and giant foreign investors, who deposit significant sums of money into national businesses. In his statement, Stuart Nash, the minister for economic and regional development, points out that a new visa will replace the old types of investment visas. To obtain this document a migrant must invest in a New Zealand enterprise.
Nash claimed that this initiative, which appreciates active investment into New Zealand economics, will lead to creation of new workplaces for highly-qualified employees and will guarantee economic growth, which is impossible to achieve with passive investment.
Requirements for applicants
Anyone who wants to apply to acquire the Active Investor Plus visa has to deposit not less than 3,1 million dollars into economics. More than that, it is allowed to invest in stock not more than 50% of the investment sum. A new visa will come into play on September 19th, 2022.