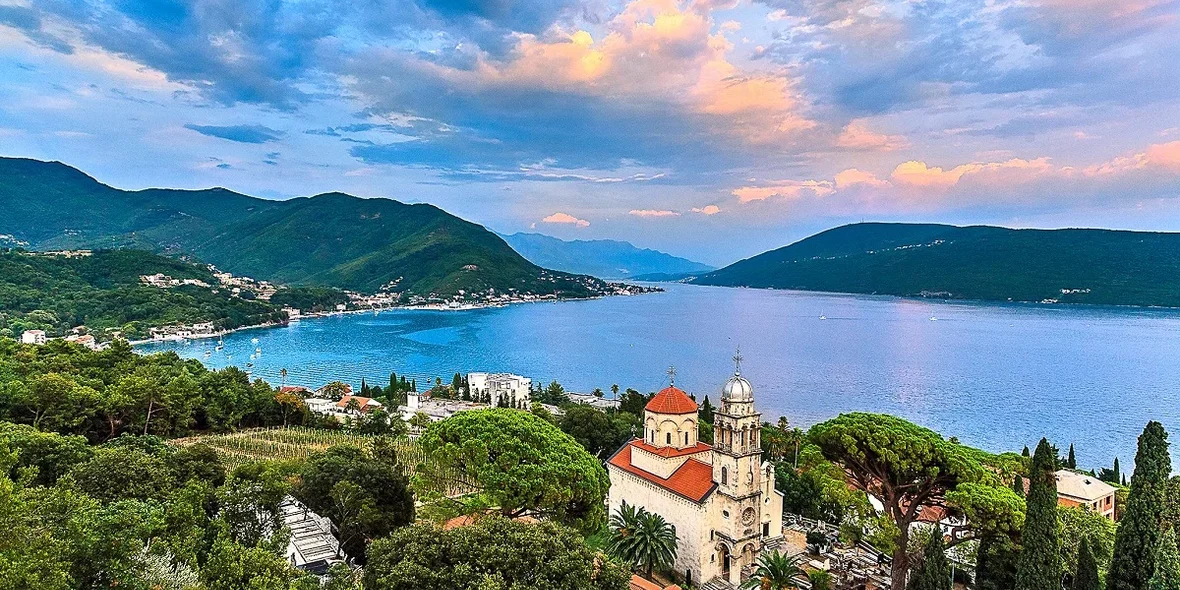 How to get citizenship of Montenegro for investment. According to the Director of the Monte-Life Real Estate Agency from Montenegro
The program for obtaining citizenship of Montenegro for investment was approved in 2018 but came in force in 2019. Svetlana Konyukhova, the director of the Monte-Life Real Estate Agency located in Budva, told us about the program in depth.
Those who want to take part in the program, have an opportunity to apply for a Montenegrin passport. Therewith, investments can be made only in approved by the country projects.
The investment program
The program lasts 3 years. During this time, 2000 investors will have the opportunity to get citizenship of Montenegro.
The properties are purchased at the construction stage. The investment amount depends on the location of an object:
€250,000 in the north of the country,
and €450,000 in the south.
Another mandatory condition is a donation of €100,000 to the government fund. It should be noted that an applicant will also have to pay state fees and services of an officially recognized agent.
A real estate payment is made after authorized bodies approve an application. Until then, the money is in escrow accounts. If a client gets a refusal, an investor is refunded the whole amount.
It will take about 6 months to get the passport. There is no need to live in the country all this time.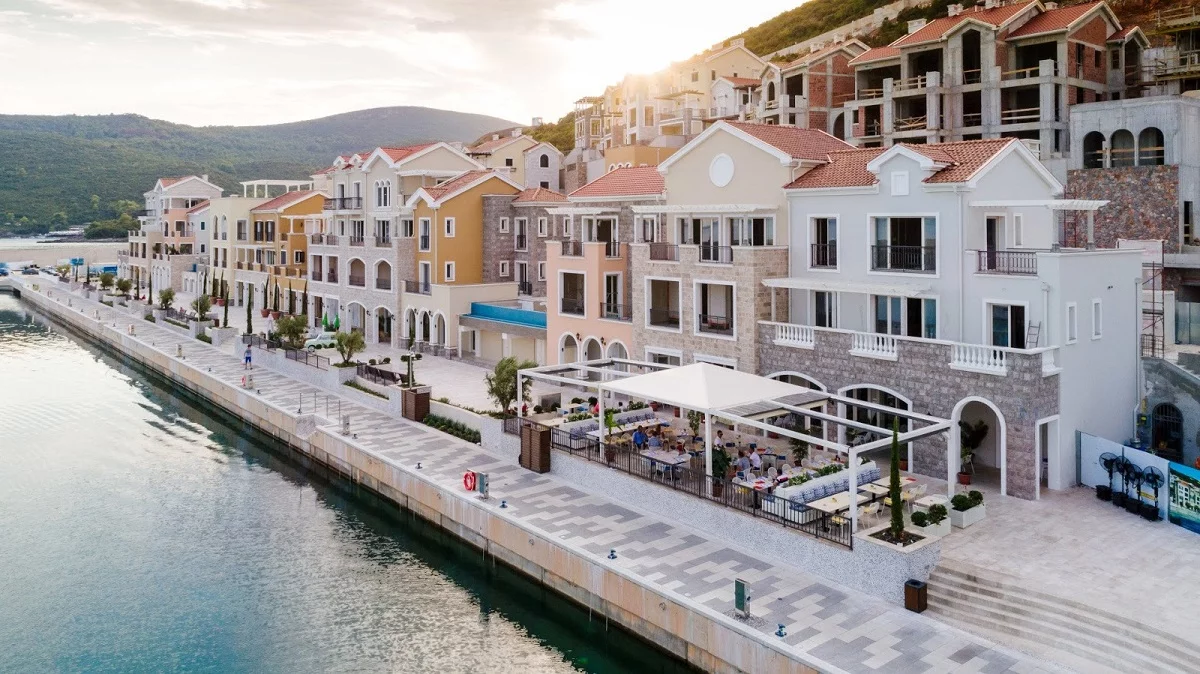 The advantages of citizenship of Montenegro
Montenegrin citizens have many advantages:
they can visit 115 countries of the world (including the EU, Hong Kong, Singapore, the UAE, and South Korea) without a visa.
Montenegro provides for dual citizenship. Moreover, information about a second passport will be confidential.
If recently minted citizen's relatives confirm their financial dependence, they will also get the country's passports.
Photo: Envato