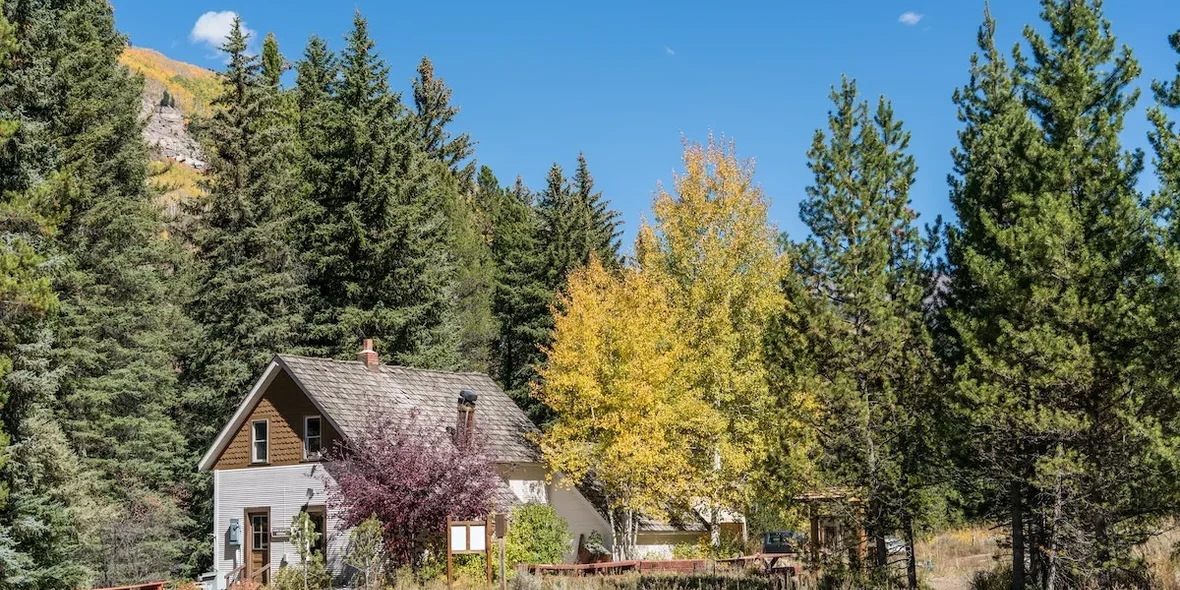 It's not very cozy, but it's inexpensive. A house with a plot for sale for €72,000 in Montenegro
Montenegro is a sunny country where any tourist will find a vacation to their taste: you have the sea, the mountains, unique architectural monuments, and religious shrines. In order not to pay for a rental each time, some tourists prefer . Realting.com has thousands of properties in Montenegro, but today we're showing you a house in Sutomore that sells for €72,000.
Montenegro is a small country where a huge number of tourists come every year. That is why almost all housing for sale is oriented towards tourist accommodation. Investors who buy real estate on the coast expect to get the maximum benefit, so many apartments are not cozy or cute. As a rule, the fastest to pay off is inexpensive housing, so owners do not seek to spend money on good and high-quality repairs in an apartment or house designed for rent — everything is as simple and functional as possible.
Such is this house for sale in Sutomore — one of the most popular resorts in Montenegro. For €72,000, the seller offers a fully renovated cottage with a total area of 71 square meters. It has three bedrooms, a separate bathroom, a living room combined with a kitchen space, and a glazed terrace.
The listing states that the house is fully furnished, but the furnishings are quite ascetic. In the bedrooms, there are beds and bedside tables; the kitchen area contains a small kitchen set, a sofa and a table; on the terrace (which, apparently, serves as a dining room), you will find a table and chairs. Kitchen appliances include a stove and microwave, as well as air conditioning.The future owner will be able to add details to the interior, buy lighting fixtures and curtains.
The territory of the plot is fenced, there are several fruit trees. There are parking spaces for several cars in front of the house. The area of the plot is 255 sq. m, but the owner indicates that it is possible to buy a neighboring plot of 400 to 1400 sq. m.
The windows (of which, by the way, there aren't so many) have a beautiful view of the mountains and the forest. According to the seller, the sea about 2,8 kilometers away — you can even walk to the shore.
Want to buy an apartment in Montenegro? Go to the «» section and choose the one that suits you best from thousands of options.