Office in Brest, Belarus
Office in Brest, Belarus
Belarus, Brest, Brest Mayakovskogo ul
Posted at: 04.01.2023
Updated at: 23.03.2023
Location
Address:
Brest Mayakovskogo ul
Investment params
VAT:
is not included in the price
Description
2 - a bedroom apartment with a total area of 64.5 square meters with the possibility of transfer to a non-residential fund. The apartment is located on the ground floor 9 - a building brick residential building in the central part of the city. Brest. The technical characteristics and location of the house make it possible to reprofix the object for the purpose of further use for various activities ( trade, office, services, etc. ). See more

Trading is always possible - call! We are ready to help sell your property for the purchase of this object, consider the exchange. Here you can find other options - today more than 3000 on our website.
Location
Belarus, Brest, Brest Mayakovskogo ul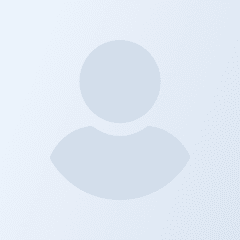 Seller agent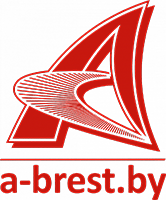 Licence:
02240/303, МЮ РБ, 02.02.2016
Languages: English
Belarus, Brest
Leave a request for property
Leave a request
Ask all your questions
Send your request to the agent