Cottage 1 bathroom 220 m² in Bajtitelep, Hungary
Cottage 1 bathroom 220 m² in Bajtitelep, Hungary
Bajtitelep, Hungary, Vas, Sarvari jaras, Sarvar, Kuria a fuerdo koezeleben
Location
Address:
Kúria a fürdő közelében
Building parameters
The year of construction:
1926
Description
On Sárvár 280 nm TOP BELVÁROSI POLGÁRI KÚRIA with 6 rooms, ÓRIÁSI LEHETŐSÉG, 1554 NM-ES TELEK, SZUPER ÁRON ELADÓ ! With the immovable real mood at the turn of the century, on 3 levels, 100m2-es with a terrace, hall garage, MINDEZ KB onto 200 metres from A TERMÁLFÜRDŐ! Contractual relationships, NEM MŰEMLÉK directed! The real estate only negotiated in a time can be observed.
Features
Good condition
Gas
Balcony
Location
Bajtitelep, Hungary, Vas, Sarvari jaras, Sarvar, Kuria a fuerdo koezeleben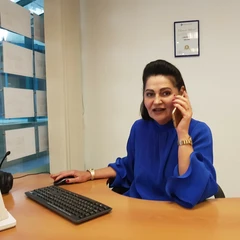 Seller agent

Languages: English, Русский, Hungarian
Hungary, Budapest
Leave a request for property
Leave a request
Ask all your questions
Send your request to the agent