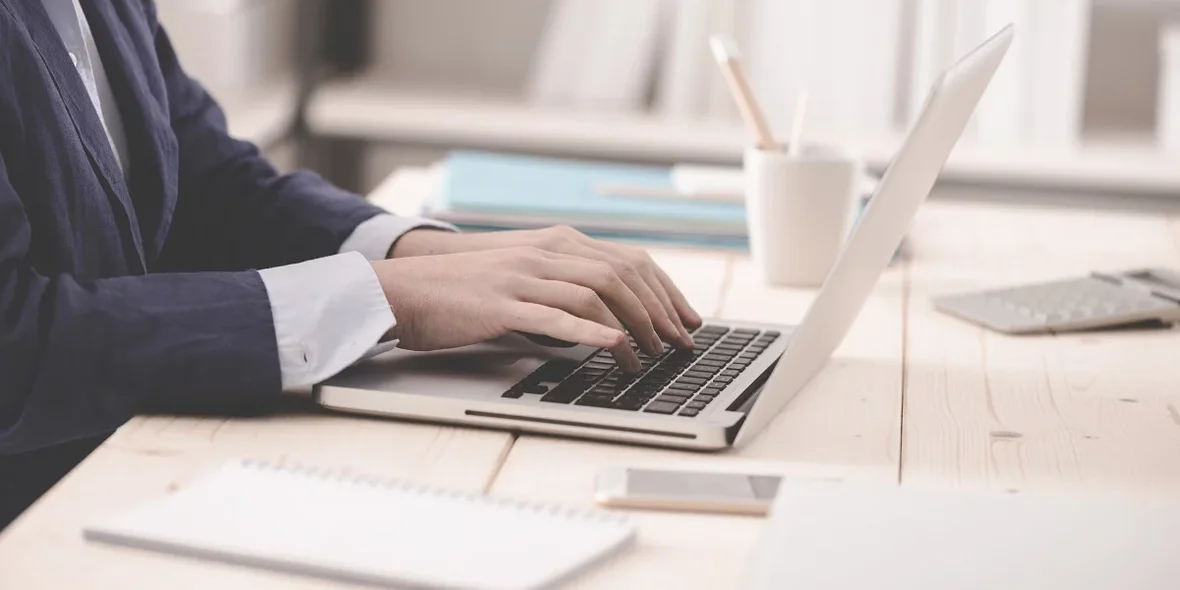 The MIPIF annual exhibition of foreign real estate to be held online on June 15-21, 2020
Difficult times require difficult decisions. What should a foreign real estate buyer do when borders are closed, there are strict quarantine measures, the market is frozen in anticipation but it is already obvious that these quiet conditions will not last long? Where and how can one find out about current trends in foreign real estate markets, details of obtaining a residence permit, moving, mortgage programs, profitable objects, and legal intricacies of transactions in different countries?

On June 15-21, 2020, the online exhibition of investment in foreign real estate MIPIF online EXPO that can be accessed with a smartphone, tablet or computer will offer insight into these aspects. Discover a new reality of the post-COVID world! Get in touch with realtors, developers, lawyers, and potential partners in the MIPIF online space.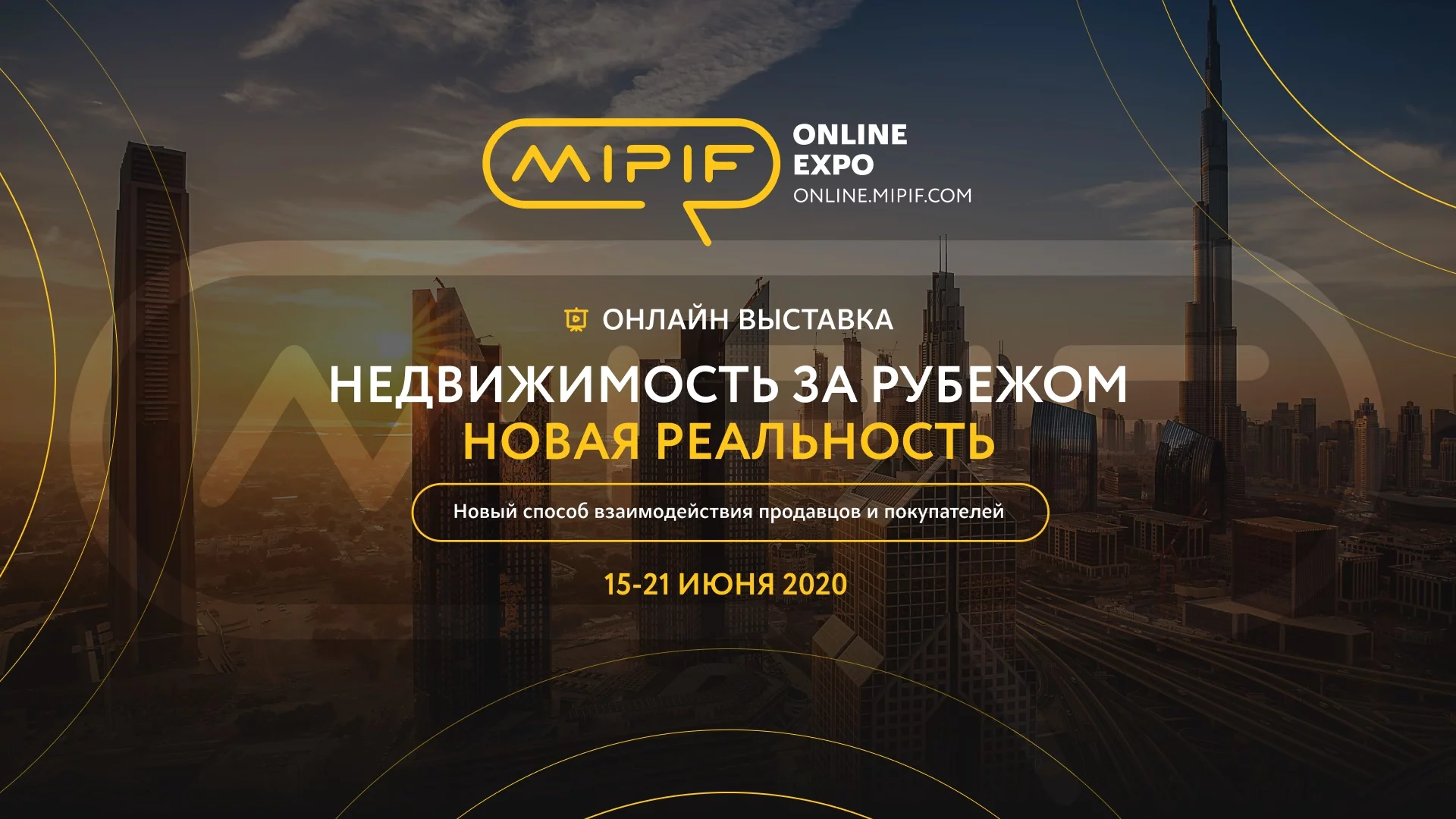 Highlights of the MIPIF online EXPO:
more than 40 professional seminars on foreign real estate;
individual consultations from 60+ participants from 30 countries;
4 live conferences about challenges and solutions in the real estate market in coronaсrisis times;
online choosing of objects based on their characteristics;
seminar video archive to watch later;
intuitive navigation through the exhibition;
visitors' virtual reception.
MIPIF exhibition and forum is a foreign real estate annual event that gathers thousands of investors, realtors and buyers who want to get first-hand high-quality analytical information and find reliable business partners.

Now in an online format!

MIPIF summer online exhibition gives you an opportunity to:
be in the centre of the action with no health risk;
attend all the seminars you are interested in at a convenient time;
keep all the fruitful contacts in a safe place.
Get your free invitation to MIPIF online EXPO here.