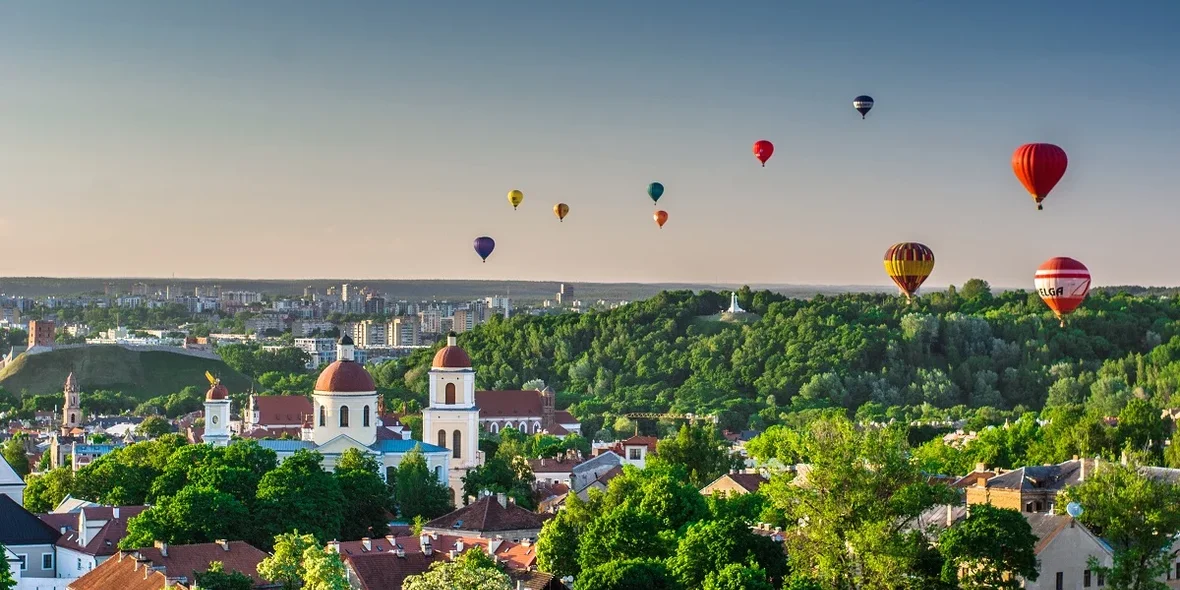 How to buy real estate in Lithuania: property prices, transaction details, necessary documents
---
The legislation of Lithuania does not provide for foreigners who have purchased real estate in the country to obtain a residence permit. However, because of many EU countries are issuing a residence permit when buying accommodation, the Lithuanian legislative bodies are considering to introduce such a program.
Currently, owning real estate in Lithuania allows getting an EU multi-visa, which is a good reason for obtaining a residence permit on other grounds.
A chief executive officer of the Capital Realty Real Estate Company in Lithuania Dmitry Semionov told us about the process of buying immovables in Lithuania.
The Capital Realty is the largest innovation center in Lithuania that specializes in real estate transactions. The agency network includes 35 offices and more than 350 employees across the country. In 2019, the Capital Realty sold real estate worth more than €34,062,000 and assisted tens of thousands of clients in solving real estate problems.
Choosing accommodation
Foreign citizens have the right to purchase real estate in Lithuania. There are restrictions only on the purchase of agricultural objects. This can be resolved if owning a Lithuanian company that already has the right to buy this land.
When choosing a housing, a foreigner should consult a specialist and make sure of:
all necessary registration documents;
property's purpose (if there are any restrictions);
compliance of an estimated price and an actual property value;
transaction terms and a payment procedure;
transaction legitimacy;
no record of court cases and arrests concerning a purchased property.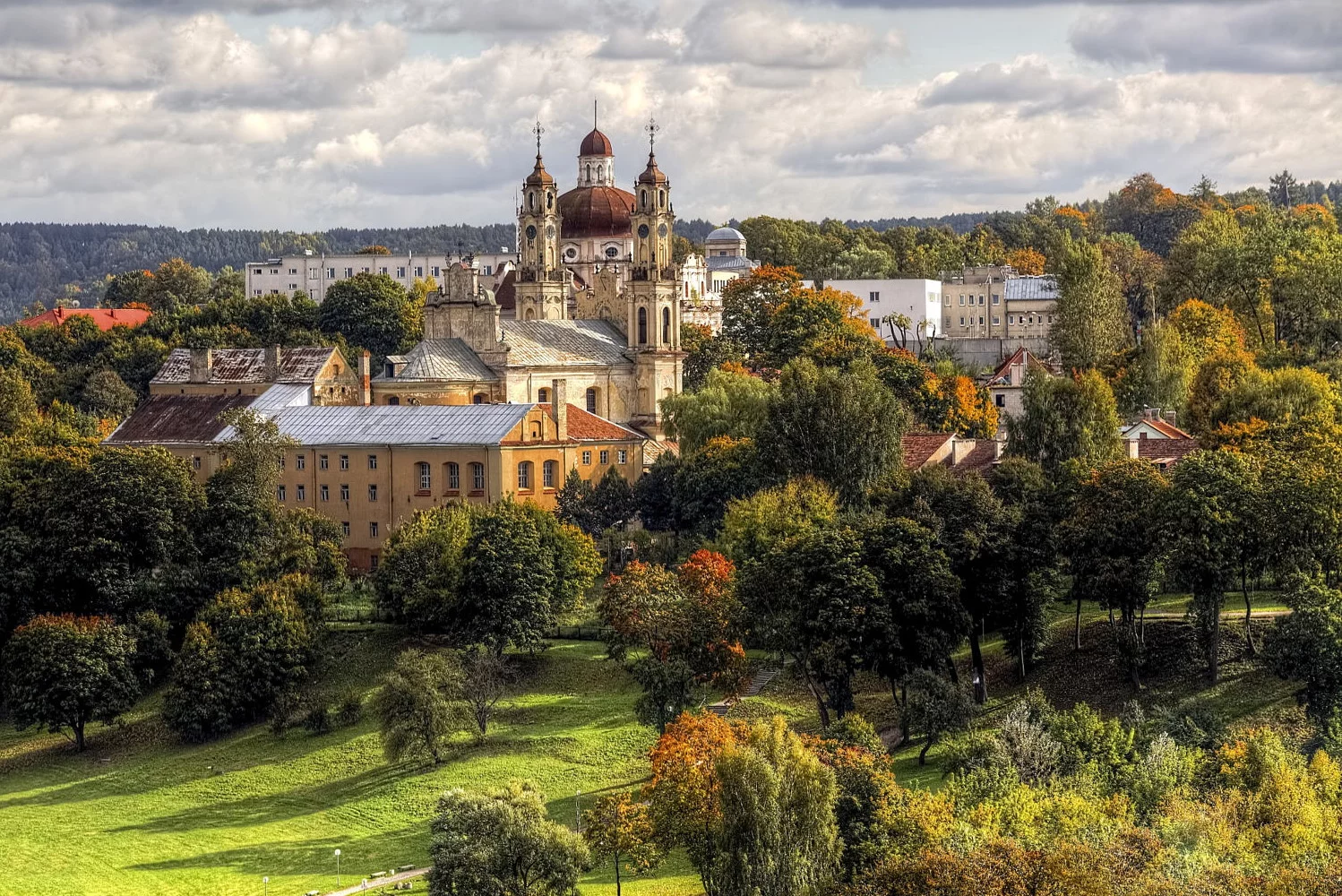 The average cost of immovables
In 2019, in Lithuania, there was an increase in apartment prices by 7,2%.
Today, prices for objects in upscale new buildings in the center of Vilnius range from €1800 to €4300 per square meter, while prices for apartments in old buildings are about €1200-2500 per sq. m. In bedroom districts, newly constructed objects sum up to €1150-1830 per sq. m and properties of old construction can cost €990-1600 sq. m.
In the second largest city of Lithuania Kaunas, apartments in new buildings in the city center are worth €1380-2100 per sq. m, and €870-1900 per sq. m in old buildings. In residential areas, prices for apartments in new-builts are approximately €1050-1520 per sq. m; secondary housing comes in at about €680-1300 per sq. m.
In uptown areas of Klaipėda, the largest port city in Lithuania, prices of apartments in new buildings start from €1450-2000 per sq. m; and in old ones — from €870-1990. Primary housing ranges from €1090-1550 per sq. m; secondary housing costs about €660-1300 per square meter.
Process of buying real estate
There are 4 stages in the process of purchasing properties:
Execution of a preliminary agreement;
Agreement of contract terms with a notary;
Execution of a purchase agreement;
Registration of real estate in the Centre of Registers.
Documents required for a transaction:
passport and/or a notarized copy of it;
notarized power of attorney confirming financial independence;
spousal consent (if necessary).
Utilities and other additional expenses
The average electricity prices in Lithuania have recently fallen by 7,8%. Currently, electricity costs 13,7 cents per kWh including VAT. Those who use a two-time-zone plan pay 15,5 cents per kWh during the day and 9,9 cents per kWh at night.
Drinking water and wastewater treatment in the country come to an average of €1,36 per cbm. In September 2020, the central heating price was 3,00 cents per 1 kWh.
When buying real estate, one will also need to pay for:
translation services;
legal support;
notary and Centre of Registers services;
mortgage (if necessary);
real estate verification and appraisal.