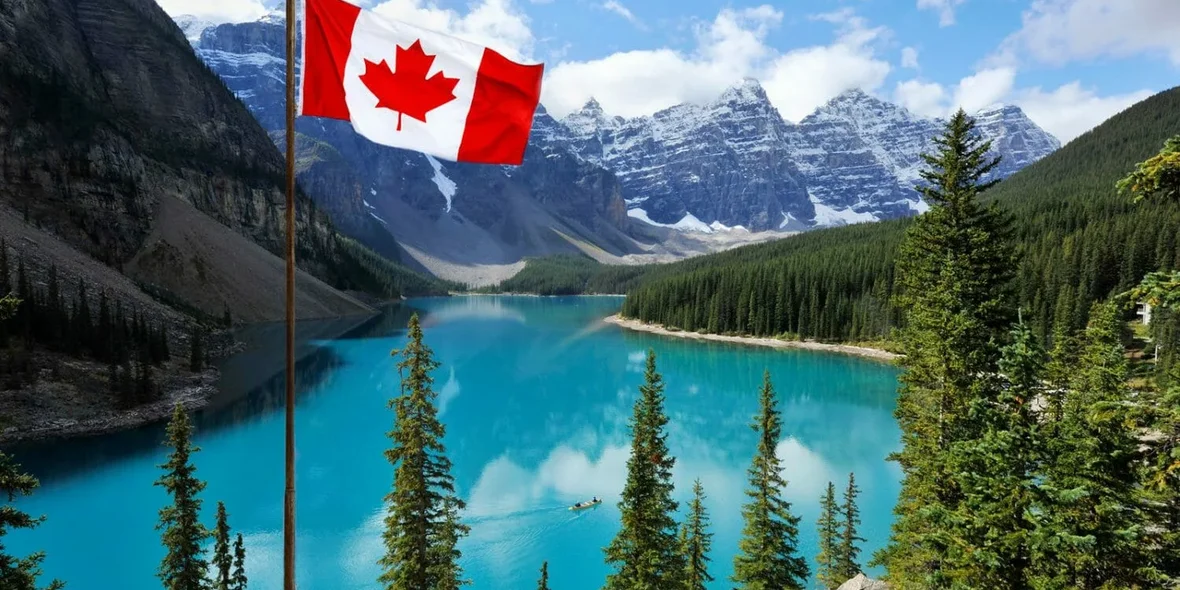 Canada plans to accept more than 1.2 million immigrants by 2023
Canadian authorities can allow more than 1.2 million foreign citizens to enter the country. The Immigration Levels Plan covers the period 2021-2023. The Canadian government is forced to take such measures due to the coronavirus pandemic, which has caused a shortage of visitors. On October 30 Marco Mendicino, who holds the position of Minister of Immigration in the country, according to Nairametrics, made the announcement at a press conference.
According to Mendicino, the influx of foreigners plays an important role in the recovery of the Canadian economy in the short term and long term. Now, the pandemic has led to a significant decline in migration.
To compensate for the shortage of foreign citizens, the Canadian authorities, according to Mendicino, are going to offer permanent resident status in Canada to several categories of migrants. These include refugees, temporary foreign workers, and visiting students in the country.
The overall plan for the next 3 years is:
in 2021, it is planned to welcome 401,000 foreigners;
in 2022 — 411,000;
in 2023 — 421,000.
Foreign citizens have provided significant assistance to the country in the fight against the pandemic. According to statistics, in local nursing homes and hospitals, one in four employees is a migrant worker. In addition, foreigners have a positive impact on the economy. Almost a third of all business owners in the country are from abroad.