House 1 bathroom 91 m² in Győr-Moson-Sopron, Hungary
House 1 bathroom 91 m² in Győr-Moson-Sopron, Hungary
Hungary, Győr-Moson-Sopron, Gyori jaras, Nagybajcs, Nagybajcs uj epitesu ikerhaz telekkel
Location
Address:
Nagybajcs új építésű ikerház telekkel!
Building parametres
The year of construction:
2020
Description
Keeps it busy this year, let him pay it for future 5% ÁFÁ-val! Would like to move out from the city, but to stay near after all? From Győr altogether 9 km, may find his family's home with new building on Nagybajcs. Was being built beside each other with the full infrastructure an own street side is at disposal of semidetached houses, they serve as an independent family house so. The fűtéskész a gross purchase price implies the price of the winters with 2021. yearly passing.
Features
Location
Hungary, Győr-Moson-Sopron, Gyori jaras, Nagybajcs, Nagybajcs uj epitesu ikerhaz telekkel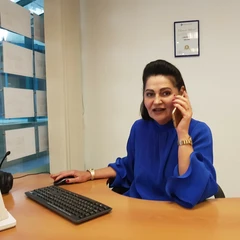 Seller agent

Languages: English, Русский, Hungarian
Hungary, Budapest
Leave a request for property
Leave a request
Learn more about this property
Send your request to the agent