House 658 m² in Veszprém, Hungary
House 658 m² in Veszprém, Hungary
Hungary, Veszprém, Tapolcai jaras, Revfueloep, KURIOZUM Egy hektaros parkkal- felujitando kuria
Location
Address:
KURIÓZUM! Egy hektáros parkkal- felújítandó kúria!
Building parametres
The year of construction:
1960
Description
The Káli pool is a speciality in his gate! We offer a real estate with an exceptional condition for sale: to be renewed, a mansion, later wine thing one were manor. From Balaton onto a couple minutes of walk, on the middle of a wooded park. Loft is mood, extravagant space, a panorama of Lake Balaton. For a residency, a firm centre, developers onto a house park's aim. Let him inspect this single real estate, which hides many opportunities alone,.
Features
Location
Hungary, Veszprém, Tapolcai jaras, Revfueloep, KURIOZUM Egy hektaros parkkal- felujitando kuria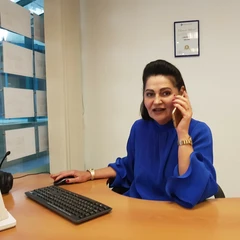 Seller agent

Languages: English, Русский, Hungarian
Hungary, Budapest
Leave a request for property
Leave a request
Learn more about this property
Send your request to the agent