The hopes of Dubai real estate brokers for EXPO-2020 may not be lived up — the global event is proposed to be postponed
The World Expo 2020 Dubai was scheduled for the period from October 2020 to April 2021. The experts suggested that the mega-event would attract 25 million visitors, vast majority of which would come from abroad to spark and heighten the industry that is currently facing decline.
In preparation for this large-scale event, the authorities invested about $ 7 billion: the funds were poured to formation of the required residential and commercial infrastructure. Some analysts are still not giving up their hope, believing that the exhibition will be a breath of fresh air for the Dubai economy market.
Housing prices in the UAE have been steadily falling since 2014 (6 years ago oil prices fell significantly, dramatically reducing the investors' appetites). According to the Cavendish Maxwell index, last summer, prices for single-family dwelling cracked the past 10 year record, reaching $ 495,500.
The reason lies in glut in the market — in 2018, construction of about 30 thousand properties was completed in the country. This is twice the average annual rate of previous years. The growth in supply continued in 2019 — about 40 thousand residential properties were commissioned. In this regard, competition sharply intensified between the real estate brokers — prices fell by 25-30% compared to the peak year 2014.So now the sellers are forced to contrive, attracting buyers by favorable offers.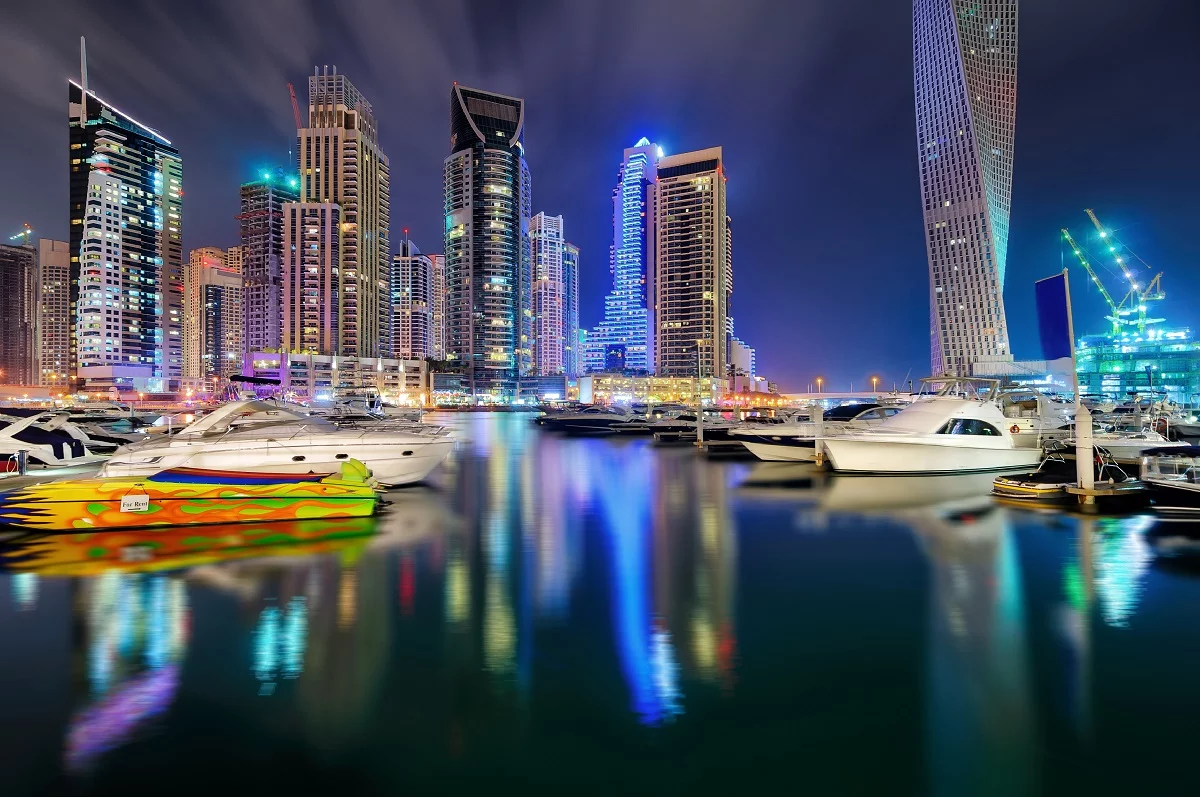 Even before the announcement of the Expo 2020 cancellation, the experts disagreed about its impact on the real estate market. Someone predicted a sharp upturn with extinguishing immediately after the event. Someone thought that the Expo can become the trigger that would usher a new round in the national economy development. Authorities expected profit from Expo 2020 to be at least $ 33.4 billion.
But due to the coronavirus pandemic raging around the world and already claimed more than 120 thousand lives, they wish to postpone the event for a year. The final official decision on whether the event will be held, shall be given soon by the governing body of the World Expos.
Expo 2020 Dubai Director General Reem al-Hashimi said in a statement that the decision to postpone the exhibition was dictated by the spirit of solidarity and unity with people hit by COVID-19 pandemic.
Nevertheless, despite the raging pandemic, number of sale transactions in Dubai has increased by almost 10%. The trend has been seen since the second half of 2019. In the first quarter 2020, the number of transactions reached a record level over the past three years.
Based on materials: Prian
Фото: Envato