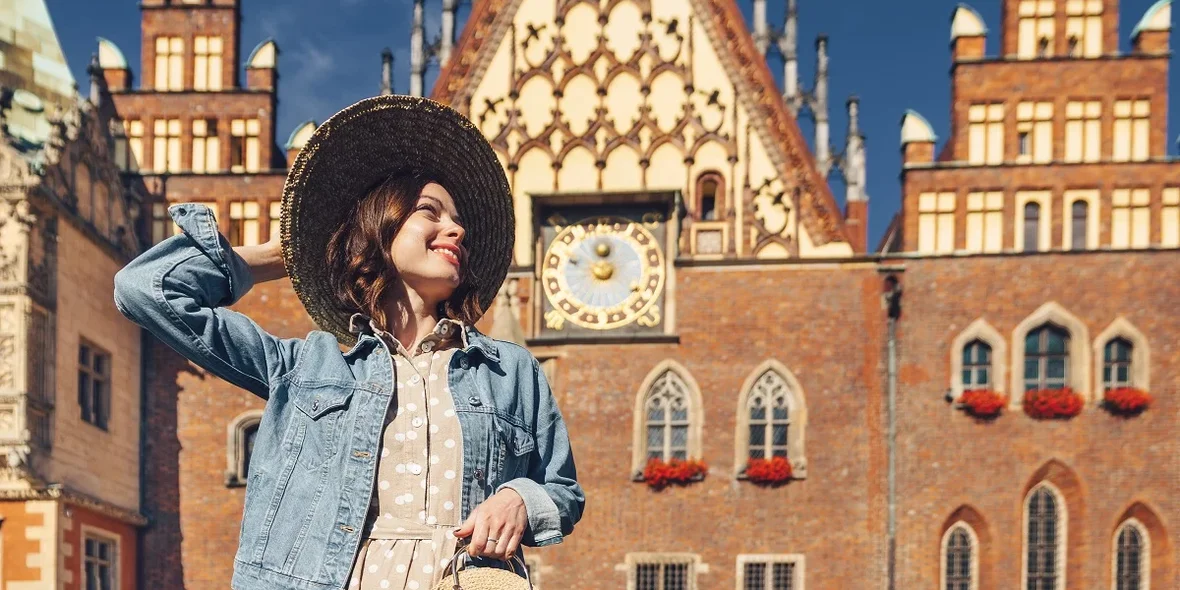 Foreigners will have to pay more: Poland has introduced new fees for issuance and replacement of documents
The Polish government has decided to apply for issuing and replacing documents to foreigners. Now the amount of charges for them will be higher.
The following documents are in question: a residence card, a Polish travel document issued to foreigners, a Polish identity card for a foreigner, a permit of toleration stay. What will be the fees now:
The residence card — 100PLN (21.37 euros);
Polish travel document for a foreigner — 350PLN (EUR 74,80);
Polish identity card for a foreigner — 100PLN (21.37 EUR);
Tolerated residence permit — 100PLN (21,37 EUR).
New amounts of fees are in force since July 29, 2022. But if you applied for documents before these changes (i.e. before July 28 inclusive), you will be charged at the previous rates.
Read also:
Options of inexpensive apartments in Poland:
Want to buy an apartment in Poland? Go to the section and choose from thousands of options the one that is right for you.