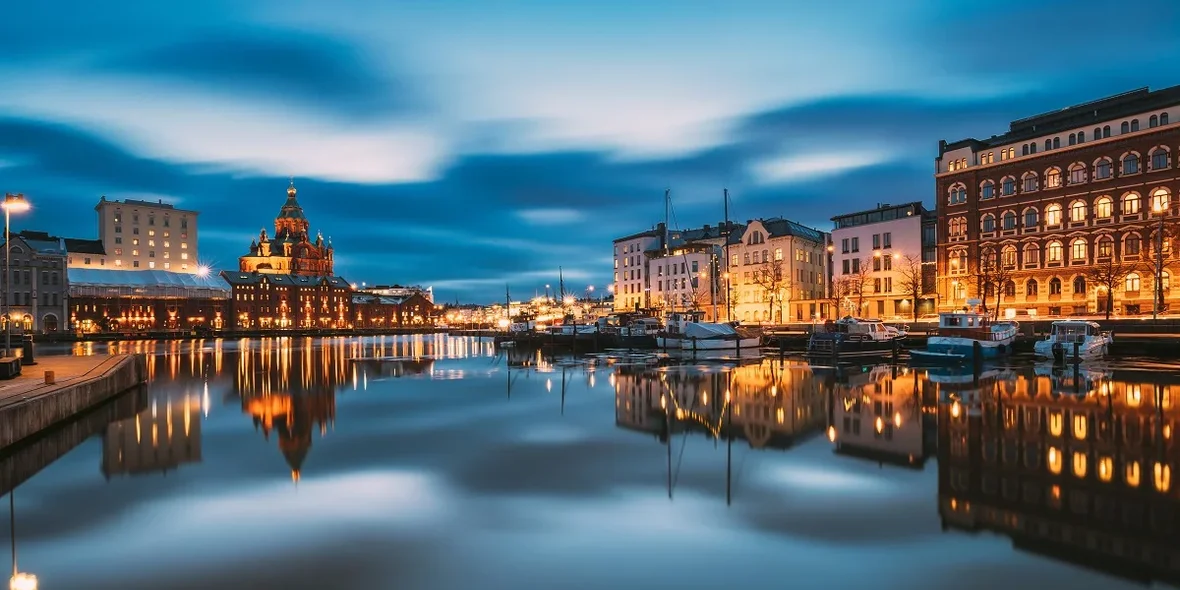 The Finnish government has announced a smooth lifting of the restrictions
Since May 14, 2020, the ban on crossing borders within the Schengen area has been partially lifted. The easing relates to business related and other essential trips. Despite this, for safety reasons the country's authorities still warn the Finns from traveling abroad without special needs. Officials believe that easing restrictions on cross-border travel to the EU states should still be coordinated until June 14th.
The Finnish government recommends that tourists, upon arrival in the country should keep to two-week quarantine and restrict physical contacts. Now the containment is voluntary, but officials emphasize that easing restrictions does not abolish precautionary measures.
What exact restrictions easing is expected in the social life of the country
Starting May 14, kindergartens and schools should start working in Finland. Opening of universities is still in doubt, for these educational institutions the authorities recommend to continue with remote learning until the end of the spring term.
Starting June 1, the country will begin to lift bans on public events, and it is also planned to gradually reopen work of the catering industry.
In parks, cinemas and other public places there will still be restrictions on the number of customers simultaneously present at the facility.
Requirements to maintain safe distancing and pay increased attention to hygiene in crowded areas remain valid.
Citizens aged over 70 years old are still strongly recommended to work remotely and stay on containment, as before.
Restrictions are extended for citizens of Russia and other countries
For tourists from Russia, Finland's borders are still closed — restrictions have been extended from May 14 to June 14.
Additional measures announced by Finland are connected with the partial opening of borders for the Schengen zone countries and the permission of their citizens to leave the state for urgent matters. The end of restrictions for tourists from the Russian Federation is scheduled for the date when the Finnish authorities shall remove the border control within the Schengen zone.
Whether it will be possible for Russians to enter Finland after June 14 is still unknown — first Russia must allow its citizens leaving the country. There is no information on when this will happen.
As an exception, on April 29, Russians with the citizenship or residence permit status of Finland received the right of a single entry. For transit trips, it is enough to have a passport or a residence permit document for any country from the Schengen zone.
Restrictions for third-country nationals
Citizens of non-Schengen countries are only allowed to enter Finland for essential matters or for humanitarian reasons. Basically, the permit applies to diplomats, journalists, doctors, rescuers, truck drivers, nurses, and other representatives of socially important professions.
Photo: Envato