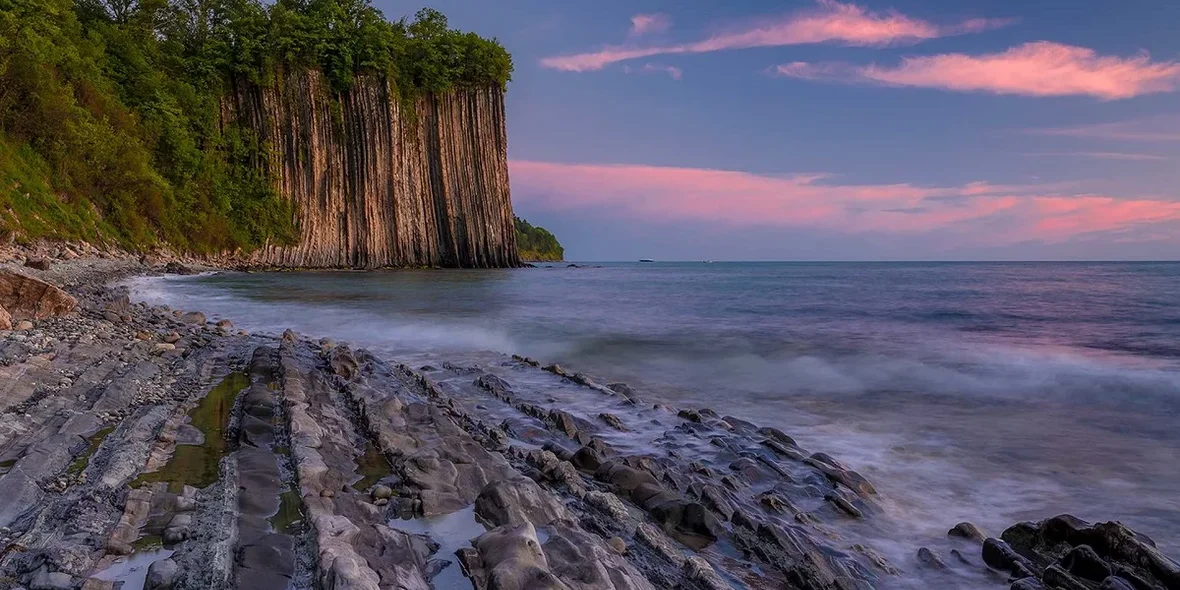 Living next door to Putin: a selection of real estate in the Krasnodar Territory
A few days ago, a well-known YouTube channel published a video about a luxurious palace located in Gelendzhik. According to what we've seen, the building belongs to Russian President Vladimir Putin.
We can't say that everything mentioned in the video is true. However, the video has gained more than 40 million views. This means that probably there are people who want to buy real estate near that palace, in order to be at least a little closer to the president.
Alleged palace of Vladimir Putin in Gelendzhik
All those interested in this opportunity are invited to pay attention to housing in Sochi. The city is located on the Black Sea coast of the Krasnodar Territory. Sochi is justifiably called the resort «capital» of Russia — millions of tourists come here every year. Wonderful climate, beautiful landscapes, ski slopes and proximity to the sea make this Russian city really stand out.
We've made a selection of properties for sale for those who would like to settle here and observe all of the above-mentioned beauty of nature not only during the holidays. In the list of accommodations, you can find the best offer for everyone's taste and budget.
Apartments
Elite apartments
Houses and cottages