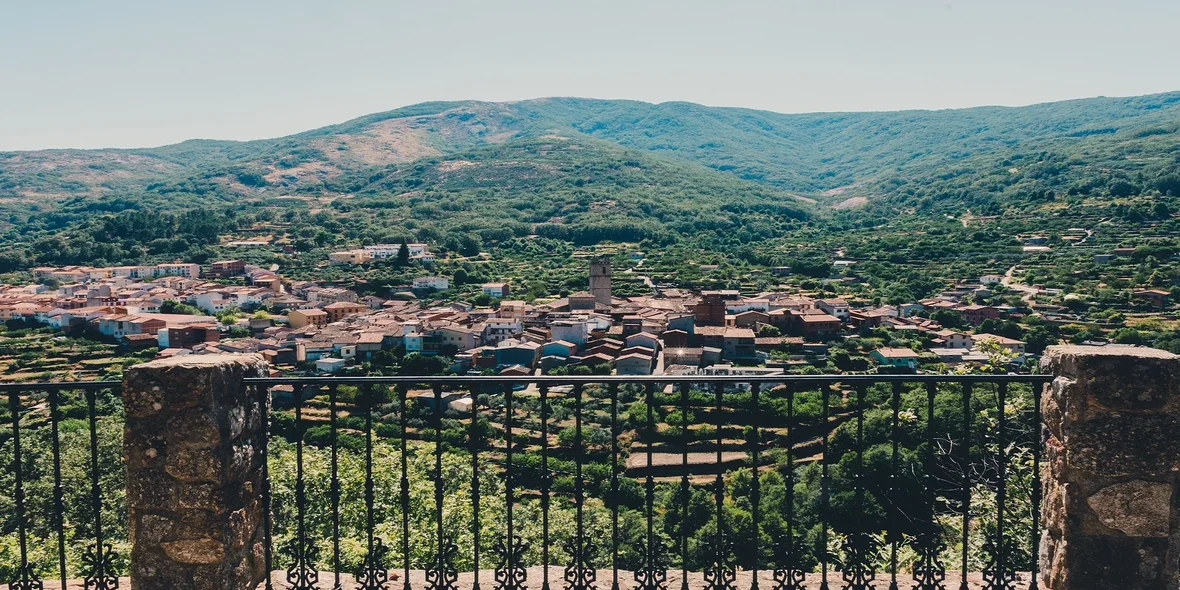 The British, Germans, and the French buy real estate in Spain more often. New statistics have been published
Recently, we wrote that , particularly in real estate. And now it is known that foreign demand for also surpasses all expectations. Land registrars of the country have published the data for the third quarter of the year 2022.
In the third quarter of this year, foreigners Spanish real estate for 61% more than during the same period in 2021 — in total, they have concluded 26 728 transactions. And compared to the 3rd quarter of 2019 (before Covid-19) sales increased by 73%.
Who of the foreigners buy property in Spain most often? The British, Germans, and the French. The influx of money in the Spanish real estate market greatly increased by the citizens of Poland (+179%), Ukraine (+133%) and Bulgaria (+63%).
Moreover, the demand from foreigners in the third quarter of 2022 was much higher than demand from the local population (it increased during this time by only 2%). As a result, the market share of foreign buyers rose to 15.9% in the third quarter — and this is the highest figure ever observed.
Such a surge in real estate sales may have been influenced by the following factors:
Rising mortgage costs. This has prompted some buyers to take advantage of mortgages to purchase property before interest rates rise.
The war in Ukraine. Spain has become one of the main havens for Ukrainians this year.
The cost-of-living crisis, which makes relatively cheap countries like Spain more attractive.
High volatility in other asset classes, especially crypto. Thanks to this volatility, real estate has once again come to the forefront as a haven for investment.