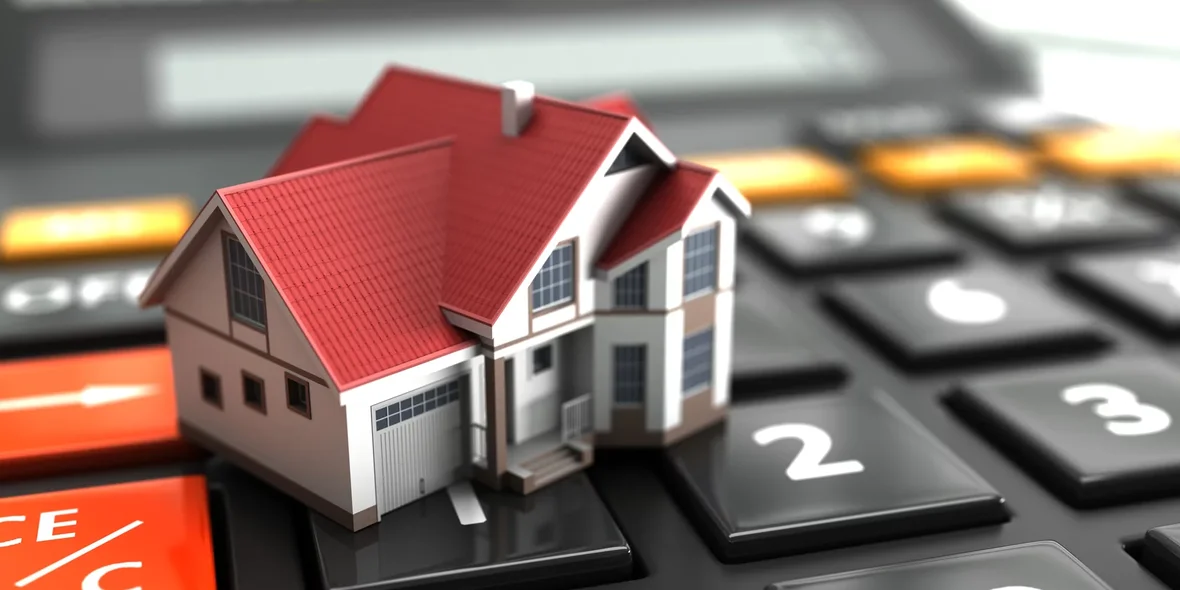 Mortgages in Poland: rates, conditions, and terms
Have been working in the Polish estate market for a long time, the East West Reals specialists have made a list of buyers' most frequently asked questions. They are mostly about the conditions, terms, and variety of mortgage offers of Polish banks. This informative article is based on these moments. Besides, there are questions about documents, procedures, and benefits of purchasing mortgage property.
Conditions for obtaining a housing mortgage for foreign citizens
The Government of Poland equalized the rights to receive housing loans by citizens of the country and foreigners: a citizen of any country can apply for a mortgage. However, it does not eliminate the following conditions:
a residence permit in the country;
PESEL's identification registration number;
legal employment for the past six months, regular tax and insurance payments;
temporary or permanent «pobita» card (a document confirming foreigner's right to stay in the country).
When applying, one must present this card that is valid for at least 6 months from the date of application. Also, one will need a work certificate issued during the last 3 months.
Application processing terms
Regardless of whether the applicant has Polish citizenship or not, the application is considered by local banks for two or three months. To save time in case a chosen bank rejects the application, it is recommended to apply for several organizations at once. Not only it will be useful if a loan will be declined, but will also allow comparing offered conditions.
The procedure: what to start from
The first thing to do when getting a mortgage loan in Poland is to get a financial adviser's recommendation. Knowing the market and all its pitfalls, a professional will more accurately count a possible loan amount and its compliance with a borrower's solvency, rather than borrowers themselves.
Besides, experience shows that not everyone can correctly count a regular payment amount, that causes some problems and misunderstandings during loan repayment. Therefore, it is better to consult with experienced financiers in prior.
And only after loan amount and monthly payments are approved, one can start searching for a suitable real estate.
Who is a financial adviser in Poland?
In Poland, financial advisers are completely independent. They don't depend on any bank, so they make an objective comparison of all offers. The consultant undertakes:
choosing loans with the most favourable terms;
counting the buyer's credit solvency;
identifying risks;
preparation of documents.
Moreover, a consultant receives a reward from a bank, where a client got a mortgage loan. In this case, borrowers' benefit is obvious: receiving a comprehensive consultation and preparation assistance, they don't have to bear additional fees.
Conditions of Polish mortgage
Today, the country's banks issue housing loans at an average of 3.8% per annum. At the same time, the real cost rate can reach 3.87%. Having a tenth of a total amount, a client can consider only a few banks with quite unfavourable conditions. However, there is always an opportunity to expand the list and get more attractive offers. It requires to increase the first payment to 20%.
Algorithm of getting a mortgage and buying a property
Knowing your credit solvency and approving a regular payment size, one can start choosing real estate. When buying a secondary property, the process will be the following:
Choosing the right option.
Negotiations with the owner on reducing the price, getting a discount.
Preparing a reservation contract, making a bond or a deposit.
Applying to several banks for a home loan, getting approval, choosing the best offer.
Signing a notary property transfer agreement with the current property owner.
Depositing the first payment including the bond or the deposit.
Transferring the total amount of money to the seller by the bank.
Reissuing property documents.
It is very convenient when at each stage a foreign buyer is supported by professional real estate agency employees. This support eliminates mistakes in documents, unfavourable offers acceptance and mistakes when choosing a real estate.
In Poland, is it possible to sell an object which a mortgage hasn't been fully paid for yet?
It's possible to sell a property purchased on mortgage right the day after the transaction. Polish laws don't prevent this. Just in this case, the next buyer of the property will pay two bills: the bank's and the seller's ones.
A mortgage in Poland is profitable and easy
The algorithm of mortgage formalization and property purchasing in Poland proves that it's a simple and quite transparent process. Especially if professional consultants and realtors are involved. An important advantage of this decision is a financial benefit: renting a house or apartment in Poland is much more expensive than paying the mortgage.