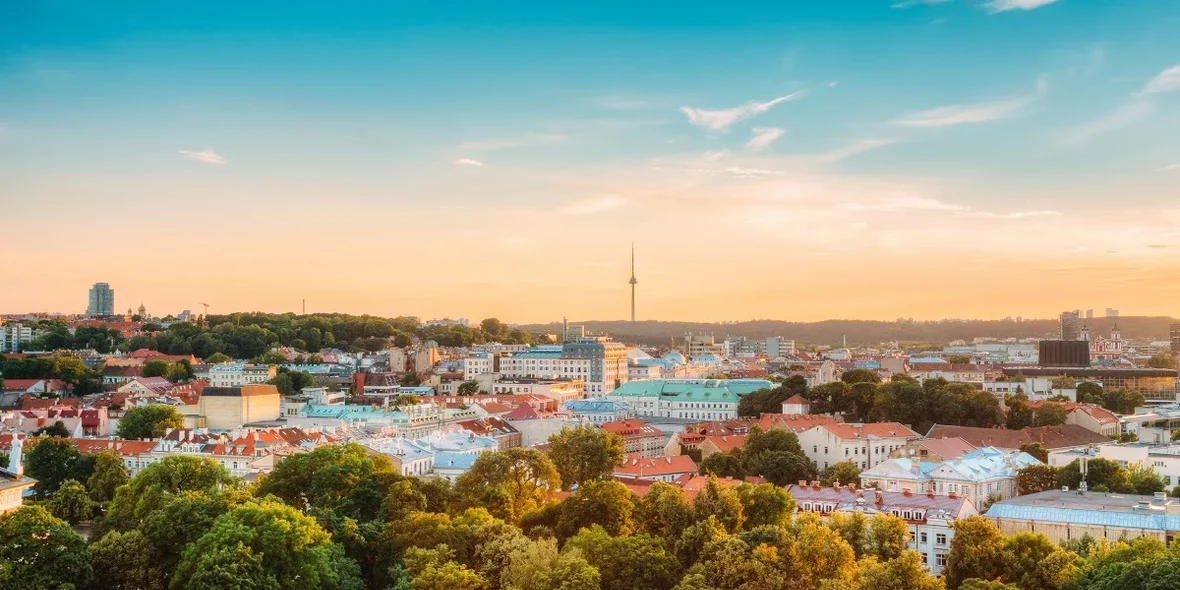 The chief executive officer of the Capital Realty Agency in Lithuania talks about how to move to Lithuania on legal grounds
---
Due to the events after the presidential 2020 elections in Belarus, more and more Belarusians intend to immigrate to Lithuania. The chief executive officer of the Capital Realty Dmitry Semionov told us about legal ways to move to this country.
The Capital Realty is one of the largest real estate agencies in Lithuania. There are more than 350 employees in the company, including professional immigration lawyers.
A residence permit in Lithuania
A person with a Lithuanian residence permit can not only reside in the country but also work here with all social guarantees.
Besides, a residence permit allows visa-free traveling to all EU countries.
Grounds to get a residence permit
There are several grounds for obtaining a residence permit:
Business. It includes:

starting a company in Lithuania;
opening a branch of an existing company;
buying shares of a Lithuanian company.

Employment. It implies obtaining a work permit in Lithuania.
Study. Admission to a Lithuanian university.
Marriage to a citizen of Lithuania.
Business investment.
High professional qualification.
Other grounds (religious activities, outstanding achievements in sports, etc.).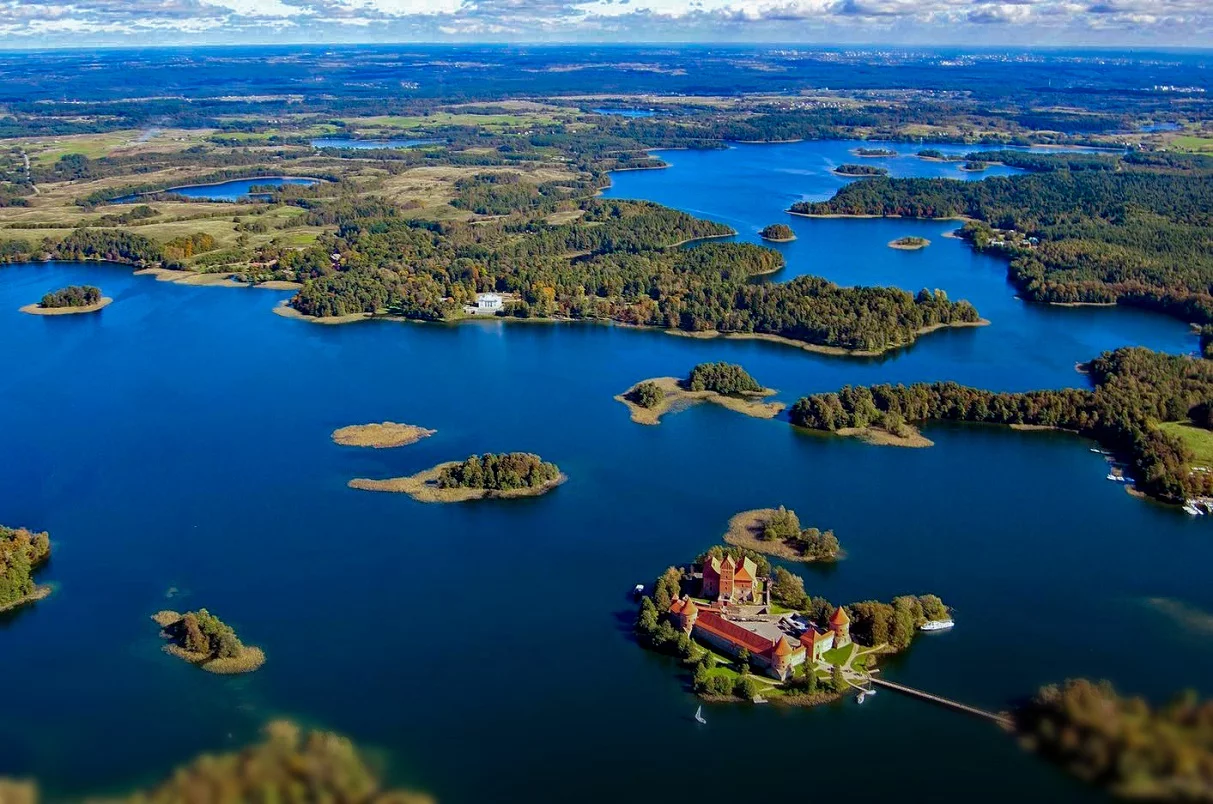 Is it possible to get a residence permit for buying real estate?
The current Lithuanian legislation does not provide for obtaining a residence permit, permanent residence, or citizenship of the country for buying real estate.
Today, owning real estate in Lithuania makes it possible to obtain a visa and is considered as an additional solid reason for obtaining a residence permit on other grounds.
It is worth noting that authorities of Lithuania are planning to introduce a program for obtaining a residence permit, permanent residence, and citizenship for a real estate purchase, which has been widely spread in some other European countries for several years.
Permanent residence
After 5 years of residence in Lithuania with a residence permit, an applicant has the right to obtain permanent residence. The privileges remain the same but it is not necessary to prove living in the country. Unlike a temporary residence permit, it is not required to extend permanent residence.
Lithuanian citizenship
Lithuanian citizens have the right to:
reside in Lithuania;
work and conduct professional activities in the country;
have all social guarantees;
travel without a visa in the EU;
reside in other member states of the European Union;
vote in elections.
It is possible to get Lithuanian citizenship on the following grounds:
Family reunification;
Indenization after 10 years of residence in the country (for this, one must pass a Lithuanian language exam);
Origin (including if ancestors were Lithuanian citizens);
Outstanding achievements.
Photo: Envato