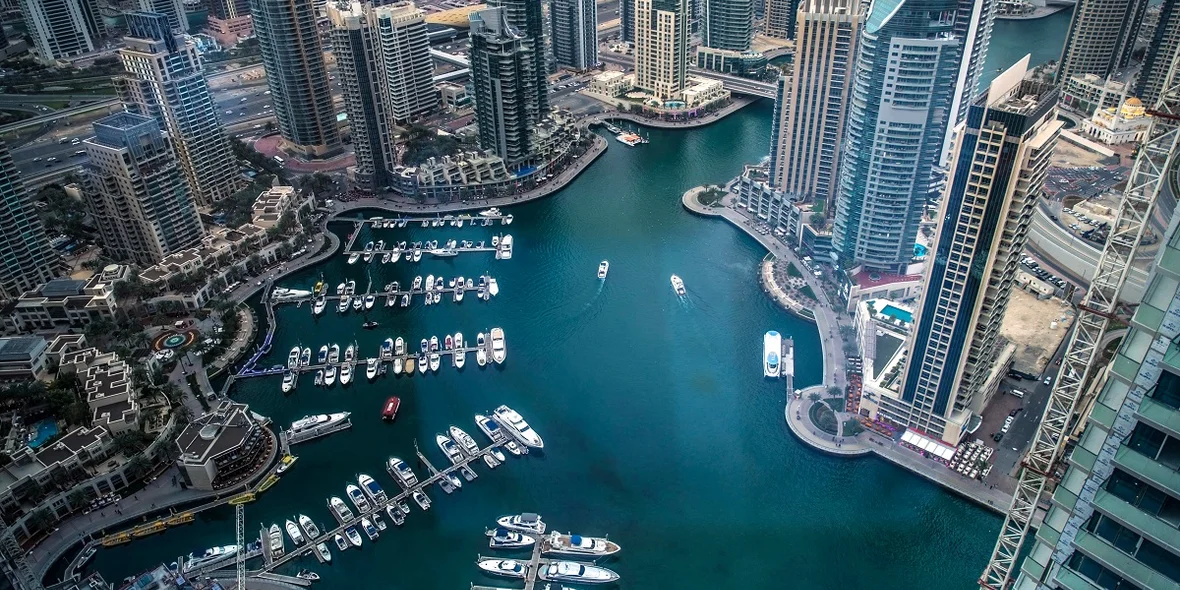 Which areas of Dubai are worth investing in? A list of the most popular rental neighborhoods has been released
Do you want to rent a house in Dubai or rent out your own property? It was discovered which areas of Dubai are the most popular for renting.
The demand for real estate in Dubai remains high. From January to November 2022, over 88 thousand transactions , and the real estate market grew by 60% to $65 billion in terms of money.
The Dubai Land Department publishes regular reports on buying and renting property; you can keep up with them . At this point, we know the data for November 2022.
So, here are the most popular areas of Dubai for rent:
---
---
A total of 53,086 leases were signed in Dubai in November, of which 60.51% were new leases and 39.49% were renewals.
Regarding the purpose of the leases, in November 2022, 69.29% of the leases were for residential purposes, and 29.87% were for commercial purposes.