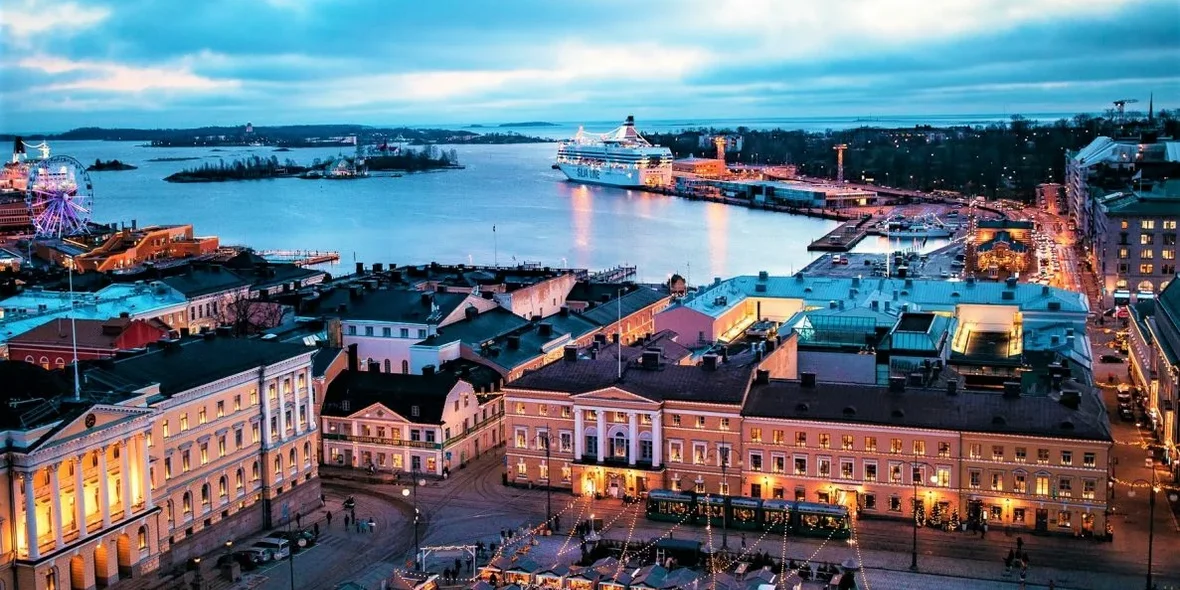 Turnaround time for getting labour permits in Finland to be shortened
The Finnish Migration Service is launching Lupa22 project, which is supposed to shorten the process of obtaining a residence permit on the basis of work down to an average of one month, YLE informs. Currently, the issuance of this document is slow-moving — the Finnish service can't keep up with all the requests coming from foreign citizens who want to work in the country.
The Finnish authorities plan to achieve the desired result by 2023. Already this year, specialists, startup businessmen and their families can count on the speeding up of the procedure for issuing a residence permit. The documents for this category of citizens will be reviewed within two weeks. Also in the near future, the Finnish service plans to speed up the process of issuing residence permits to foreign students.
Last year, Finland issued more than 8,500 permits for staying in the country on the basis of employment and the same number on the basis of family relationships. In addition, more than 3,000 residence permits were obtained by foreigners on the basis of getting education.