The Greek government has simplified buying holiday homes for foreigners.
---
The housing market in Greece is becoming beneficial for foreign investors. This is largely facilitated by the government that does everything to make it easier for foreigners to buy vacation apartments. According to the Ekathimerini, the Greek authorities have developed several effective measures to make the purchase of local real estate more advantageous.
VAT cancellation on the purchase of new immovables.
The Greek government's decision helped foreigners to buy resort housing more often. Those who purchase a new property do not need to pay the 24% VAT, as it was a year ago. They only have to pay a 3% passing of ownership tax. The innovations will remain in force until the end of 2022.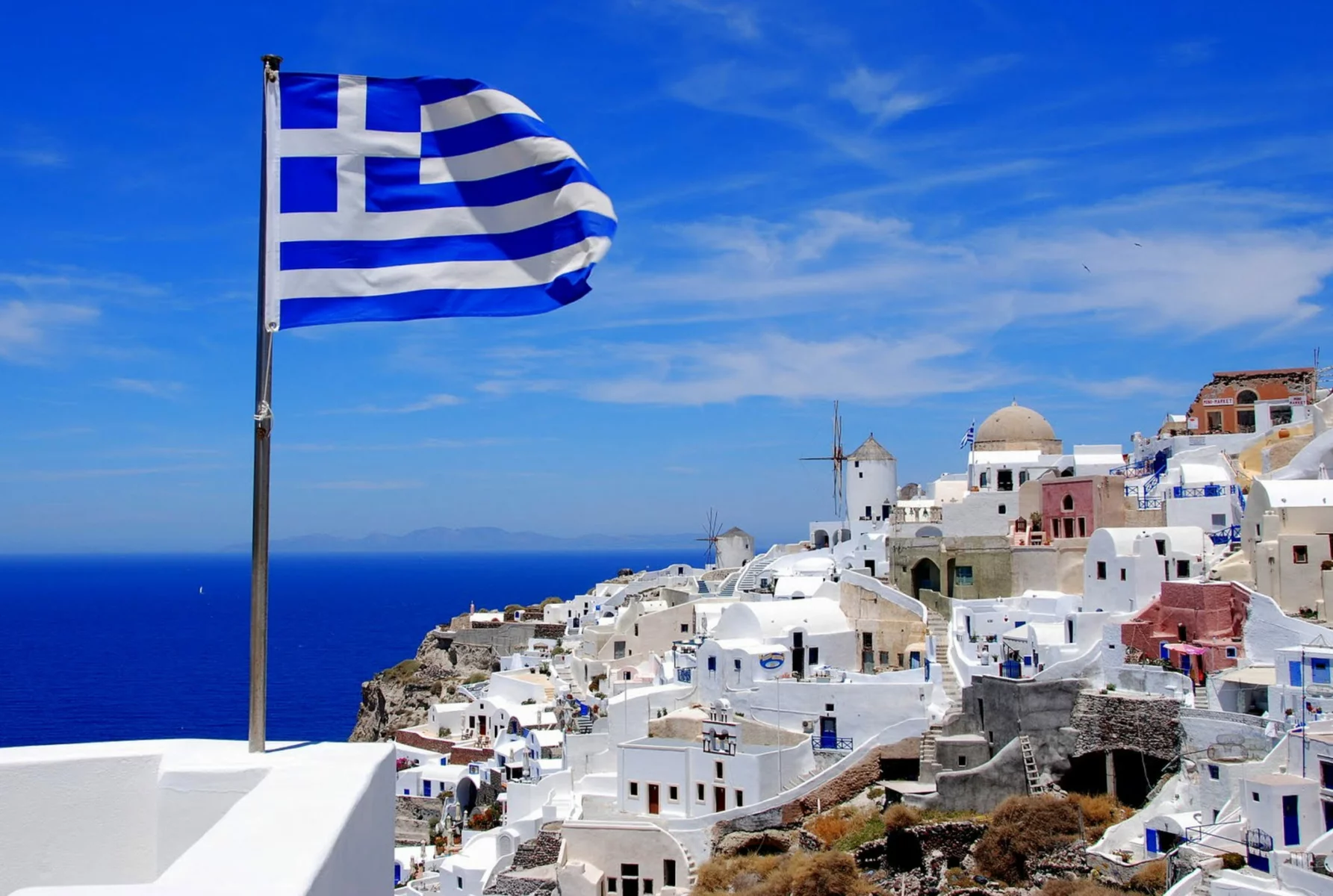 Reducing an income tax for pensioners.
The Greek authorities have made provision for elderly buyers as well. Specifically for them, a draft law on the transfer of tax residency will soon be passed. The new law will address the rights of pensioners from the countries in which Greece has concluded agreements to eliminate the double taxation.
After passing the draft law, every foreign senior who wishes to become a tax resident of the country will be subject to only a 7% income tax. This flat rate will remain the same for 10 years. The only caveat is that a pensioner needs to stay in Greece for at least 183 days a year.
Along with the adopted innovations, there is a program in the country that allows foreigners to get a residence permit for investment. It is open to foreign citizens from outside the EU who want to buy real estate in Greece.
Based on materials: Prian.ru