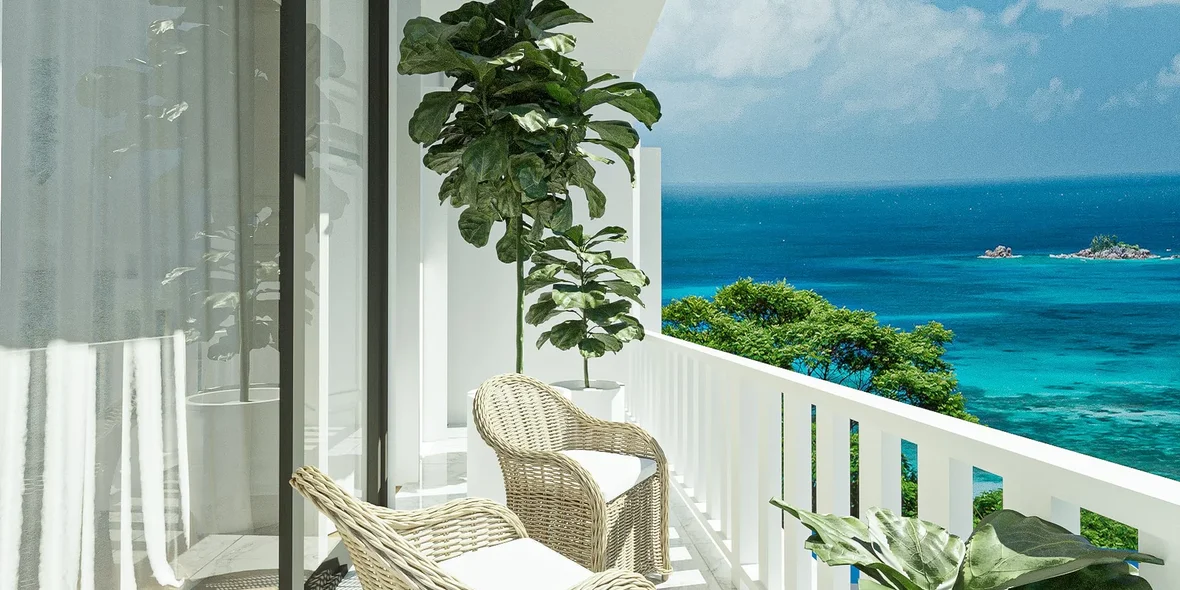 How to create the investment project of your dreams with 20% ROI per year
My name is Elias. I am the founder of Geo Estate, a real estate agency that specializes in luxury real estate investments with increased profitability. This case is about creating a customized, investment property in Georgia for one of our clients. It will be useful to those who are interested in investing in projects that take the investor's wishes into account when developing them.
Show all real estate investment opportunities of Batumi in two days: done
In September 2019, we received a request on the company's website from a client who was interested in investing in Georgian real estate and wanted to meet us. During our meeting, I found out that the client was from the United States, this was his first visit to Georgia, and he really liked it here. Despite the fact that the client had only been in Georgia for a few days, he had already managed to buy a few luxury apartments from one of the major real estate developers in Batumi. After that, he saw our contextual advertising on Google and decided to learn more about the investment potential of the region.
The client wanted to research investment proposals and select a suitable property. During the next two days, which were all he had left until he had to return home, we inspected a number of completed projects in the Old Town area, visited a balneological resort with thermal springs that was under construction near the botanical garden, and also looked at some interesting options in the UEFA soccer stadium area. I showed the client the investment opportunities of Batumi's most promising locations in the space of those two days. I showed both projects under construction (low prices) and completed projects (the ability to generate income immediately).
The client was pleased with what he saw and decided to consider making a repeat investment in the near future, and then he returned to California.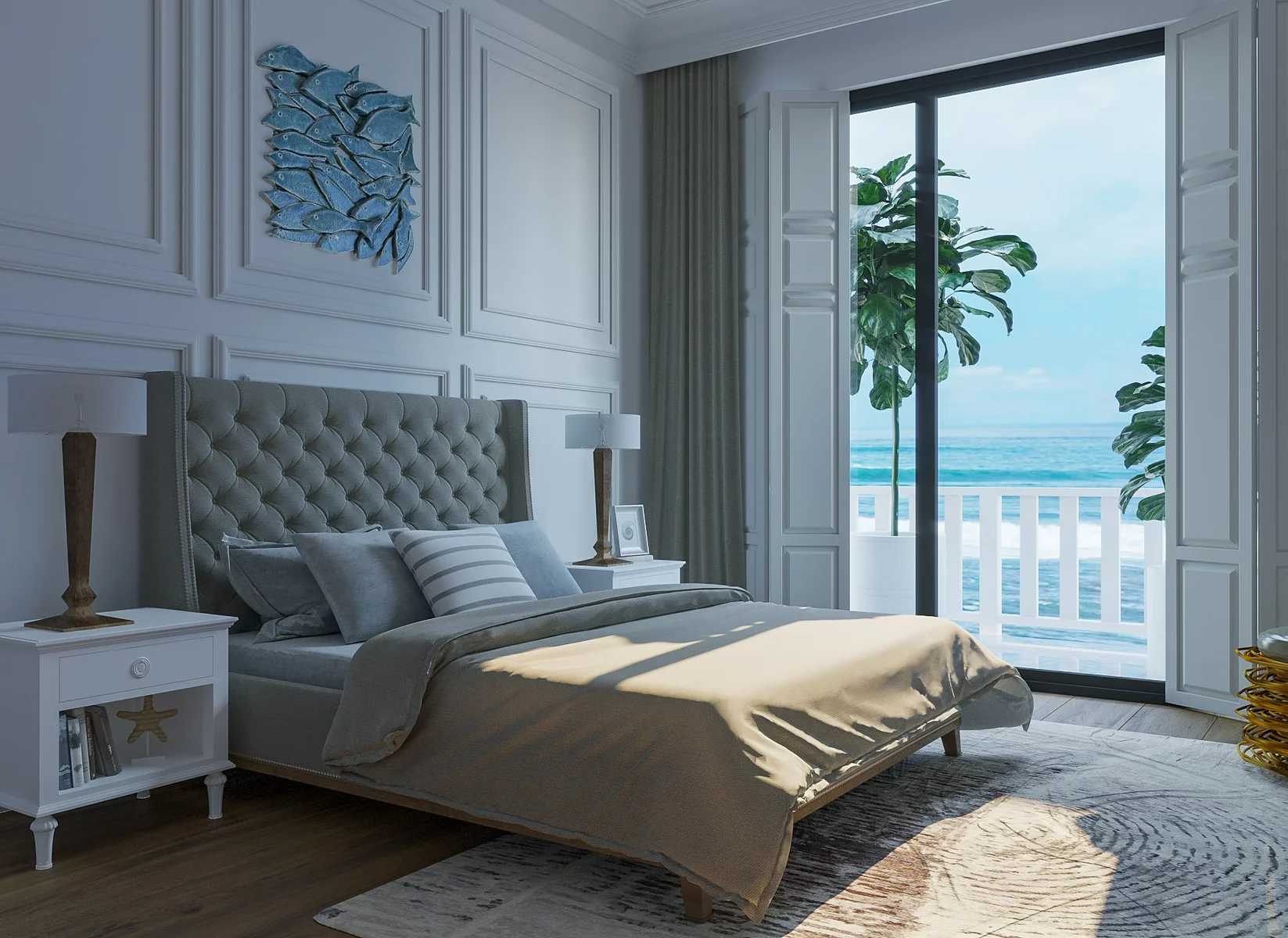 Deep research: find out investors' preferences and needs
During further negotiations, I had to determine precisely all the preferences, and also identify the underlying needs of the client. And this is what I found out; the client wanted:
High rental income,
A certain type of layout,
Complete control of the property management.
But in addition to perfectly understandable desires, there were also special intentions. The client was going to occasionally use his holiday apartments for himself, and he preferred to use his personal Robinson helicopter for transportation. I had to think not only about the apartments but also about a place for the helicopter to land. You can see that these are not trivial requirements.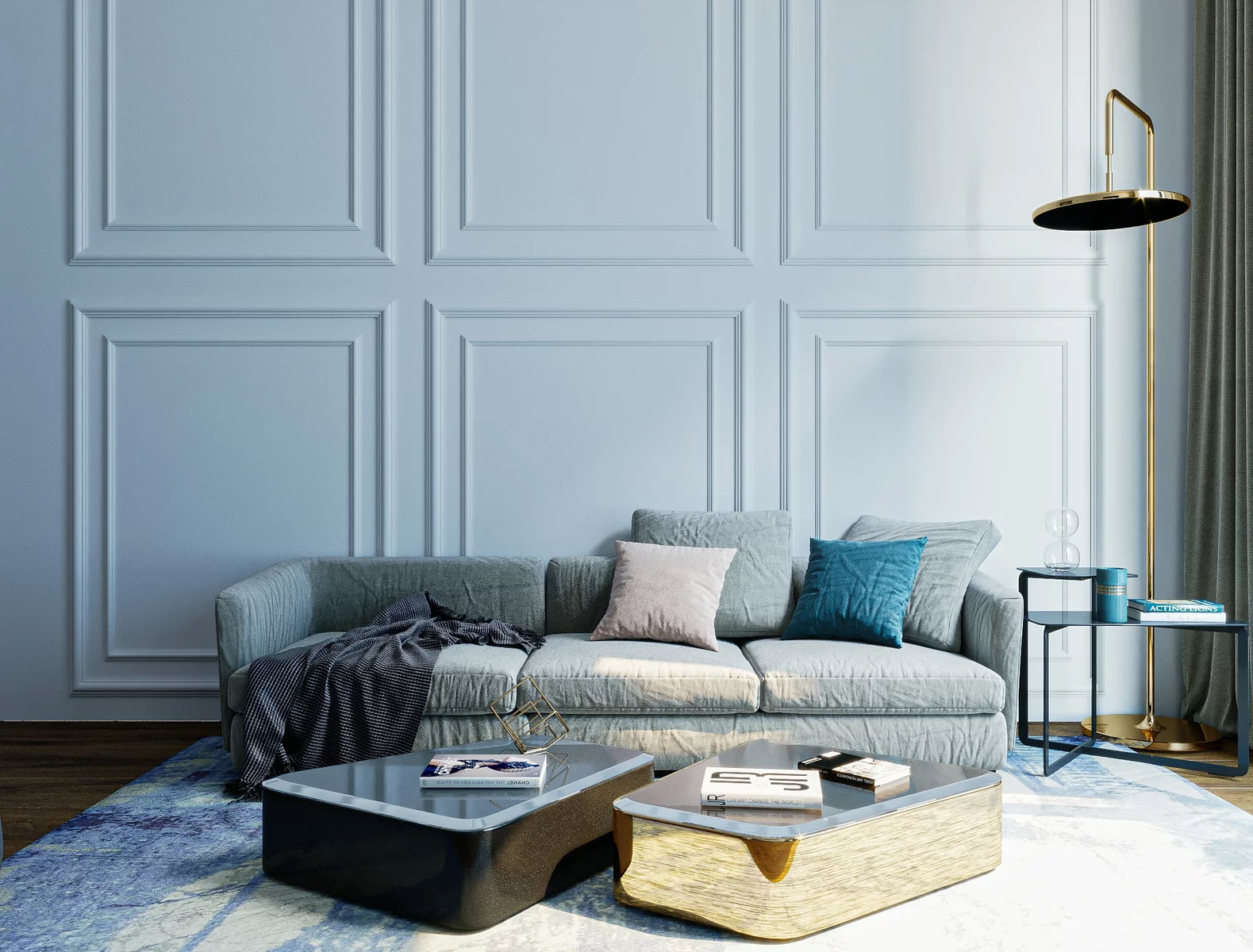 Option one: ready-made residential complexes
During the selection of investment proposals, together with the client, we considered a significant number of residential complexes from leading Batumi developers with international luxury hotel brands. However, due to the lack of flexibility and the ability to adapt a ready-made project to the specific needs of the client, I concluded that it would be easier to create an investment project from scratch.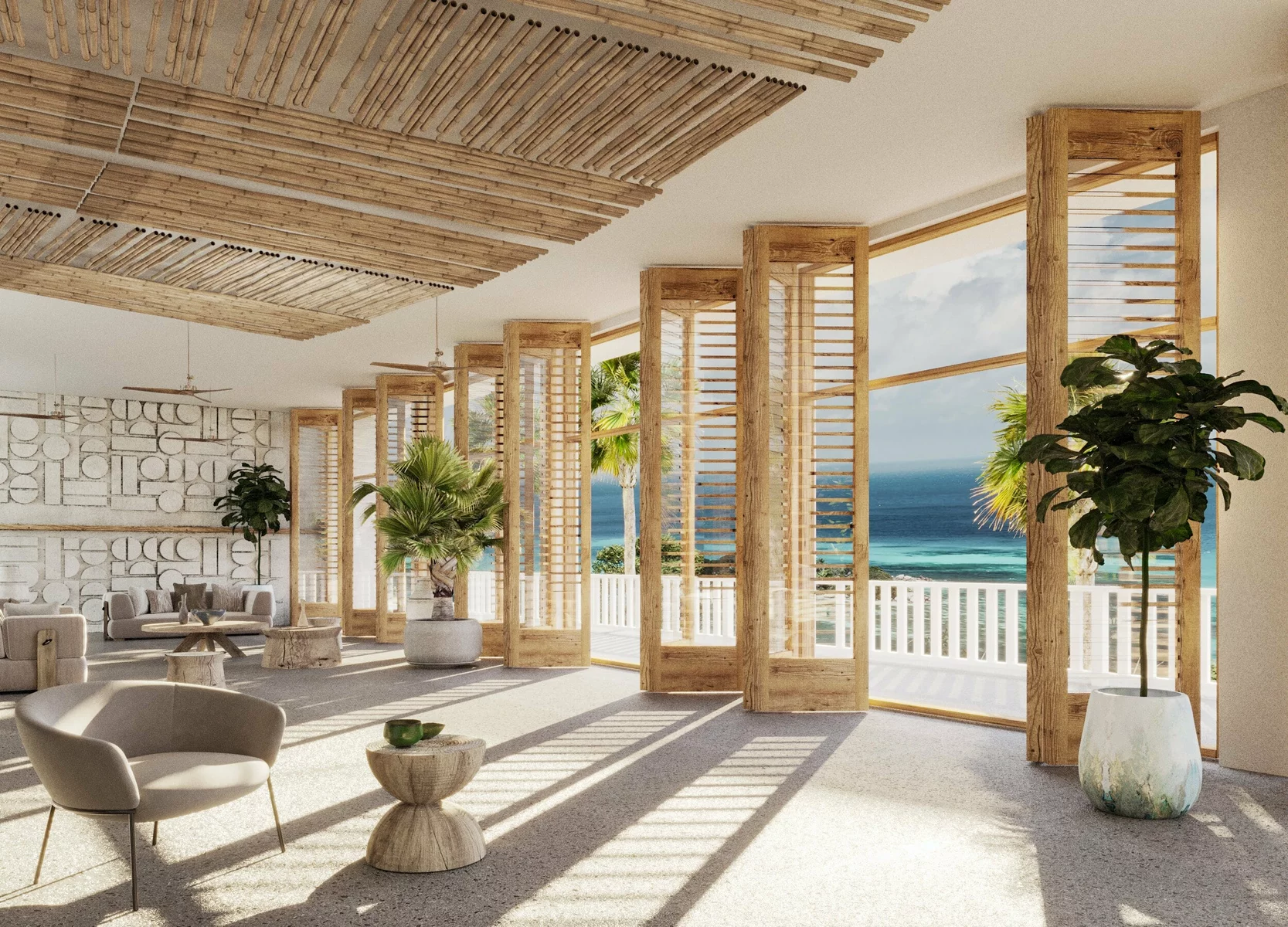 Option two: a project from scratch, adapted to the wishes of a major investor
As an alternative to ordinary investment properties, I offered the client an extraordinary solution. I joined forces with the German development company, Schuchmann Group, which specializes in creating luxury real estate, club-type properties. Together, we developed a unique concept of a residential complex: the wellness resort:
Private beach,
Fitness center,
Helicopter pad,
Five-star apartment hotel,
Balneological procedures (sulfur baths),
Wine spa, Japanese spa and infinity pool,
Recreation area in the botanical garden style,
German management company (apartment management),
Restaurant with Georgian cuisine, lounge bar, and wine cellar,
Clinic built and operated to European standards (treatment, rehabilitation and cosmetology).
A distinctive feature of large residential complexes is lots and lots of apartments. Sometimes there can be several thousand apartments of varying sizes and comfort levels in the same building. This leads to congestion in common areas such as elevators, cafés, restaurants, swimming pools, and fitness centers, as well as nearby beaches, which in turn can be extremely unsafe in a pandemic. In contrast, our project is designed for only 150 apartments, which will avoid a large concentration of people in one place.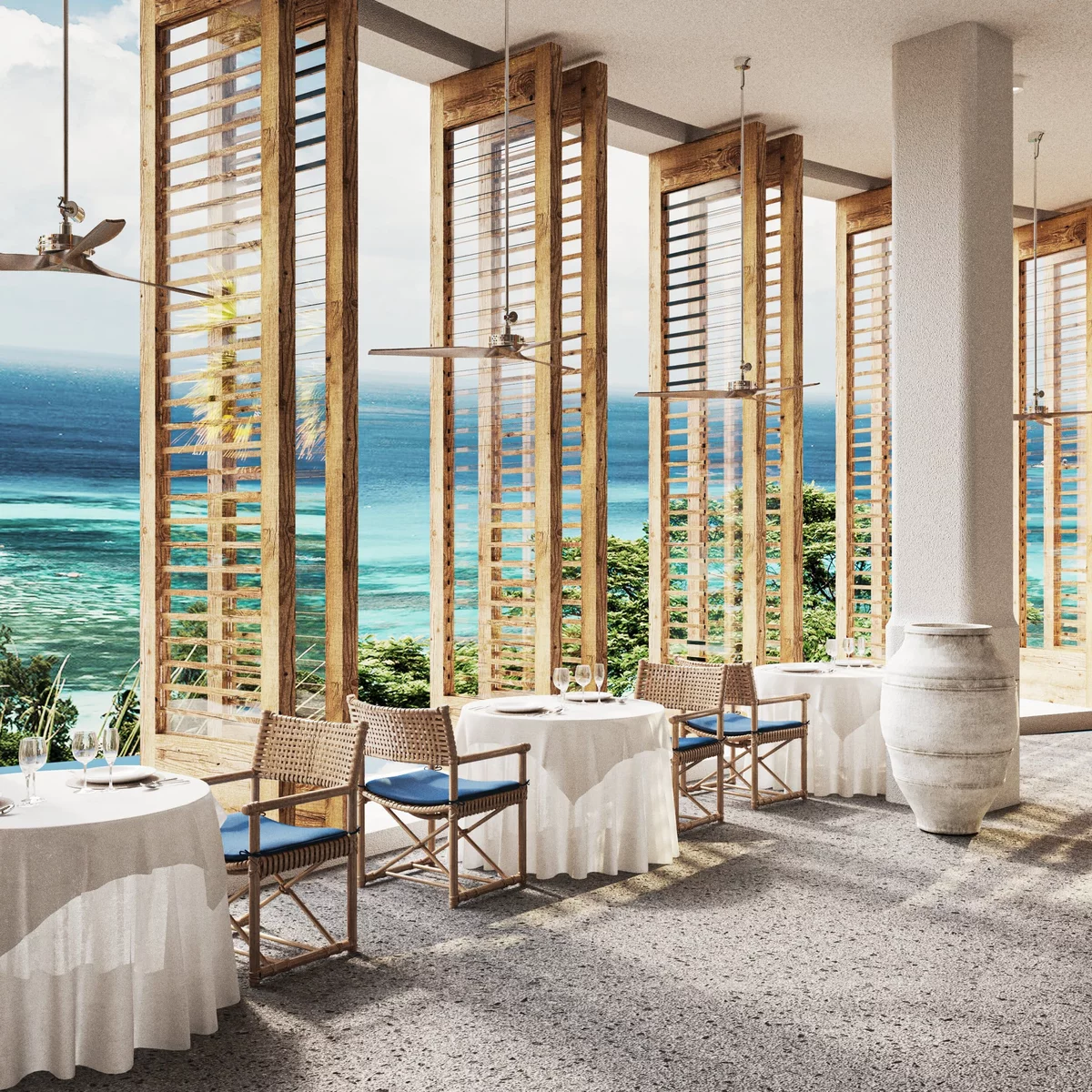 In addition, large projects usually take a long time to build, while we plan to complete the construction in only 18 months. The full infrastructure of the project, as well as a private beach, will allow residents and guests to enjoy a relaxing atmosphere without leaving the complex. A clinic of European standards along with balneological procedures will enable visitors to combine recreation, treatment, cosmetology, and preventive health care. Due to these unique advantages, the projected rate of return on invested capital will be 20% per year, which will become a source of passive cash flow for the investor.
As a result, the client was handed a project in which absolutely everything was taken into account, and he no longer needed to invest like everyone else. I would also like to emphasize two things in this case:
Anything is possible. You just have to be very attentive to the client and not put limits on yourself, i.e. «It's unrealistic, no one does that!»
It is possible to generate not only profit but also pleasure from investing.
Geo Estate: We make your dreams come true!
.